PARTY AT THE BARN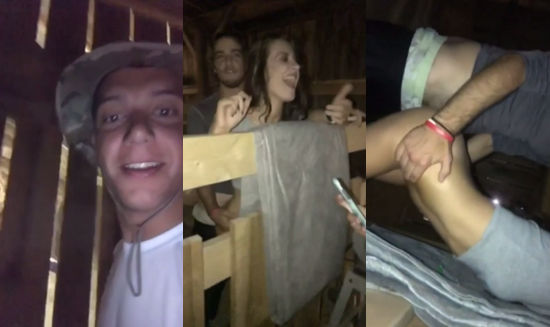 walter
:
You were invited to a party in a barn at 12 o'clock tonight, but since you've watched a lot of TV, films and shows, you wanna look interesting and decide to go later... Because you know cool people do that. Girls like that... But it's the frist time you do it and the first time you're invited, so you don't calculate the time properly and when you arrive... all the couples have already been formed and... well, perhaps you'll be luckier next time. And go on time!
ExtraBall
Getting to know Jenna... Carolina Sweets as a schoolgirl... And fucking Riley Star and Yasmin Scott.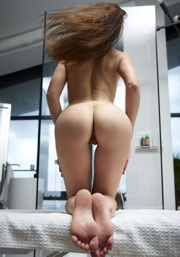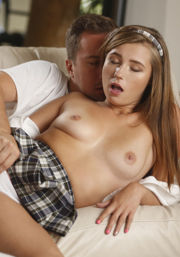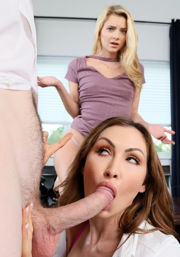 Click on the images to view the content.