Published on 2018/09/27
PARTYING WITH VITALY AT BILZERIAN'S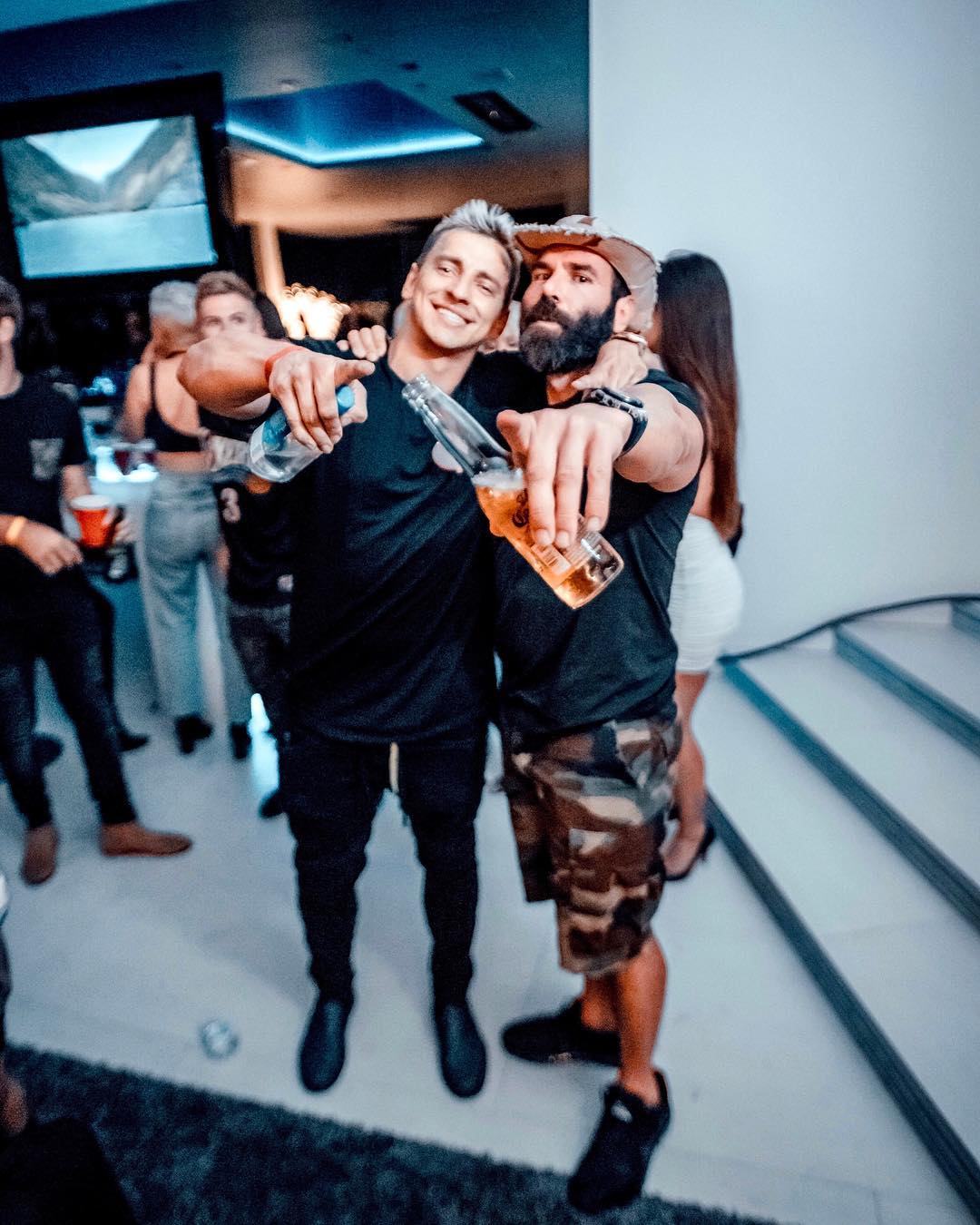 Youtuber Vitaly (VitalyzdTv) palled up with famous millionaire Dan Bilzerian. I've seen on their social accounts that they're travelling together and they spend their time training and socializing in parties organized by Bilzerian in his great house...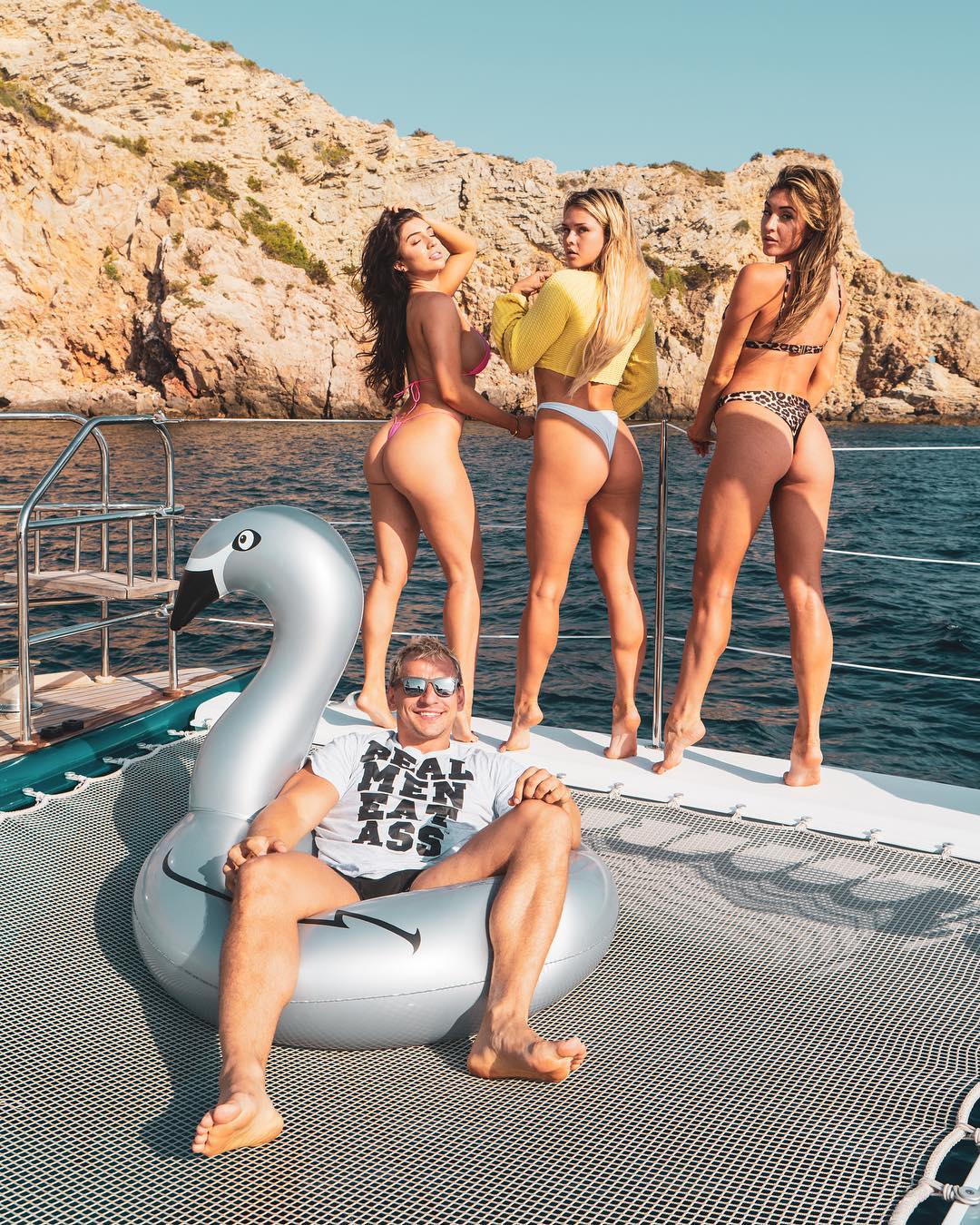 Being friends with Dan Bilzerian gives you access to many contacts and mainly to the kind of women you don't use to come across the street because it looks like they only leave their home to go to parties of millionaires in big houses, yachts or resorts.
Vitaly attended recently to one of those parties and published the video on his Youtube channel.
TODAY'S RECOMMENDED PORN VIDEOS
In this other video Vitaly visits Bilzerian to train some time while they talk and smoke...
This man's life must be so hard...
# instagram.com/danbilzerian