PLAYING WITH HER NEW FRIEND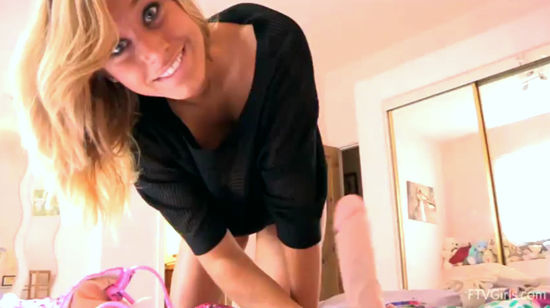 beltran
:
There's a big difference, emotionally speaking, between men and women... They're usually more affectionate than us, they use to show their love more and they don't have problems when it comes to explain their feelings... They're in general more sensitive than us... And when it comes to masturbation and dildos, I wonder... What kind of link do they have with their dildos and vibrators? Do they wash them with great care? Do they say "good job!" to them? Do they have a small bed next to hers for their sex toys?
ExtraBall
Fucking
Kylie Page
... Fake of
Jennifer Love Hewitt
... and
Nina Agdal
's little nipple.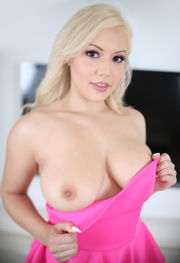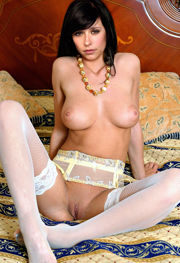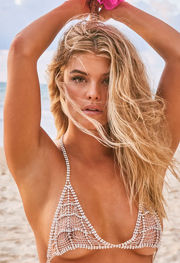 Click on the images to view the content.