PLEASE, KEEP GOING...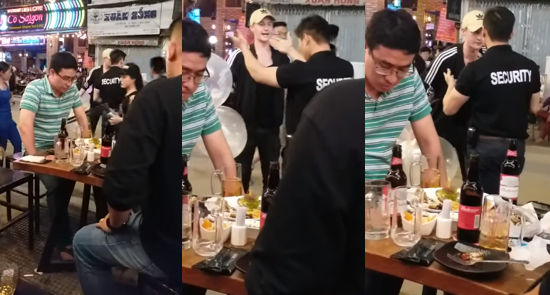 No fucking idea of what provoked this scene, but if my mother saw it, I'm sure she'd say "he must've done something and if he didnt, well, for when he does it".
Meanwhile, thousands of kilometers away...
And if we continue straight, another good amount of kilometers...
"Don't even touch my friend!"
ExtraBall
And today, on "Pretty, attractive girls and their Instagram accounts", Cecilie Nordahl.
# instagram.com/cecinordahl/