POSEURS AND POSEUSES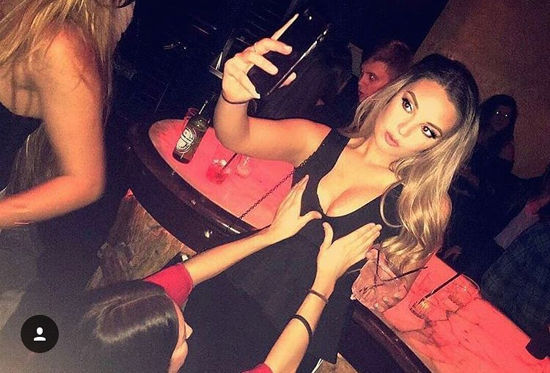 A "poseur" is someone who "poses for effect, or behaves affectedly", who "affects a particular attitude, character or manner to impress others", or who pretends to belong to a particular group. A poseur may be a "person who pretends to be what he or she is not" or an "insincere person"; they may have a flair for drama or behave as if they are onstage in daily life."Poseuse", the feminine version of the word, is sometimes used.
Your life's ideal. You're the best, your life is the best and you have the best friends in the world.
But when you've already taken the photo...
ExtraBall
And today, on "Pretty girls who look like dolls and their Instagram accounts", Abby Dowse.
# instagram.com/abbydowse/