PRETTY GIRLS WHO MAKE US FALL IN LOVE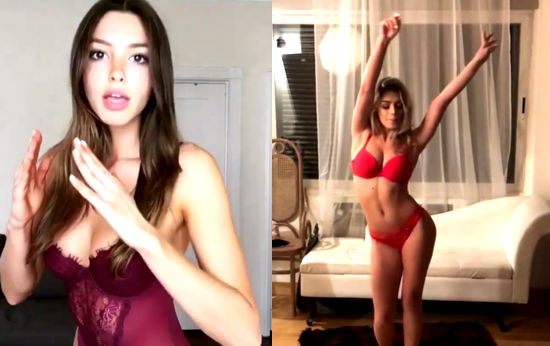 erkondenao, dek
:
You don't know whether you're gonna get along with her, you don't know if you'll have more or less things in common or if you'll be soulmates... but love at first sight really exists and I just fell in love. However, it's true it stopped making sense in this Internet era we're living. Be honest with yourself. How many times do you fall in love at first sight every day?
She's Celine Farach and these are some photos from her Instagram account:
# instagram.com/celinefarach/
You may recognize next one...
Her name is Coral Gonzalez...
Pictures from Instagram:
# instagram.com/coral__g/
ExtraBall
Elizabeth Hurley, a mom who also make us fall in love.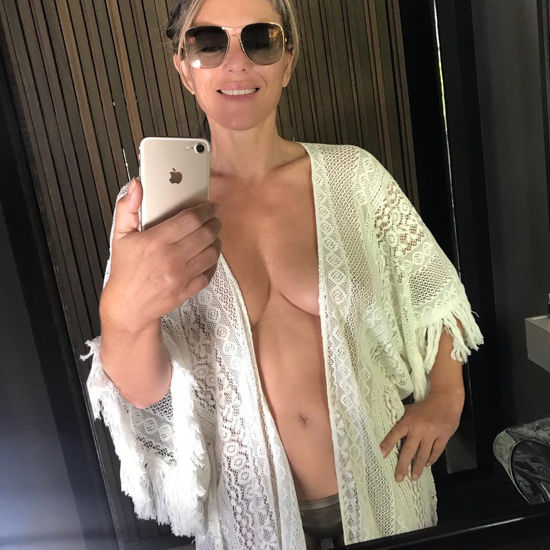 # instagram.com/elizabethhurley1/