THE PRINGLES COMMERCIAL THAT WAS CENSORED DURING THE SUPER BOWL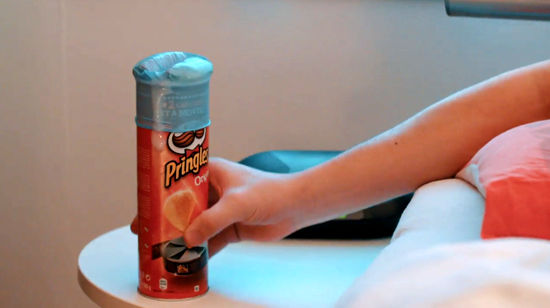 The executives and the marketing agency were shocked when the people in charge of managing commercials during the Super Bowl discarded the one they had sent to promote their brand.
"But, but... but why? I don't understand it! We're encouraging recycling! This is because I'm black, isn't it?", the campaign director said.


ExtraBall
Fucking
Aubrey Sinclair
... Great cleavage of
Selena Gomez
... and
Sophie Dee
's coconuts.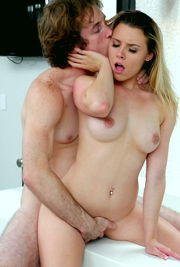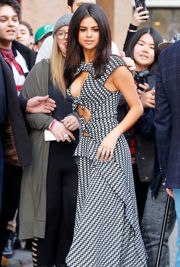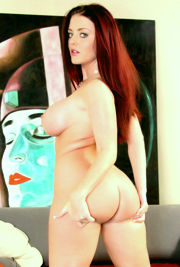 Click on the images to view the content.