PRIYA, RAJESH KOOTHRAPPALI'S SISTER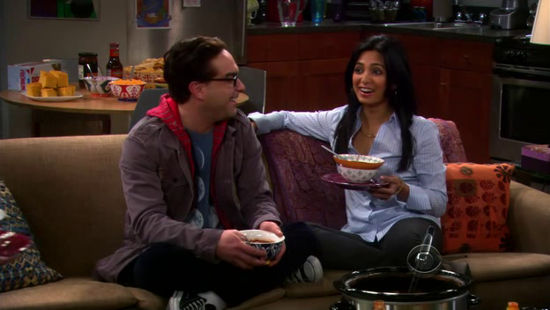 walter
:
Dr. Rajesh Ramayan Koothrappali's one of the characters of famous TV shows "The Big Bang Theory". Raj, as he's known among his friends, has got a sister, Priya (Aarti Mann)... She had a relationship with Leonard, now husband of Penny (
Kaley Cuoco
)...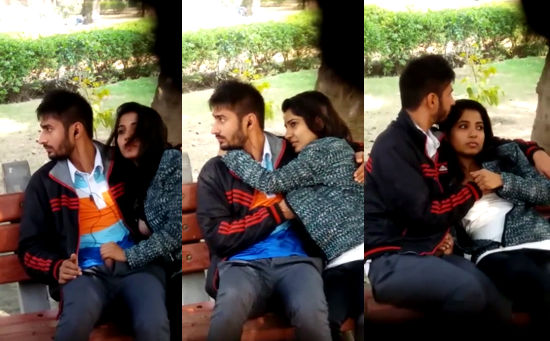 For some reason I don't remember, Priya had to go back to India and they tried to keep the relationship alive, despite of the distance. One day, Leonard confessed on the phone he almost cheated on her... and she... well, she also confessed and...
ExtraBall
Meanwhile, in a nearby hospital...