RANDOM MOMENTS #26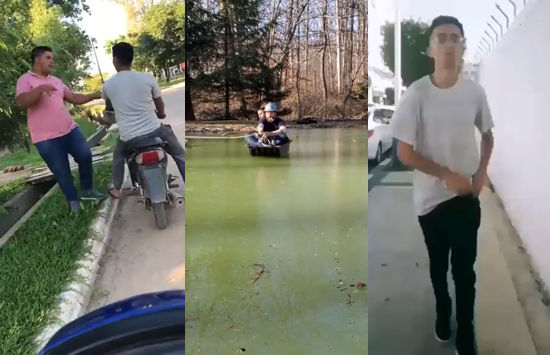 "Random Moments" is like those TV shows in the 90s where they would put a lot of funny videos and you would just hang out as a family sitting on the sofa at home. Missing old times mode ON.
# Funny designs for bold people | Visit AlRincon's new store
🎁
All these videos have come out of our PRIVATE Telegram GROUP. These are videos that have been shared by members of our COMMUNITY.
If you also want to be part of our GREAT FAMILY do not hesitate and join.
The INVITATION link is this one:
https://t.me/joinchat/DYqWXz7VqkuxKj-2T974Sg
This link will work only for a few hours. If it expires after a while, you should visit the AlRincon homepage until you find another more recent link.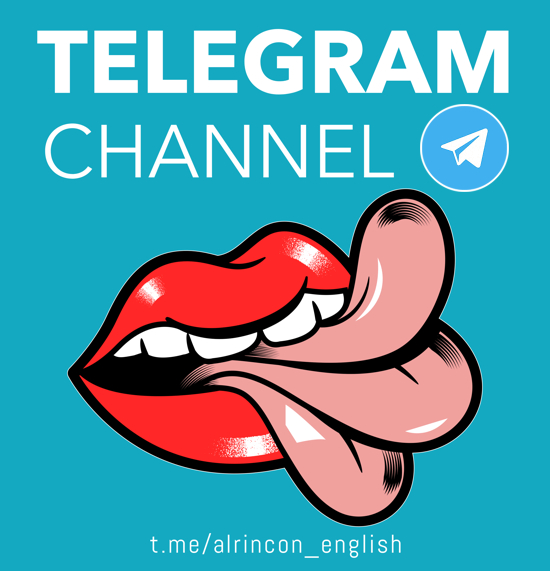 ExtraBall
😧😕🙄
ExtraBall2
In the shower next to Brett Rossi | Katerina Lojdova in Slunce, seno, erotika (Czech film) | Compilation of orgies on the beach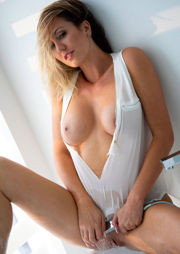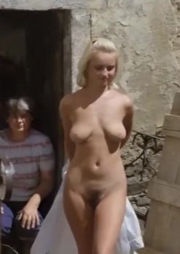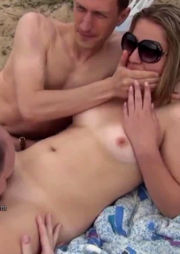 Playing Twister with Marina Angel and Ariana Marie