RARU SAIJO. I NEED YOUR HELP
As I said some days ago, I became a fan of Japanese porn. One of the first names I learnt was Raru Saijo, a Japanese chick with big boobs I'd like to squeeze. I've already watched several videos of her, but there's one I can't seem to find and here's where I need your help.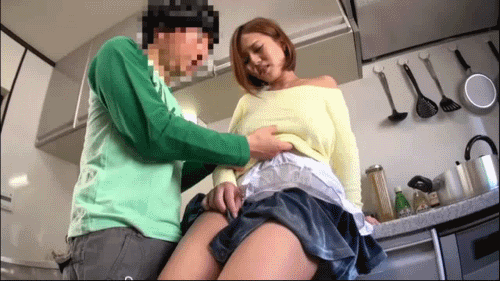 I've watched the first part of the video I'm talking of, but I wasn't able to find the full video on any tube site.
What I found was a series of GIFs I'm posting below, hoping someone knows about the video... but let me say something: the GIF images are enough for a jerking off session!!
Click on the images to view the animated GIFs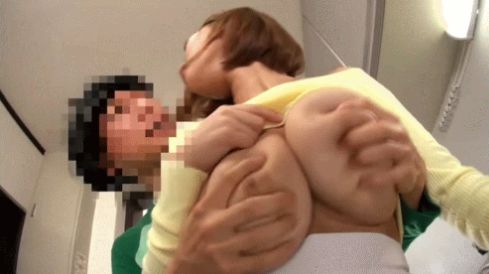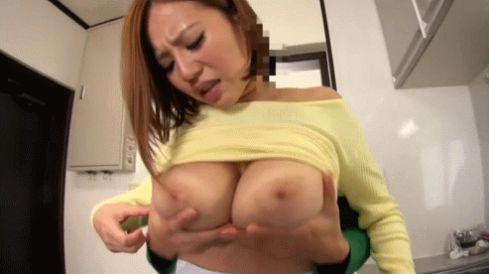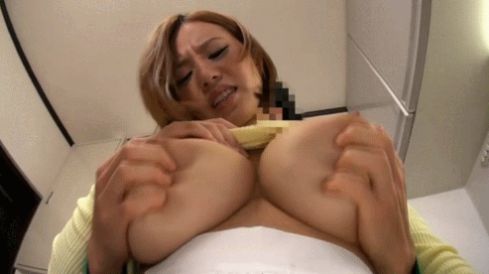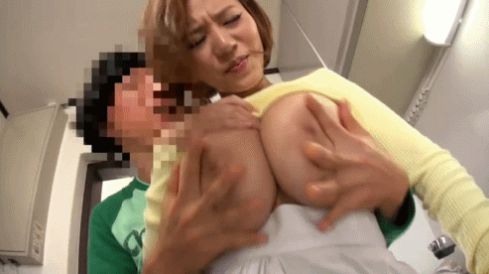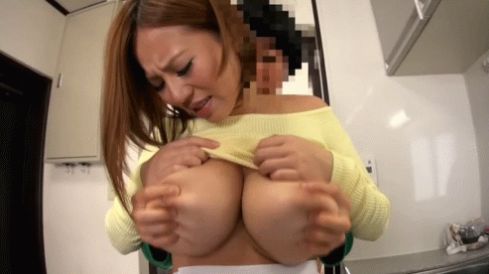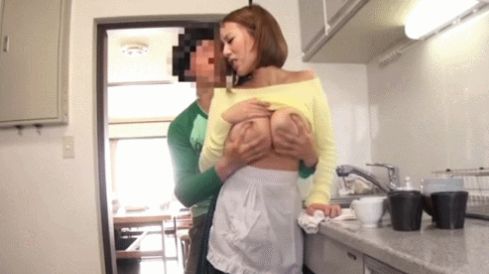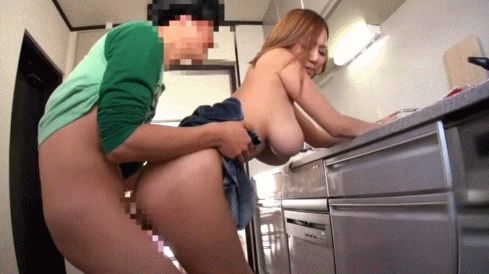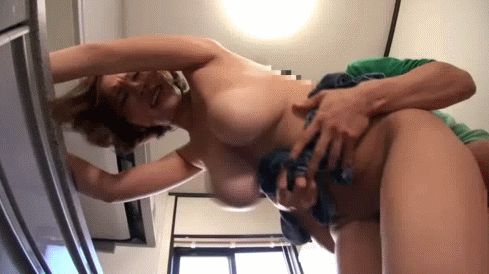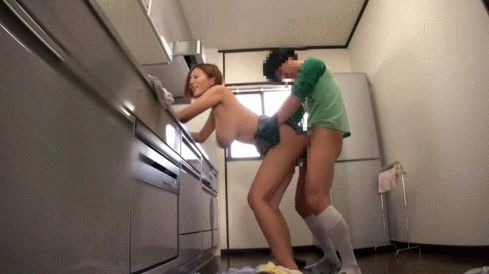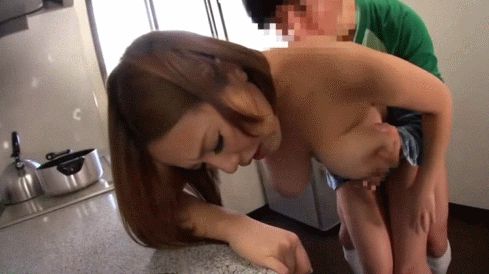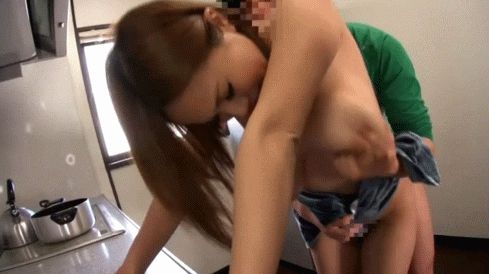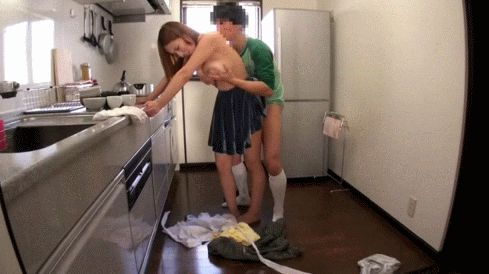 This is the first part of the video...
Here you have more videos of Raru Saijo... And I don't want anybody complaining about the pixelated parts... When I was a teenager I used to watch completely pixelated porn on TV!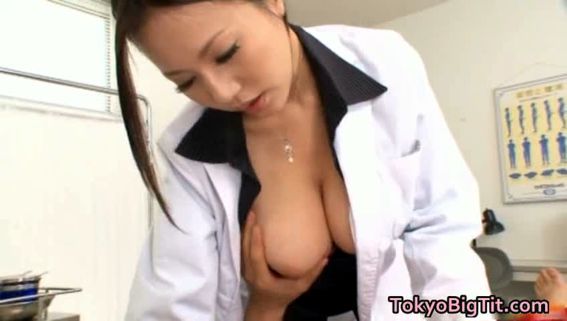 # Be careful with Dr. Saijo (Watch video)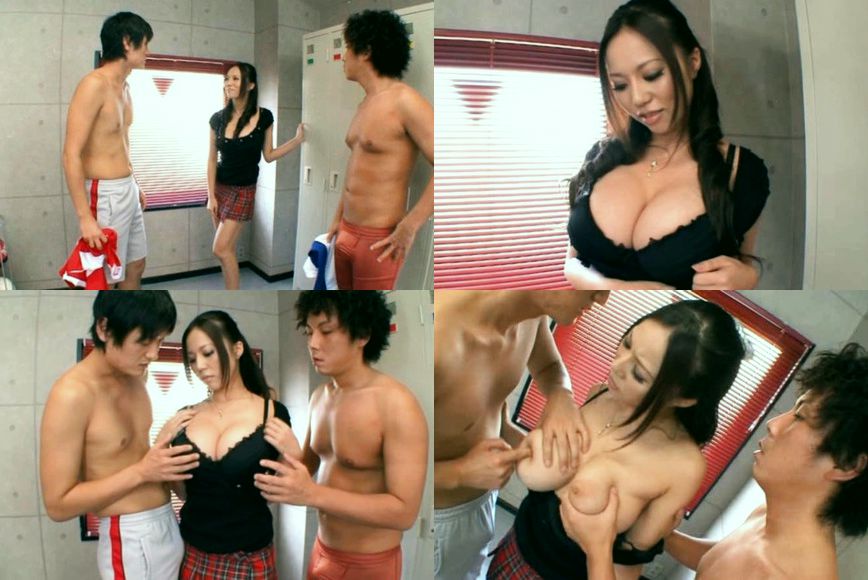 # Training with Raru Saijo (Watch video)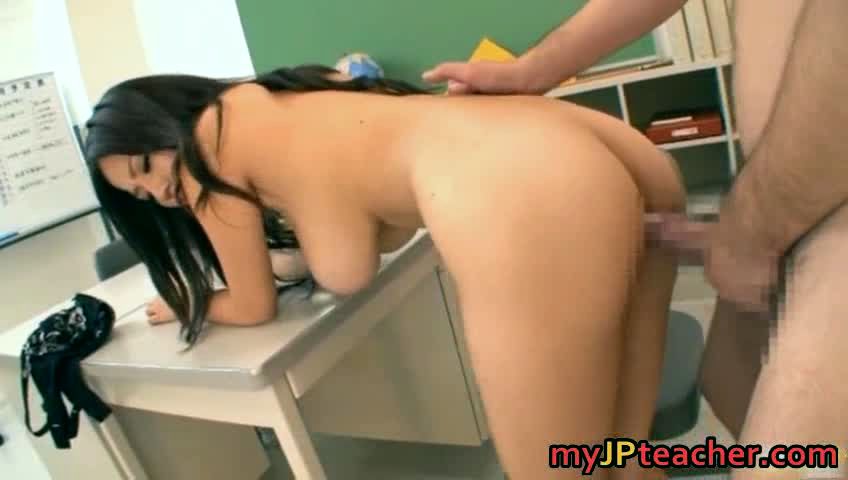 # Raru Saijo honors degree (Watch video)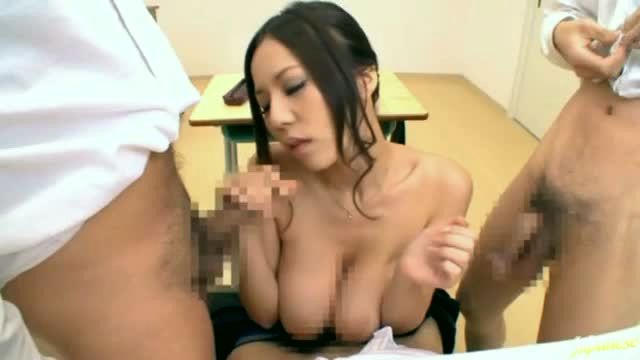 # And here putting into practice the learnt lesson (Watch video)