ROUTINES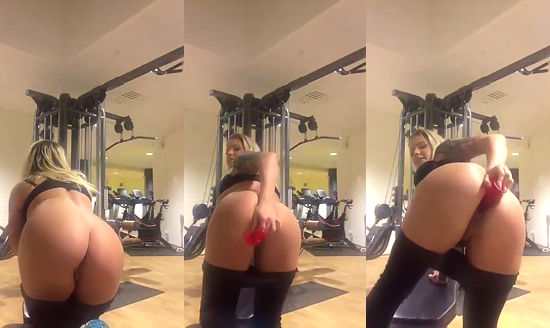 fede, walter, digao
:
Both the number of repetitions and the number of series are important depending on which are your objectives... If you wanna increase in mass you need a few repetitions with a lot of weight and few series... if you wanna tone up your muscles, then you need a lot of repetitions with little weight and several series... and if you're after an orgasm, 100 repetitions in no less than three series so you can change your position and not overload your muscles.
The collaboration of a personal trainer is very important because their knowledge will help you doing the exercises properly and achieving your goals as soon as possible.
ExtraBall
Alisa, a big promise... Sex between siblings... and Jessica Biel in "The Sinner" TV show.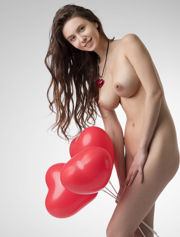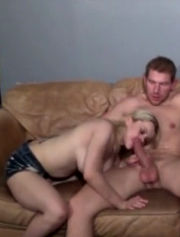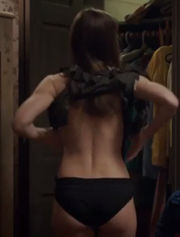 Click on the images to view the content.