SARA X & MOZART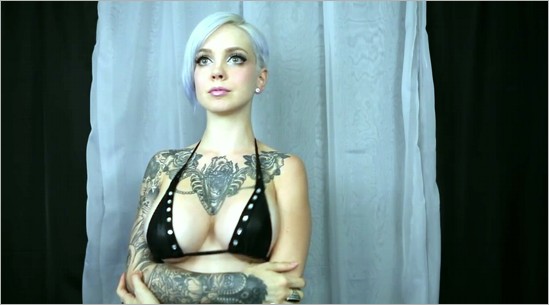 Masterly interpretation of Mozart's Eine Kleine Nachtmusik movt. 1, Serenade No. 13 for strings in G major, composed in Vienna in 1787 by Wolfgang Amadeus Mozart.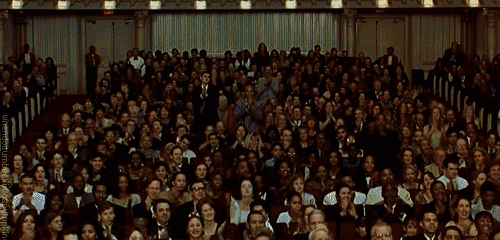 Sara X's Instagram:
I never realize exactly HOW dirty my bathroom is until I am trying to take a selfie... Especially my mirror. Holy geez. Also, this iPhone 6 Plus is really massive, and my forearm coverup from @aaronneiman at @heritagetattoolv is looking SO RAD now that it's healing! 💯
#tbt to this dirty ass dressing room almost 3 years ago, when my head was shaved and I wore wigs a lot 😏 #comeonbarbieletsgoparty
ExtraBall
Taking a photo of the cheerleader's booty to share it on Twitter.