SELLING DRESSES ON EBAY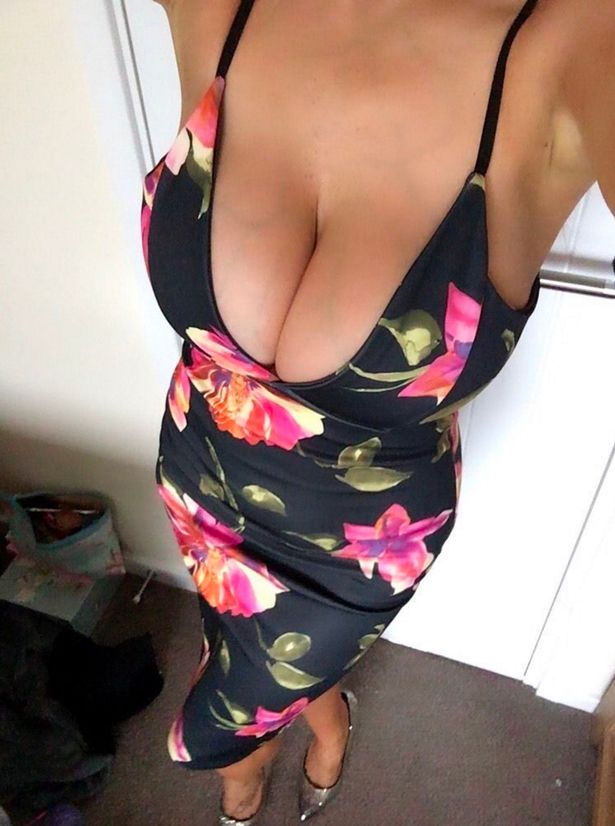 Katherine MacPherson (42) from England, mother of two, decided to sell her own dresses on Ebay... everything was going well until one day she started receiving obscene messages and cock-photos of her clients... well, of her clients' husbands, boyfriends or friends... Apparently, a website had shared her profile and that provoked a wave of trolls and perverts, attracted to Katherine's "dresses".
She doesn't understand what happened. She's very surprised and she even removed all her products from Ebay.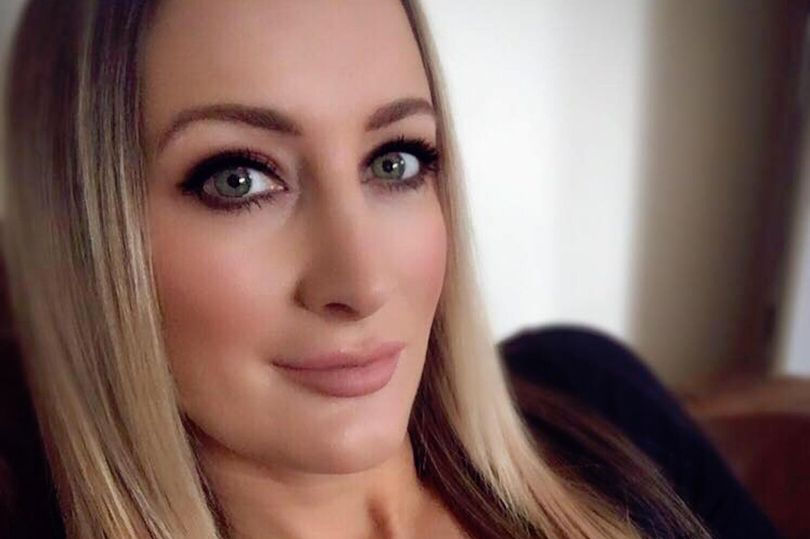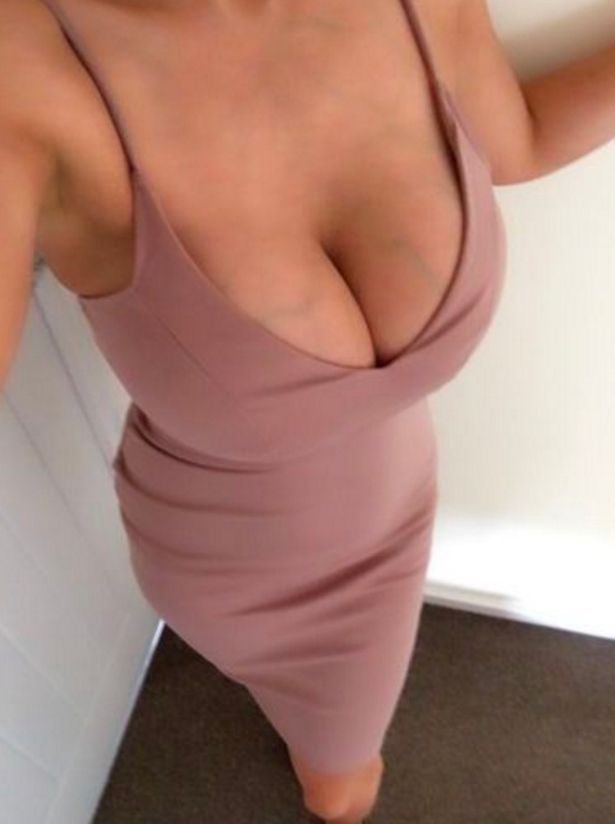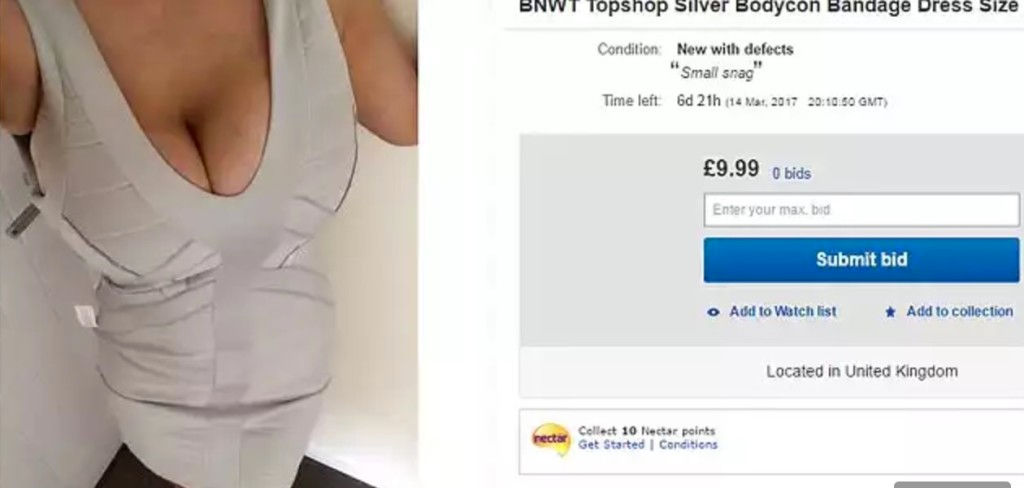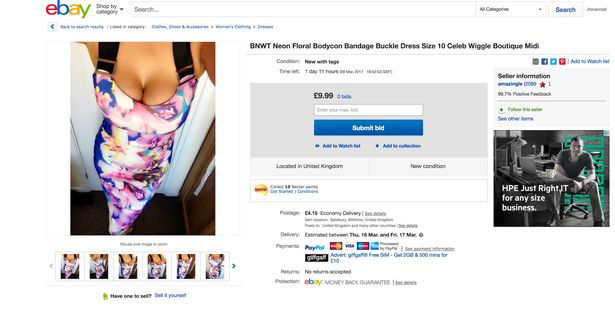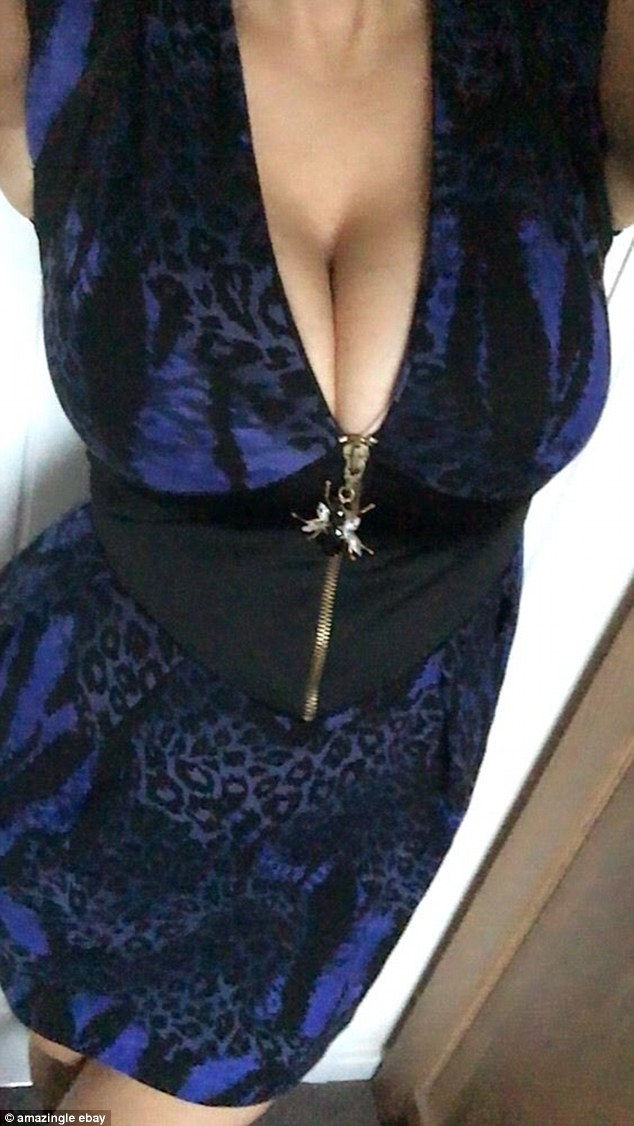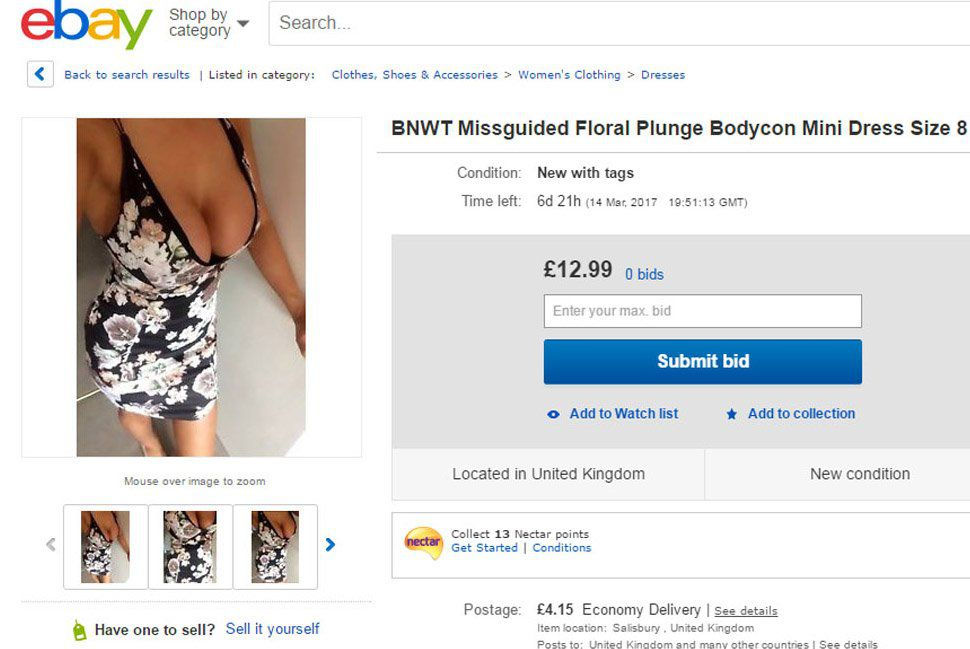 # Link to her Reddit Ebay profile
ExtraBall
Poker of Queens... Fucking the thief... and Stacey Poole's big tits.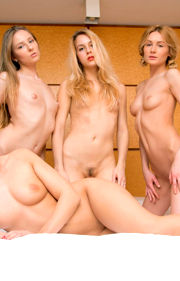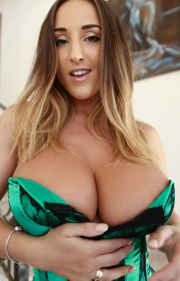 Click on the images to view the content.