SEXY ASS RIDING A MOTORBIKE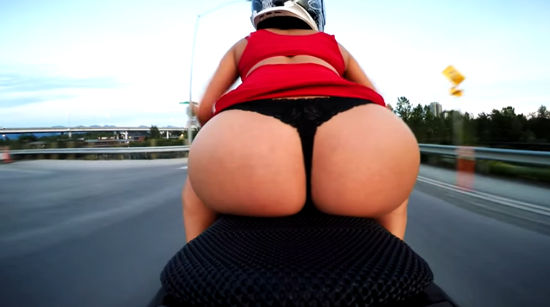 It isn's the first time we watch one of these videos where we can enjoy the view of a girl's ass while riding a motorbike, but in this case we can appreciate the vibrations provoked by bumps and that's great... Besides, there's a happy end when the girls shows off her butt and that's 2x great.
I'm afraid I'd already published this video... I don't know... I publish so many things that I can't remember all of them... Well, here you have two more videos and everybody will be happy...
I found this image saved among my files...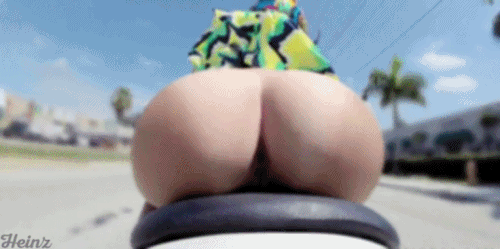 ExtraBall
And now, on "Pretty, attractive girls and their Instagram accounts", Katerina Schload.
# instagram.com/katerinaschload/