SHOWERHEADS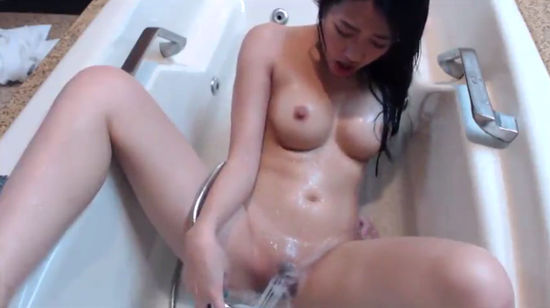 walter
:
When a woman's been very long locked in the bathroom, you use or used to think "she must be doing her things". And by "her things" we mean taking a bath, making up, grooming her eyebrows, depilating... but you don't think she could be masturbating... Masturbating? A woman? They don't do such things...
Well, it turns out they do. They masturbate too. And some of them even more than you.
ExtraBall
Esperanza Gomez
is an Amazon...
Natalie Portman
and her small bikini... and a shy actress faces Rocco Siffredi.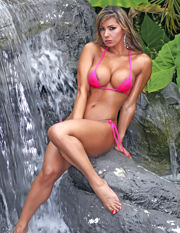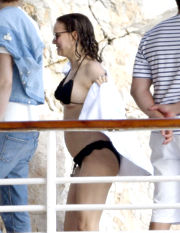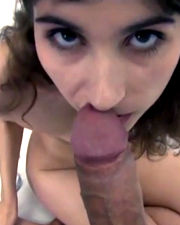 Click on the images to view the content.