Published on 2015/12/10
SORAJA VICELIC COULD'VE BEEN NEYMAR'S WIFE
Last year, in summer, the media said there was an affair between F.C. Barcelona's player Neymar and Soraja Vucelic, a Serbian model who became famous after appearing in Serbia's Big Brother.
Apparently they met in Ibiza and some days after that Neymar invited Soraja to Barcelona by chartering a private jet...
I suppose she was very happy. This kind of women are always trying to marry a rich guy, they're desperate for having a luxury life. However, the relationship didn't go on. He probably fucked her several times and then "bye, bye, darling".
Soraja's always sharing photos and selfies on Instagram and the truth is that she's so fucking hot. Besides, I found some pictures of her topless and that's why I decided to create this post.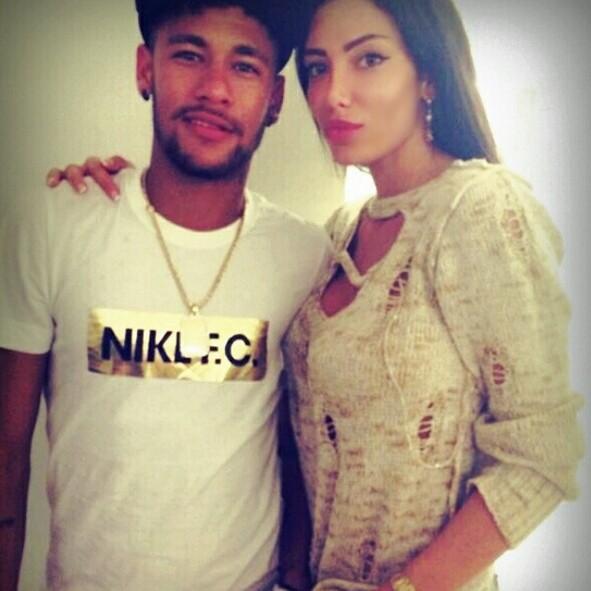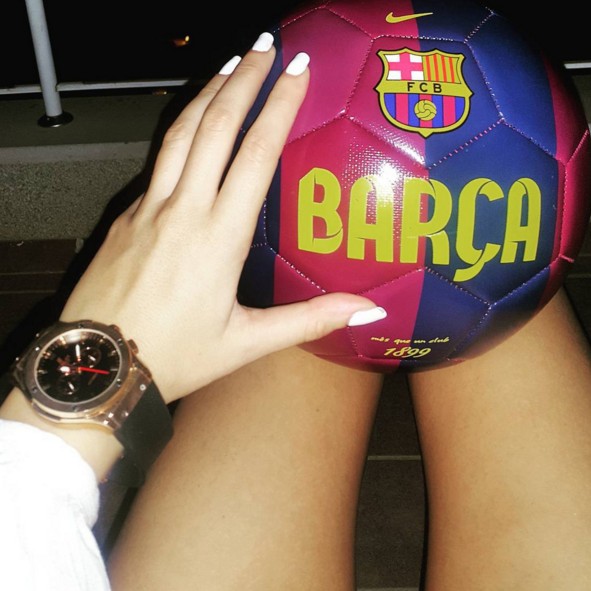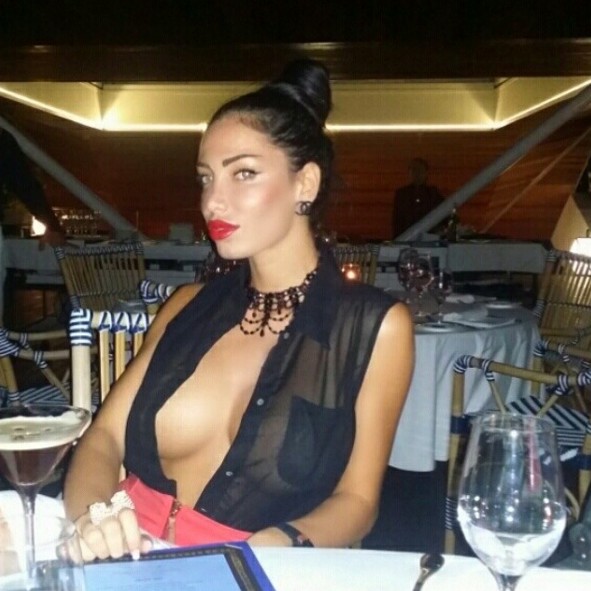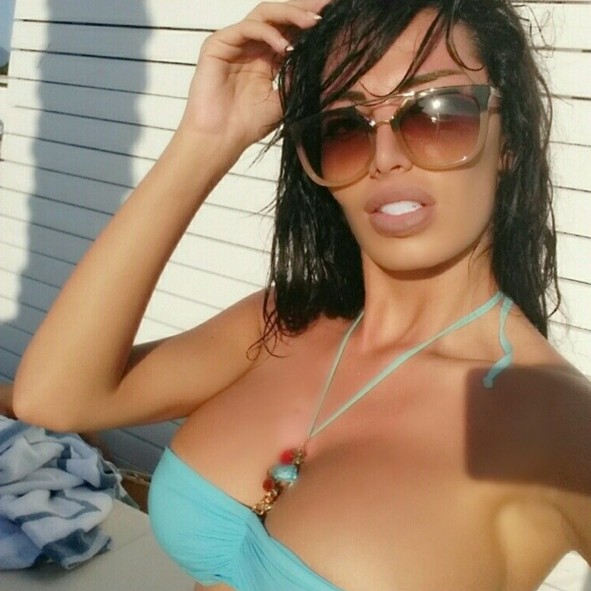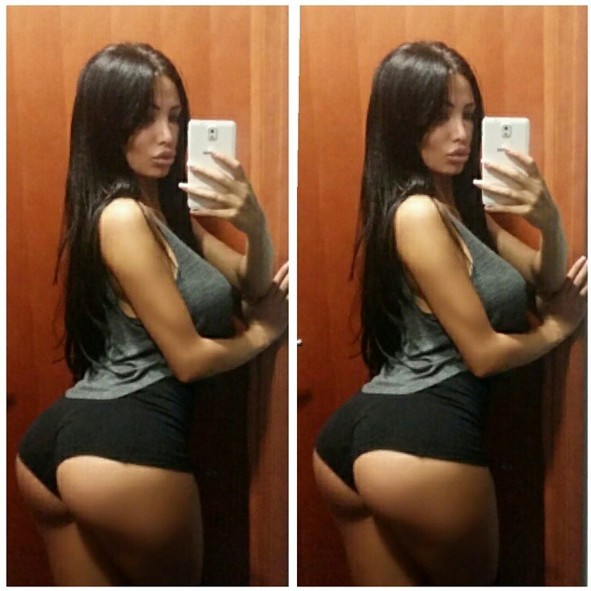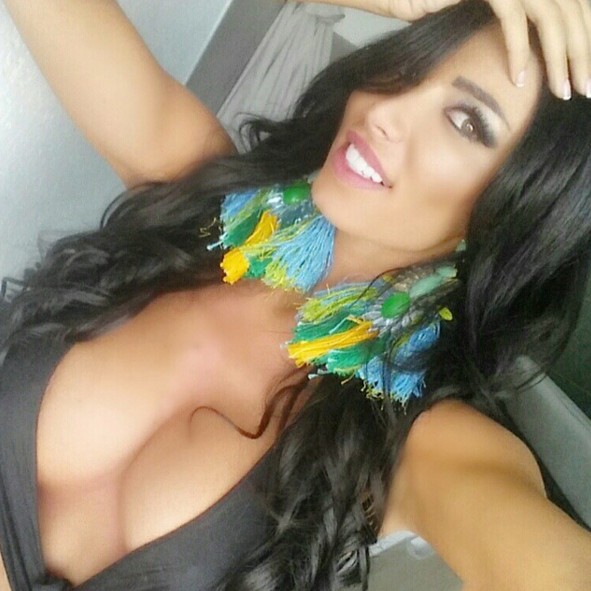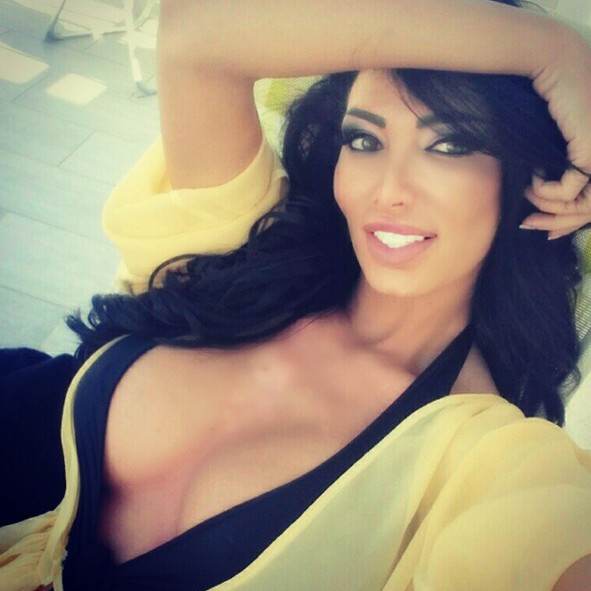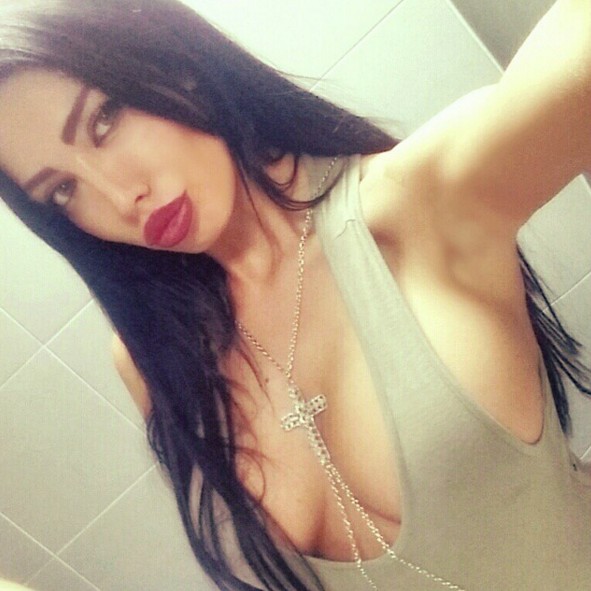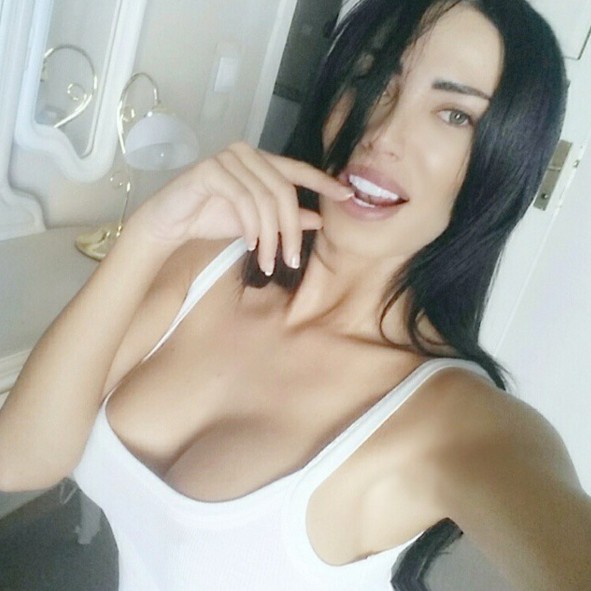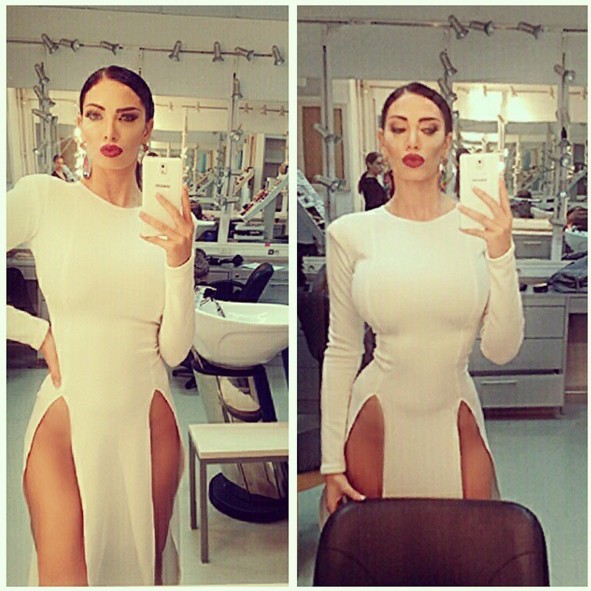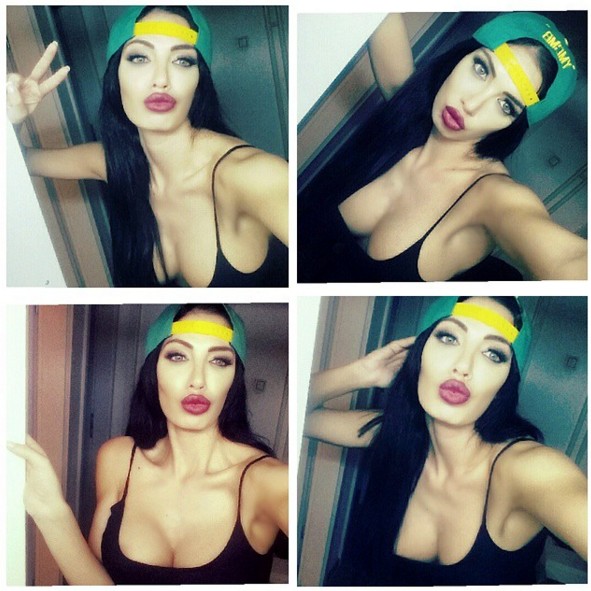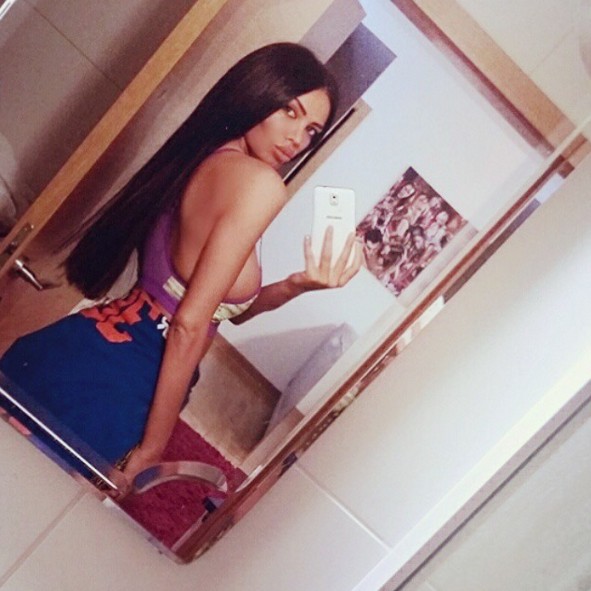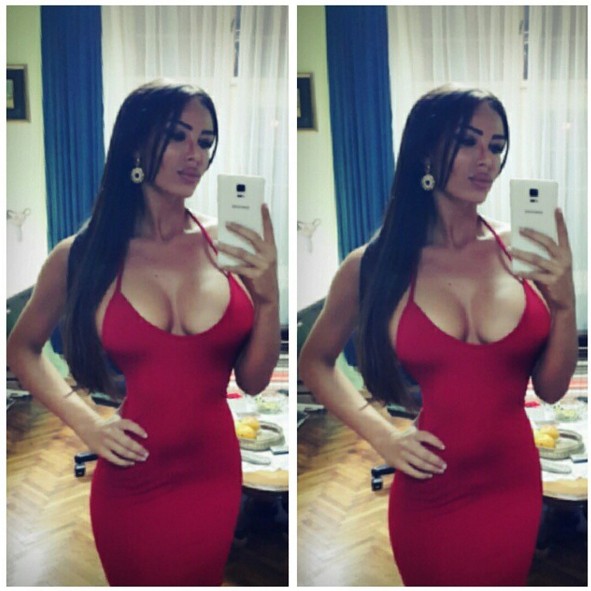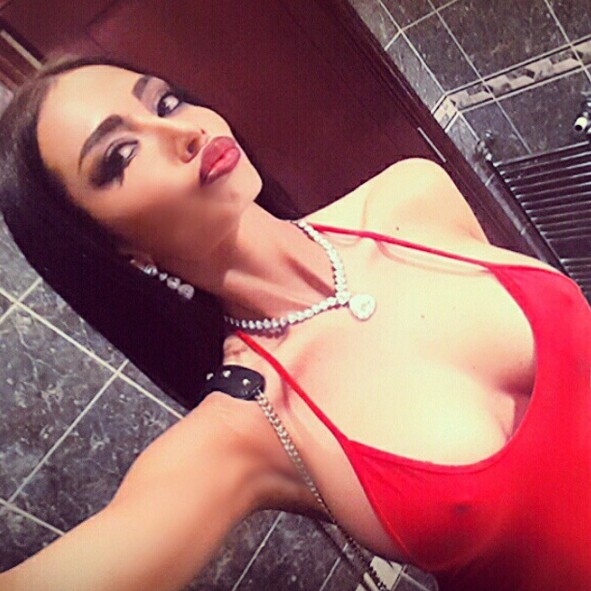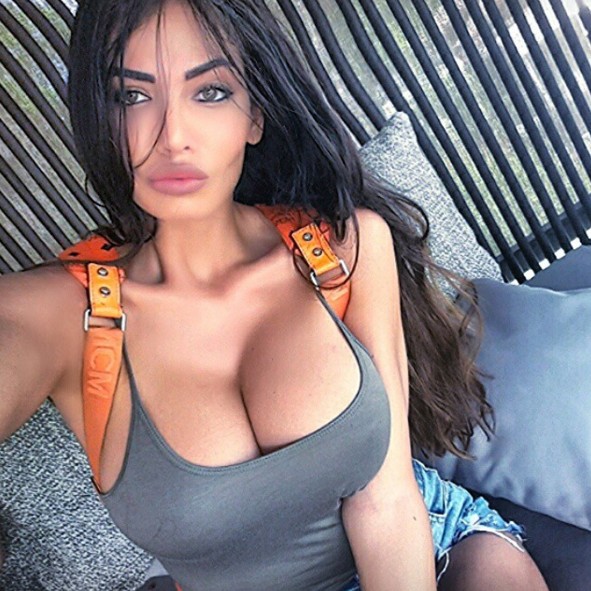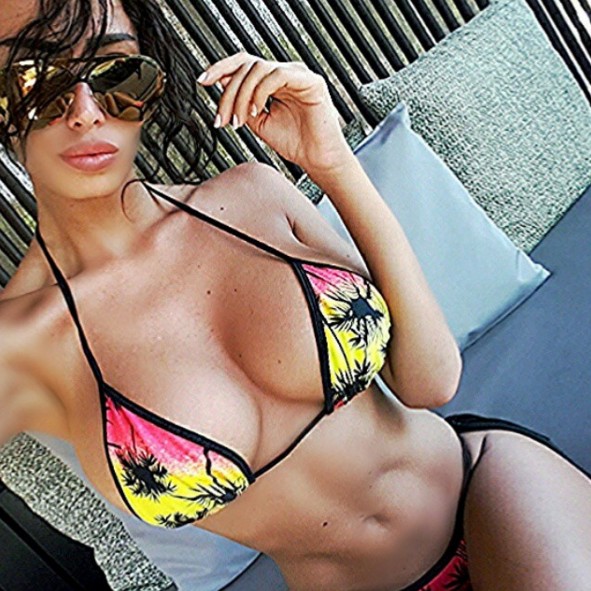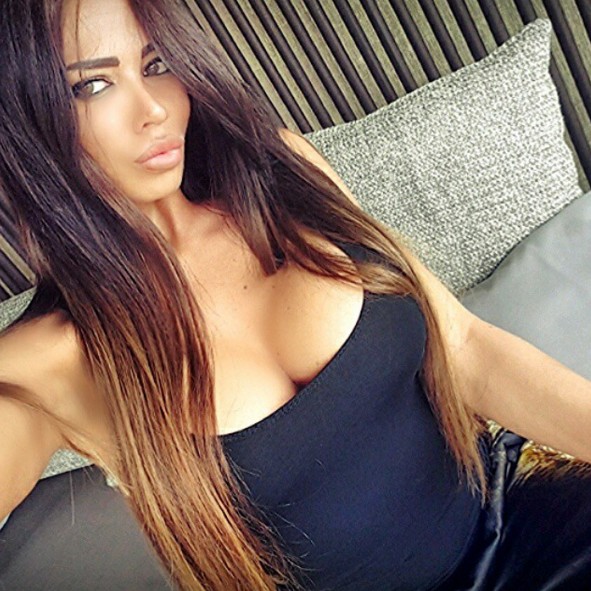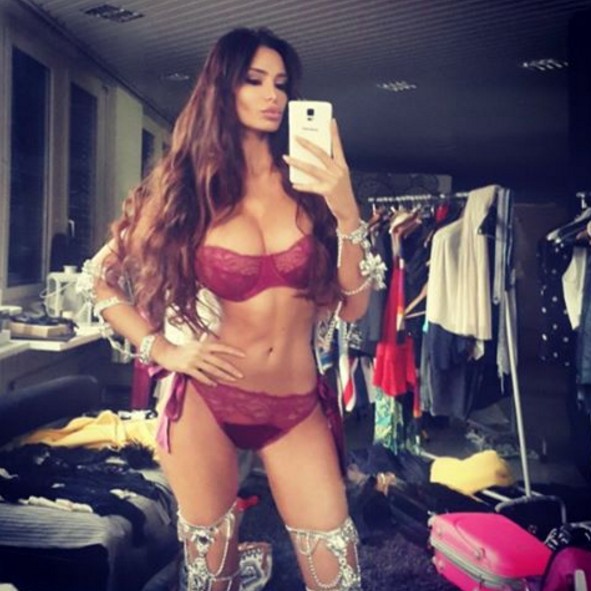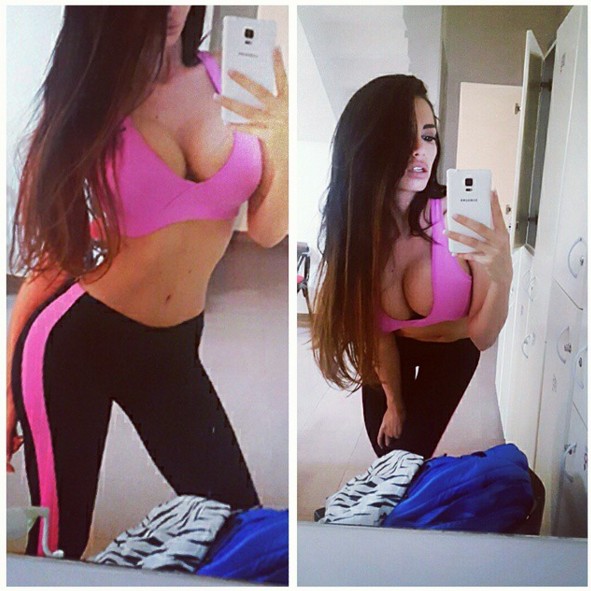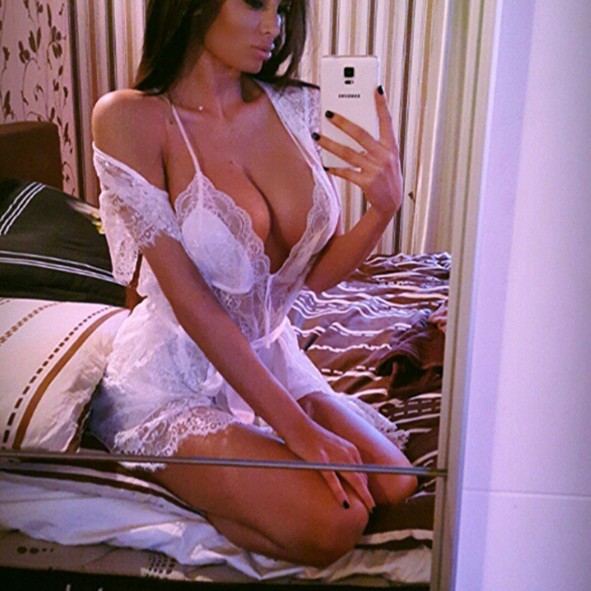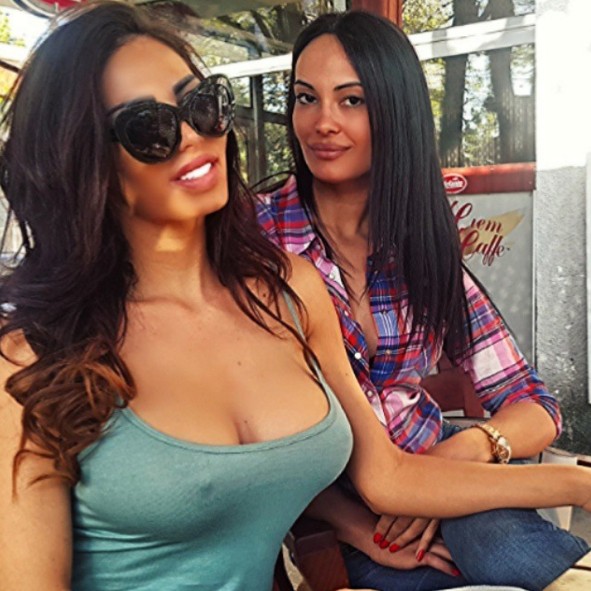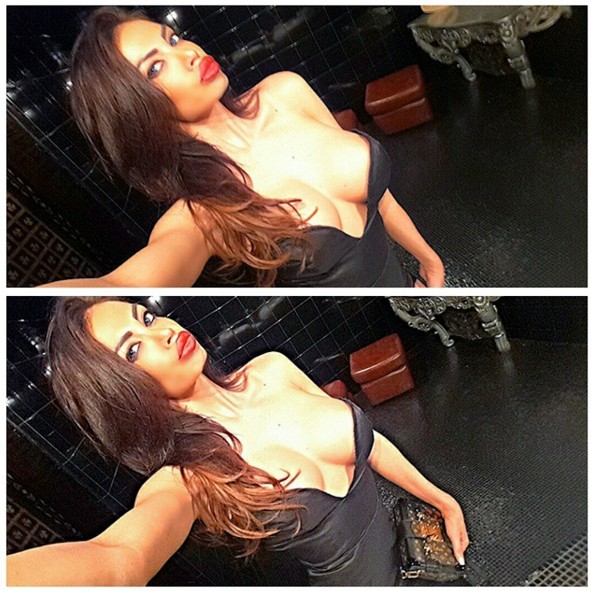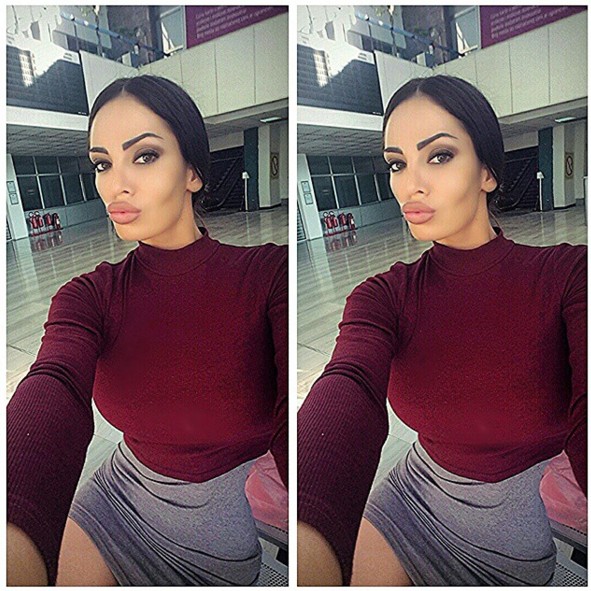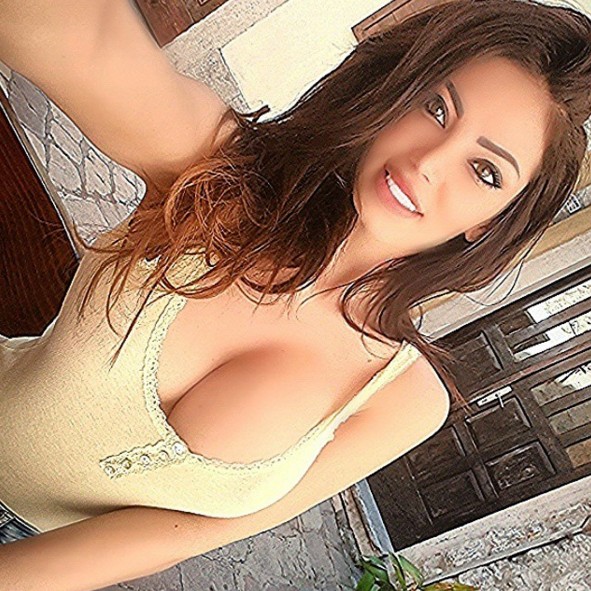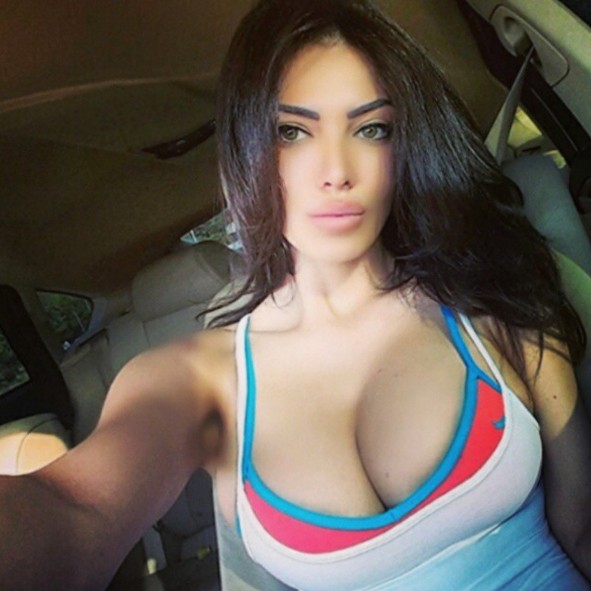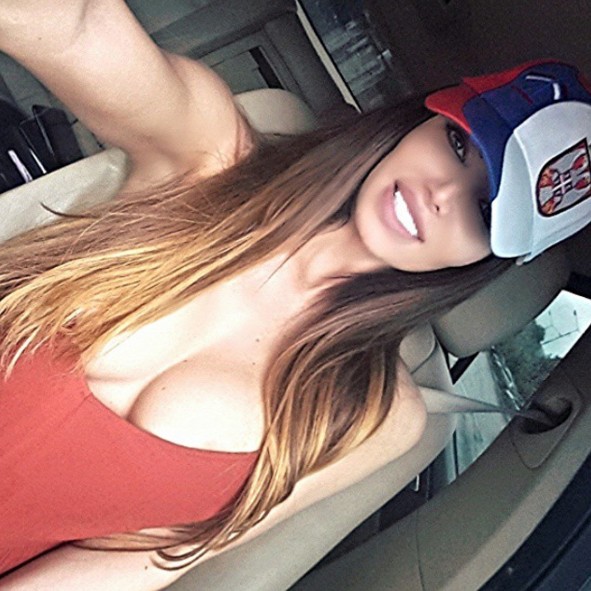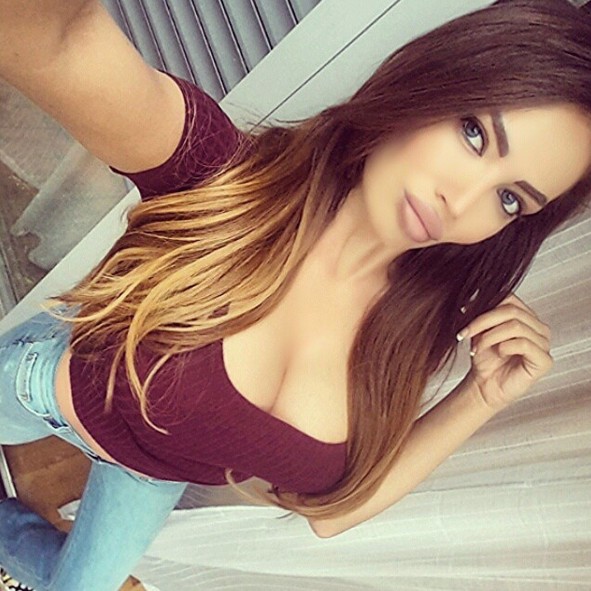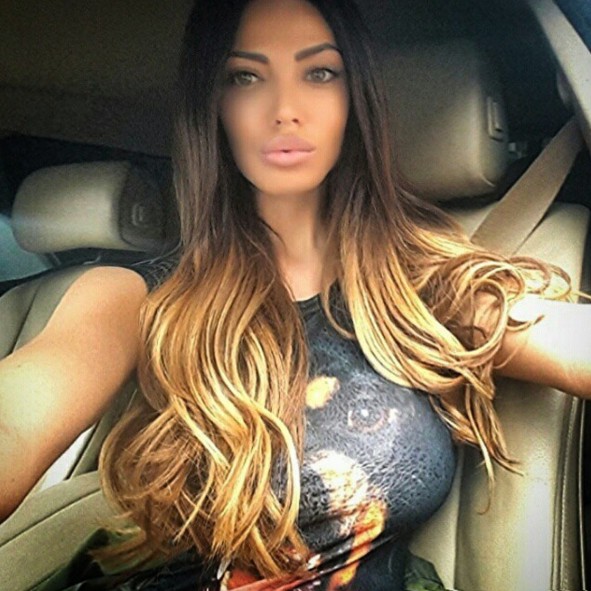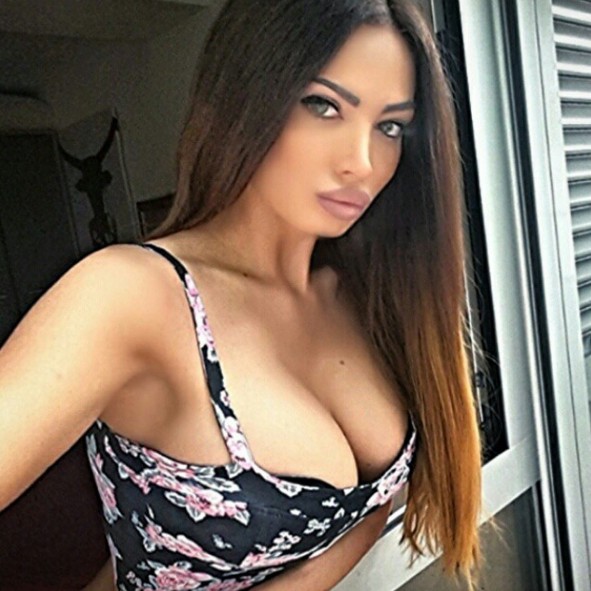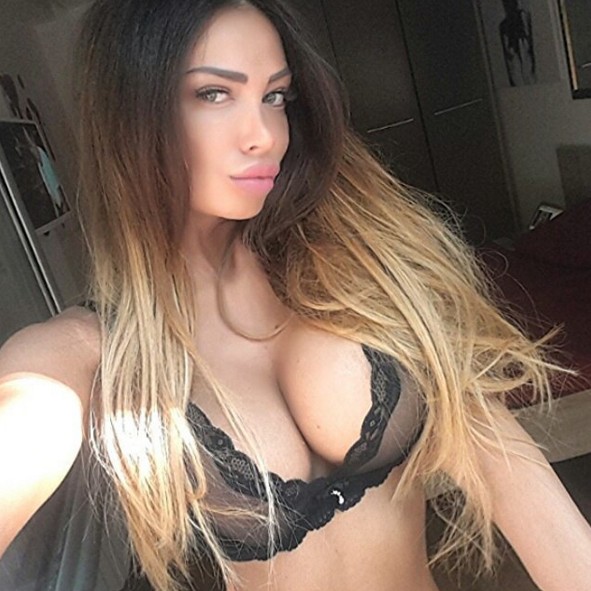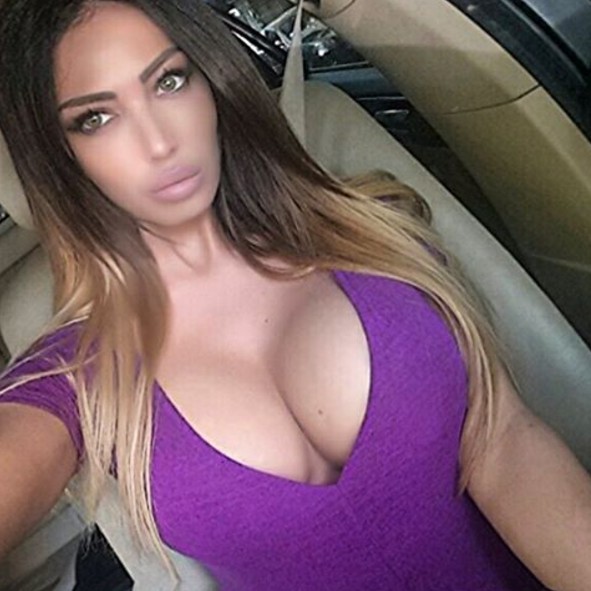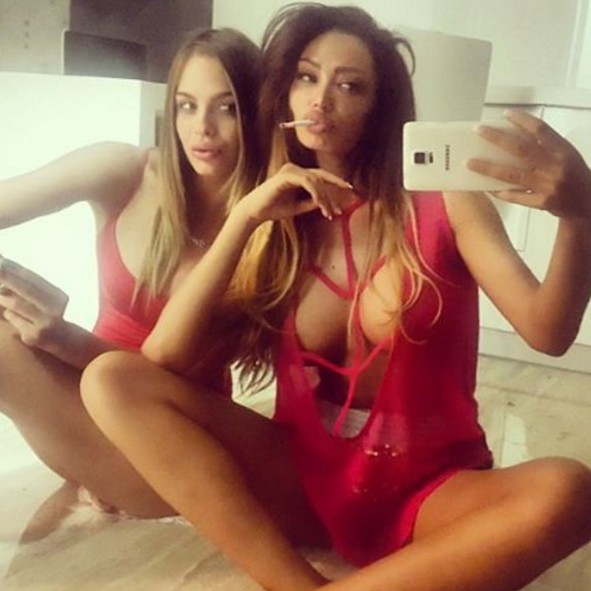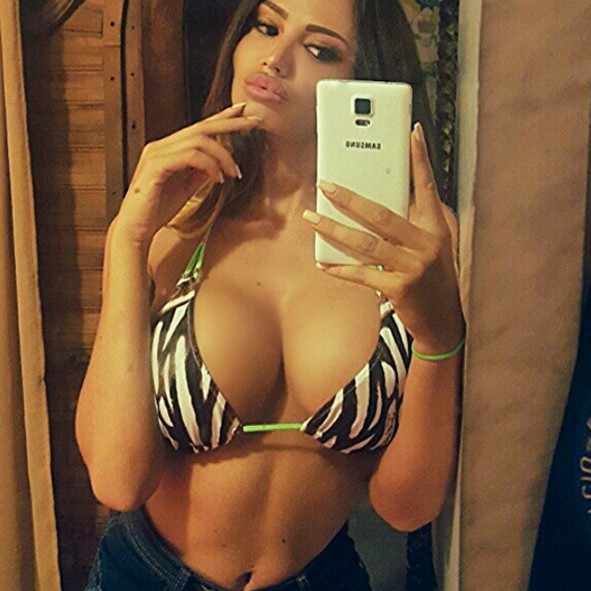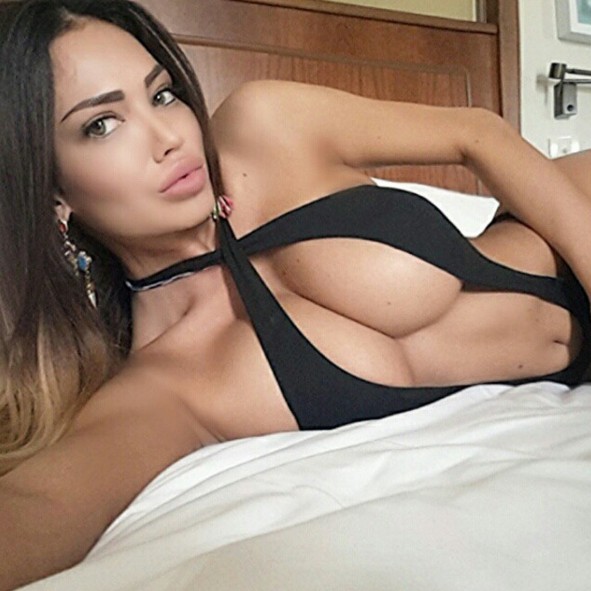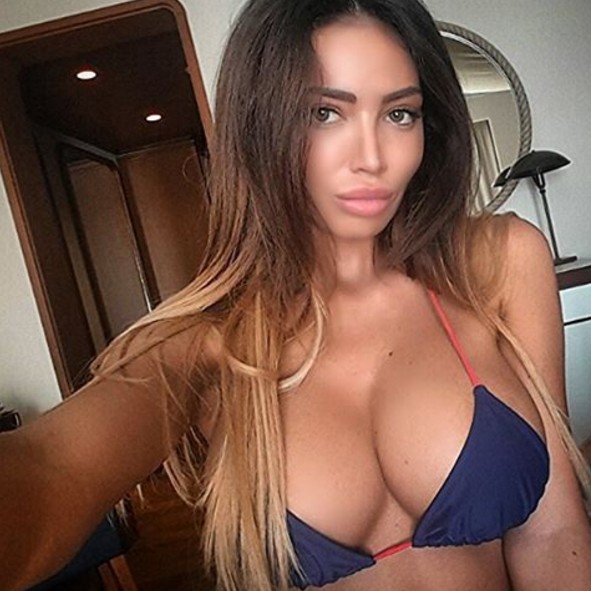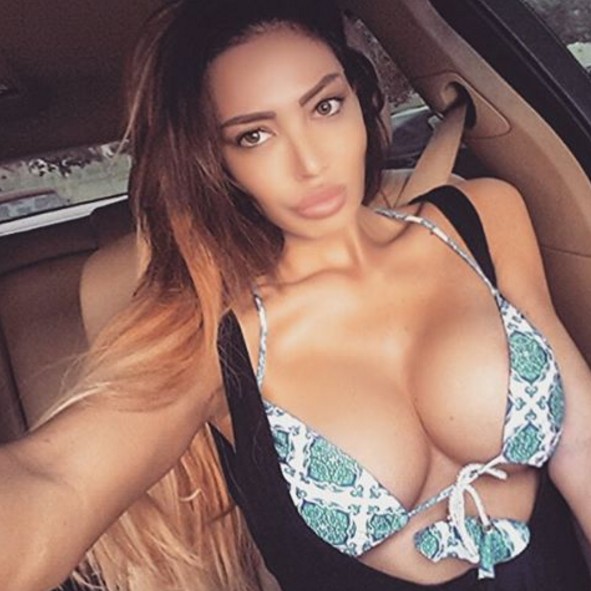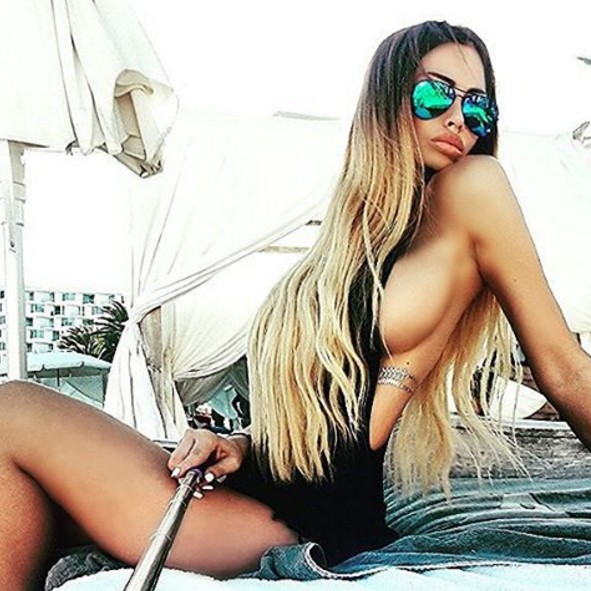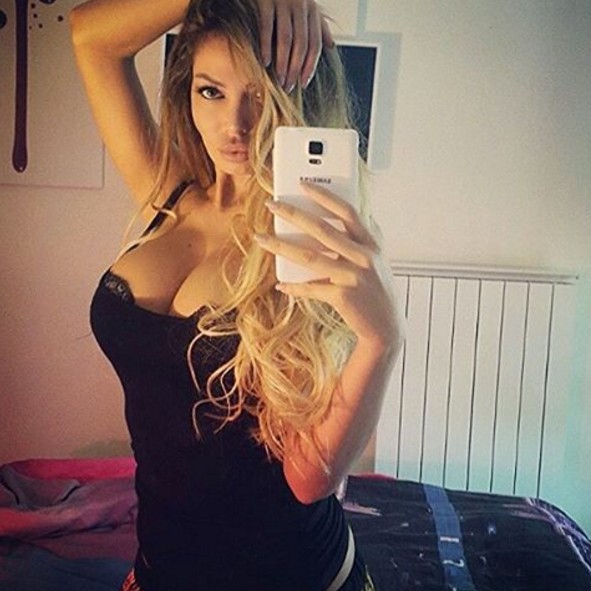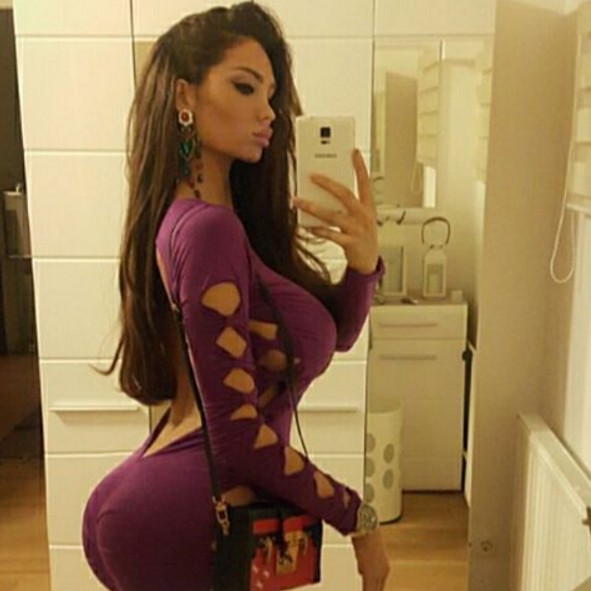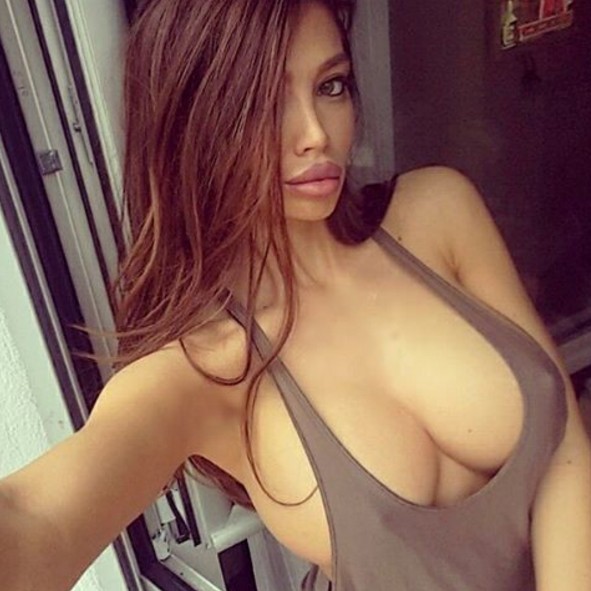 Además he visto unas fotos suyas haciendo topless que han sido las que me han acabado de convencer para crearle una entrada.