SPENCER TUNICK. HIS WEBSITE
I think there's nobody nowadays who doesn't know Spencer Tunick. Maybe the name isn't enough, but if I tell you that he's the guy who gathers and takes photos to many nude people, I'm sure you'll recall a photo or a situation.
Till now I hadn't visited his website, but today a link brought me there and I've seen he has a recopilation with all the journeys he's made and well, it's worth a while...
These are some of the photos I liked the most...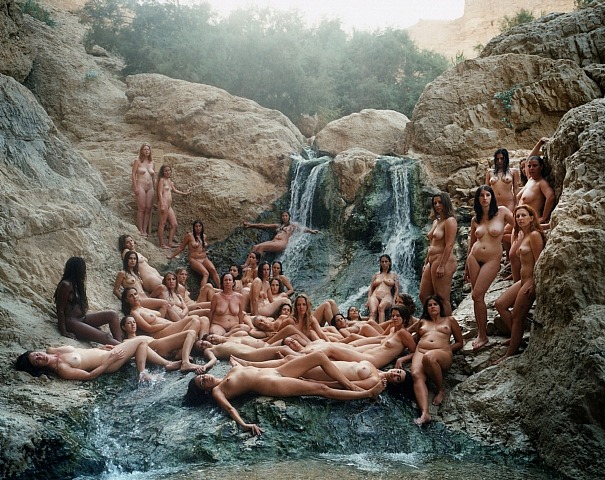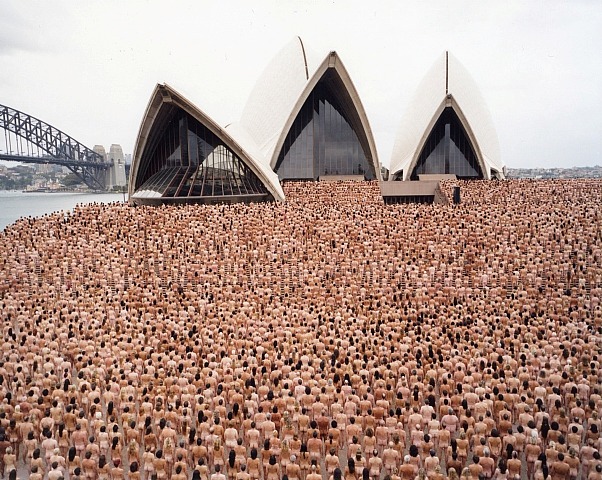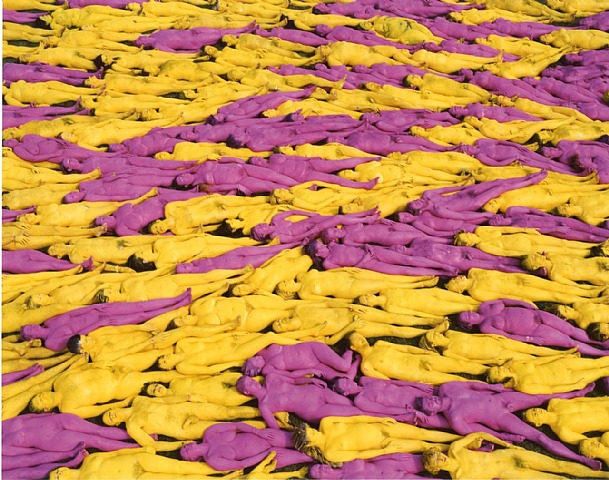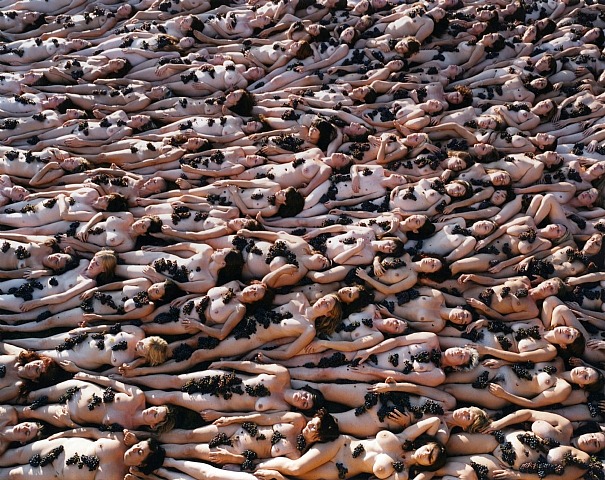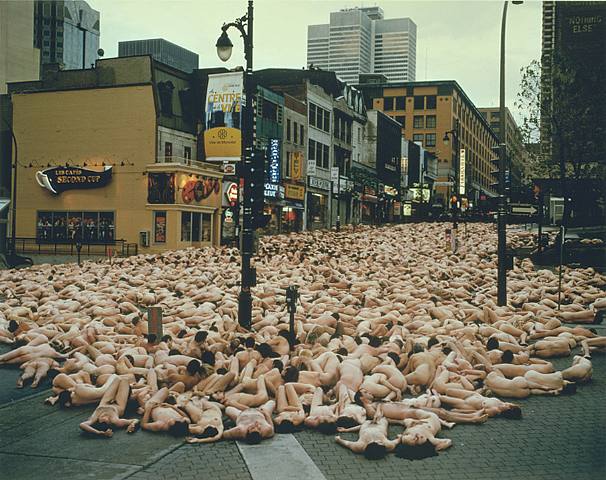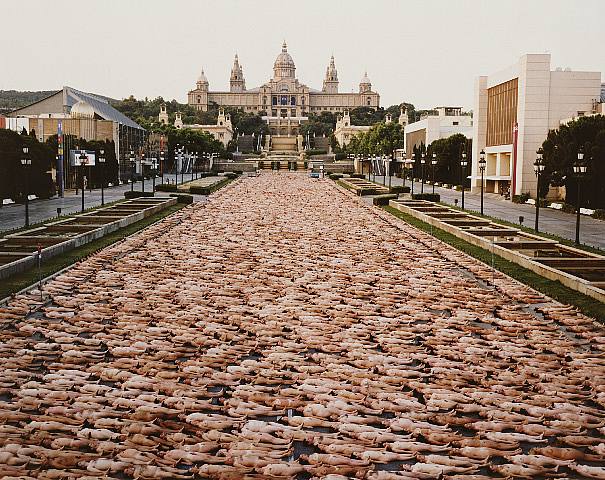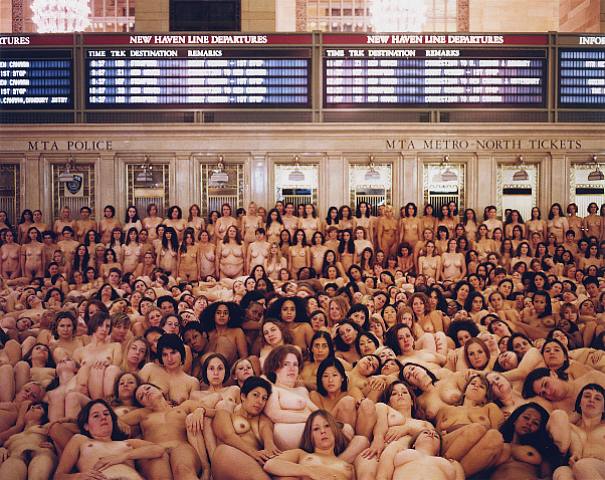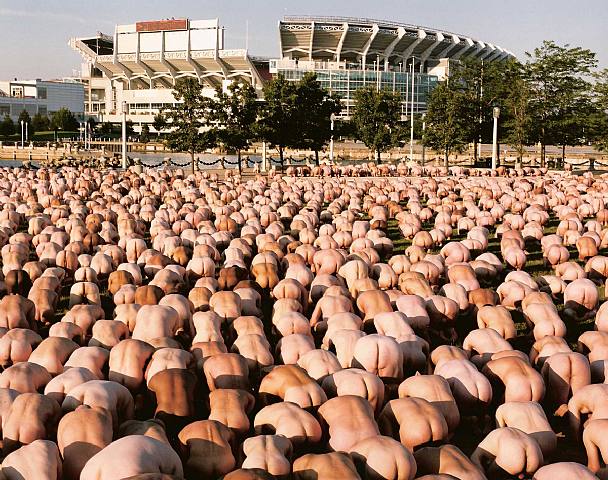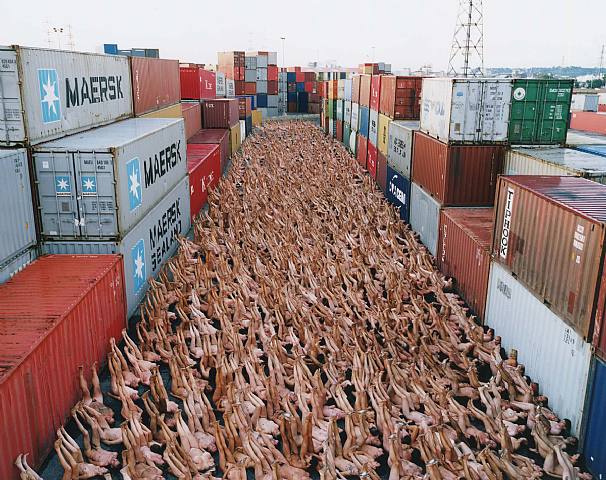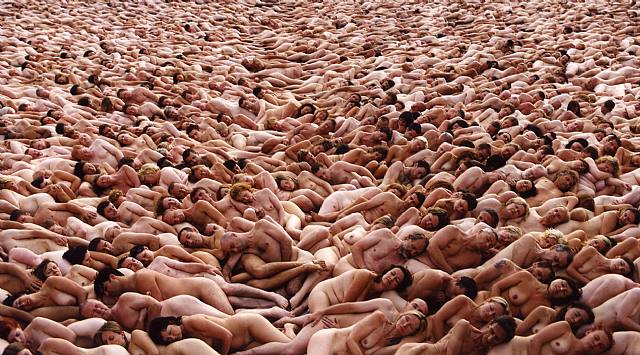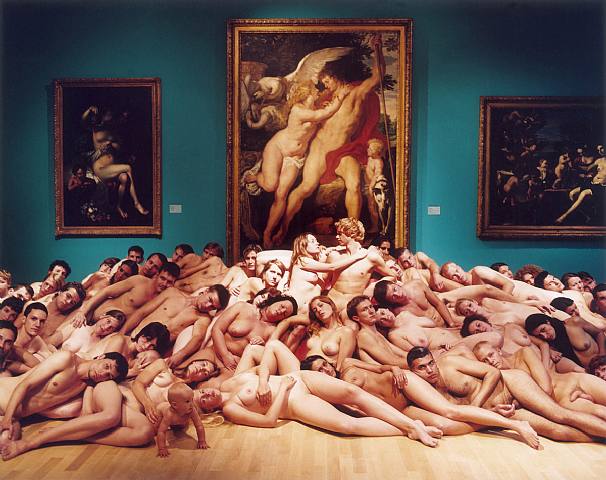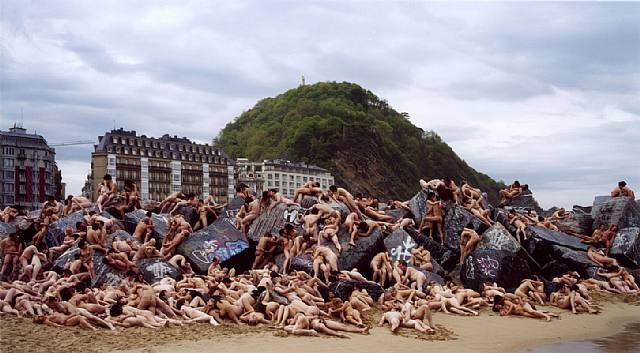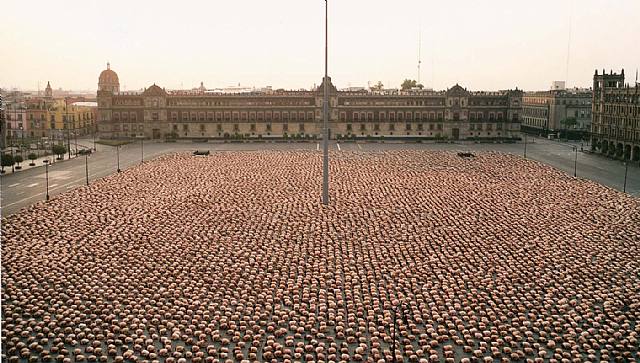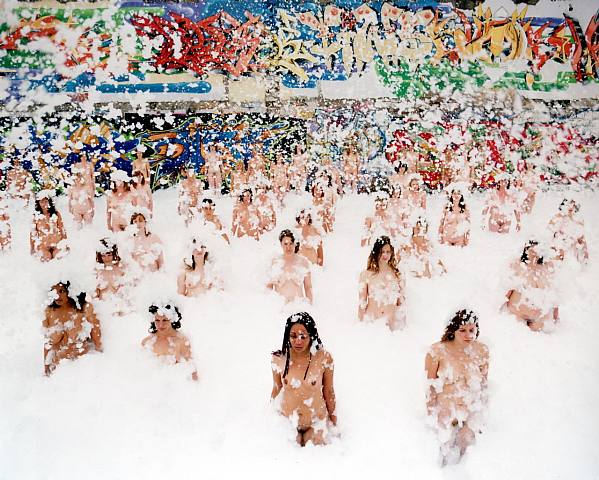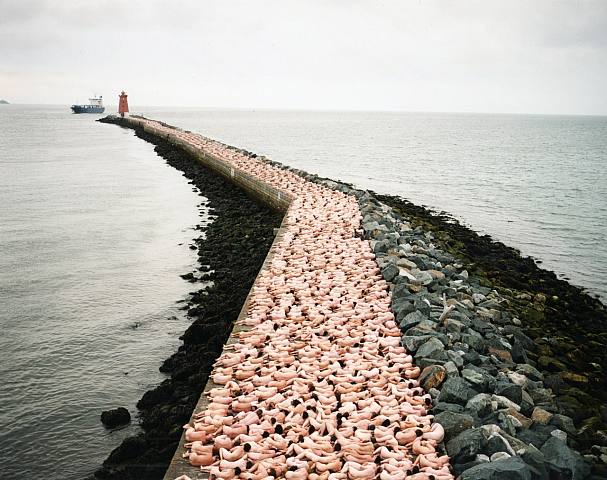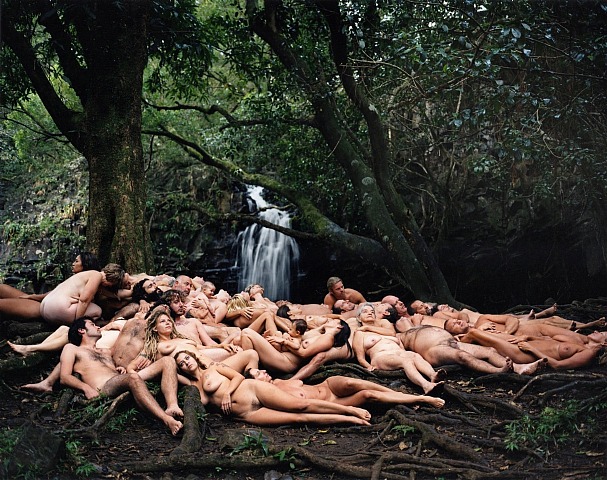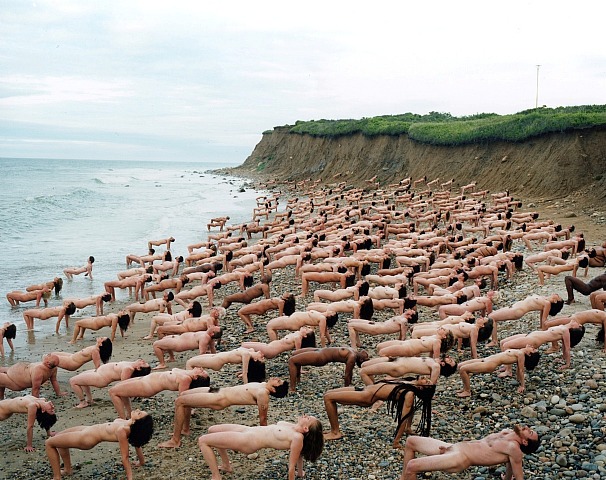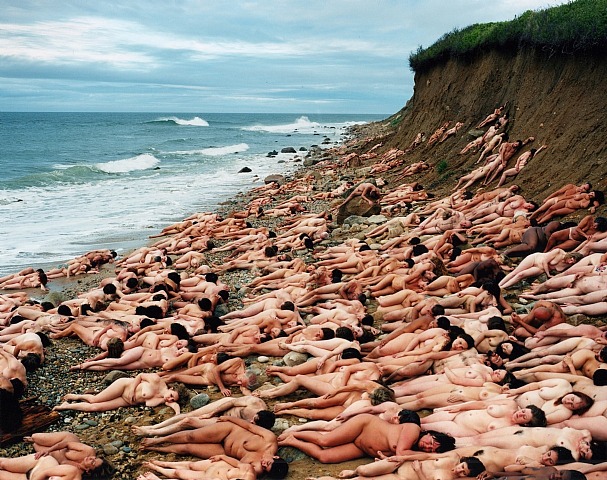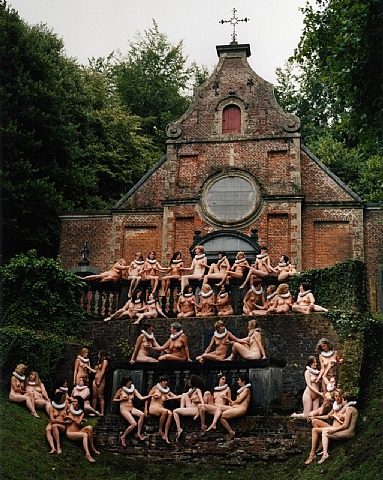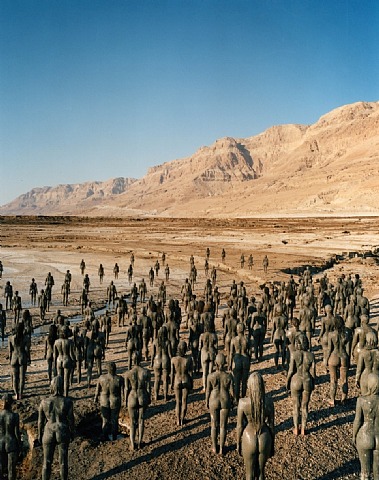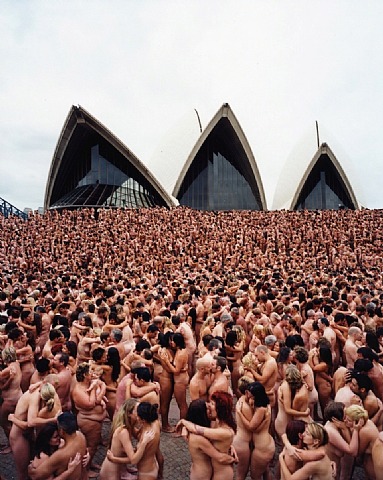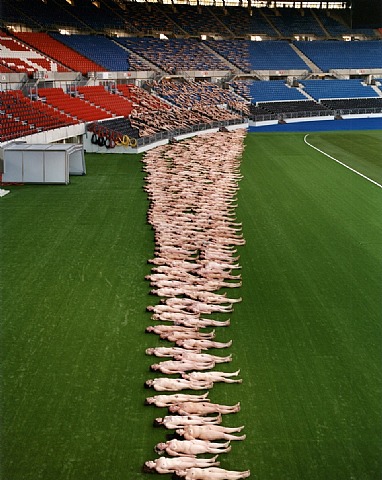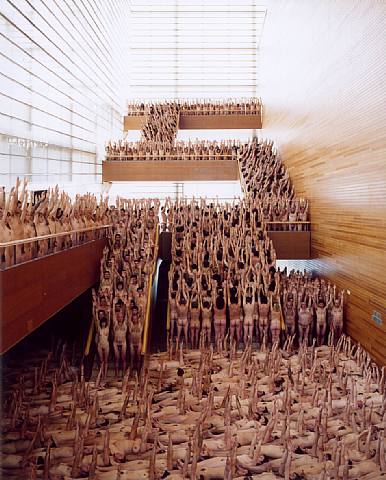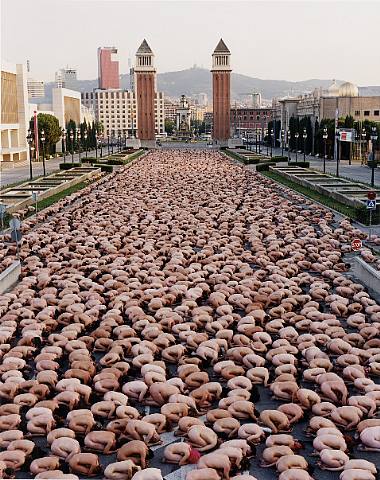 Visit his website if you wanna view all the stuff:
spencertunick.com