SPONGEBOB'S PORN PARODY
We've seen many time the porn industry doing parodies of movies or TV shows. Time ago we could watch the Scooby Doo's parody, but there're scenes you wouldn't imagine because they're really bizarre. An example? SpongeBob.
Lee Roy Myers, a Canadian porn director, has created "SpongeKnob SquareNuts". The first episode is free to watch online.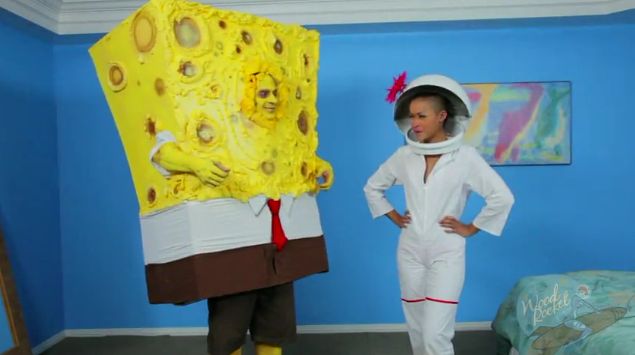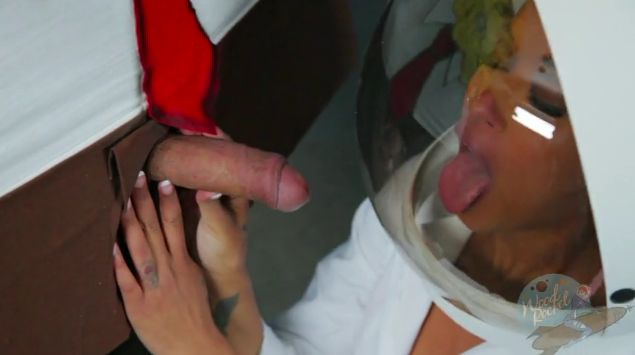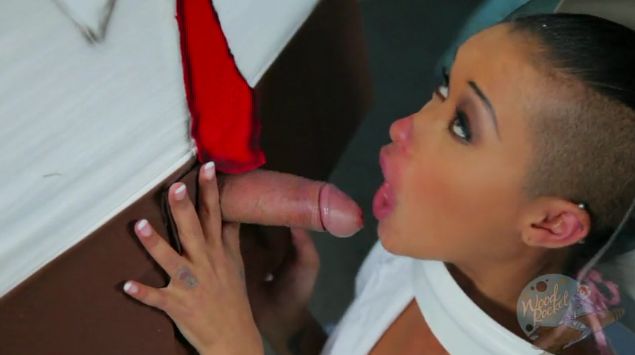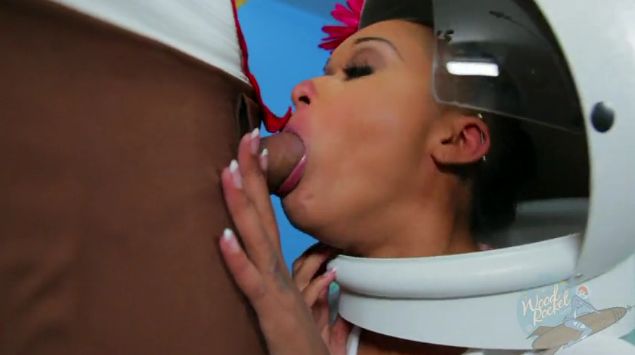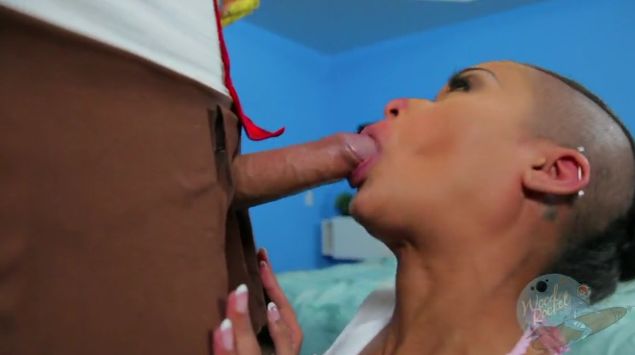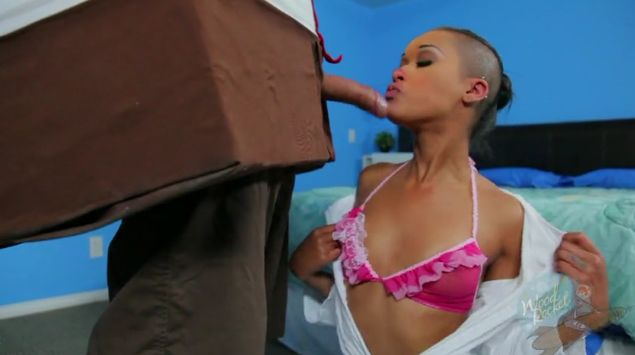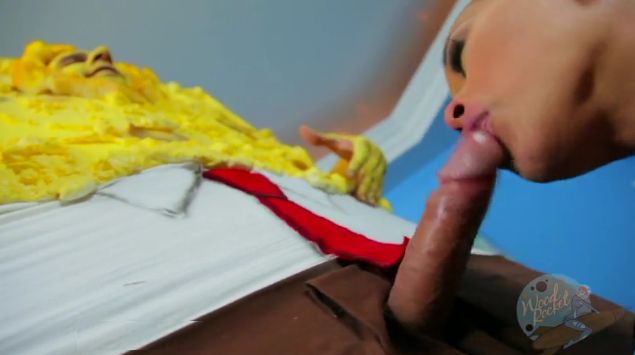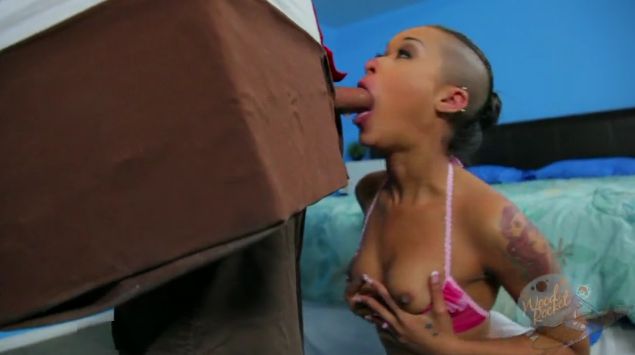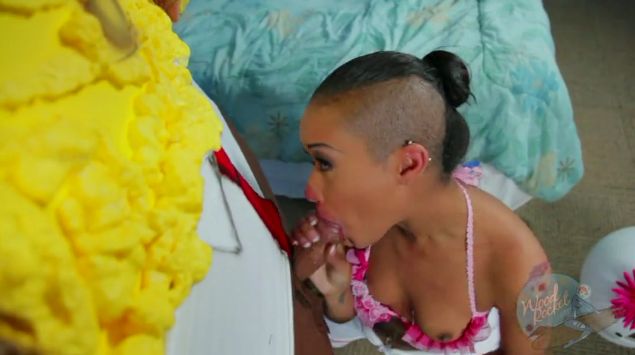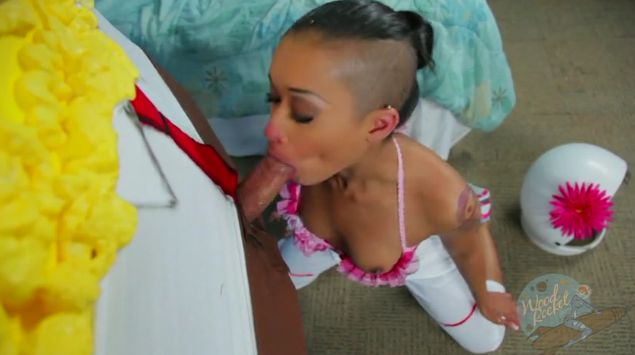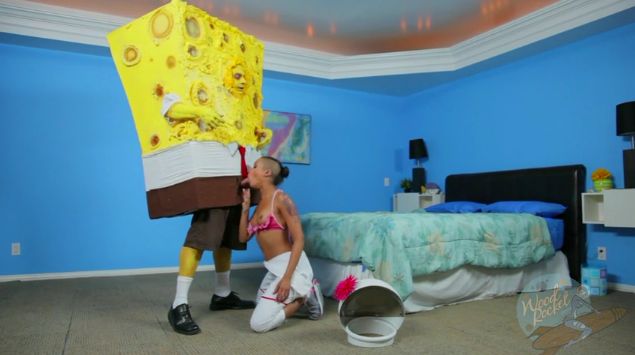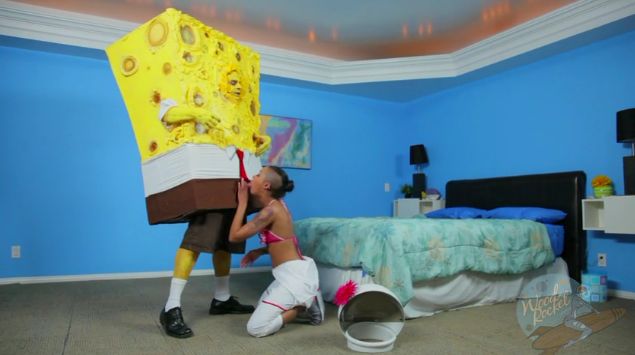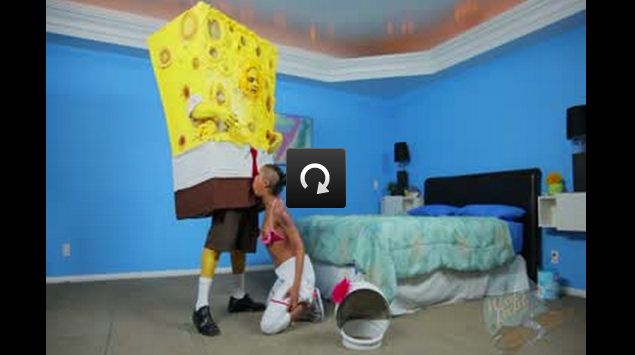 Watch video