SQUATS & MASTURBATION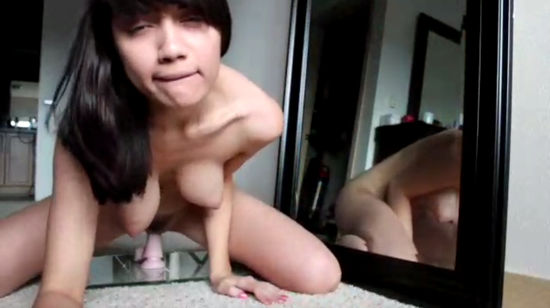 javi
:
Many people like starting their days doing some exercise... It's a great way to get mental strength to face the day's problems... You don't need to do very much... just enough as to activate your body...
ExtraBall
Nude photos of
Tove Lo
, the Swedish singer who shows her tits in concerts... Gorgeous Mila Azul... and the return of
Sophie Evans
.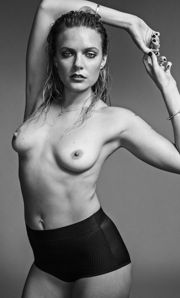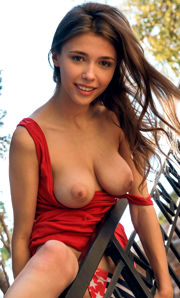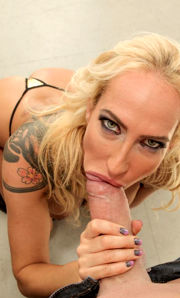 Click on the images to view the content.