SQUIRTING MOM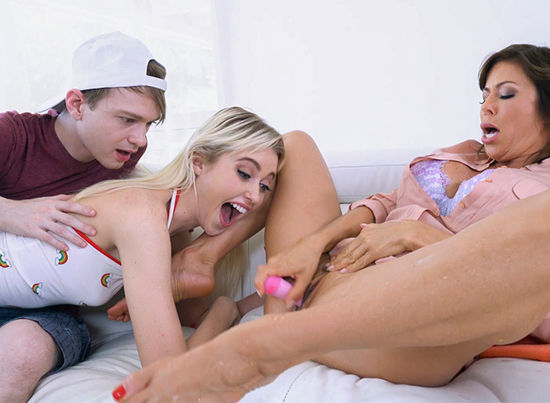 One of the secrets of our species being able to evolve and develop, is transmitting all of the learnt experiences to the future generations. That has enabled us to progress and grw faster than any other living organisms, creating proper foundations to always innovate and enhance.
You always have to teach the next generations the secrets of whatever craft you're good at...
These are the milfs Alexis Fawx and the young Chloe Cherry, and I'll leave you a couple of links to watch more of her porn videos.
# More porn scenes from Alexis Fawx
# More porn scenes from Chloe Cherry
Surprise squirting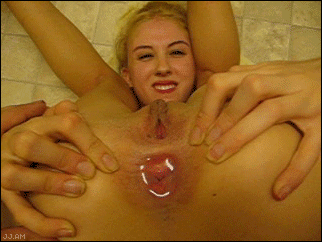 ExtraBall
Sex through the webcam with MissAlice_94... fucking a young Ukranian girl... and Coachella's fauna in 2019.