STEP ASIDE OR I'LL MOVE YOU AWAY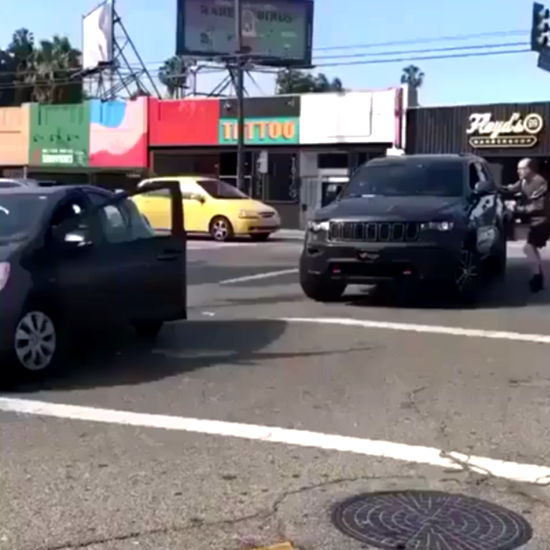 Two drivers are having a
traffic
argument in the middle of the street, one of them without getting out of his car. The tension increases and he runs out of patience...
This other decides to get out of the car and beats up the other.
ExtraBall
A quickie before getting home...
ExtraBall2
Seducing Nicole Love... Layla London and the babysitters club... And the forest fairy Ana Rose.