STREET BLOWJOBS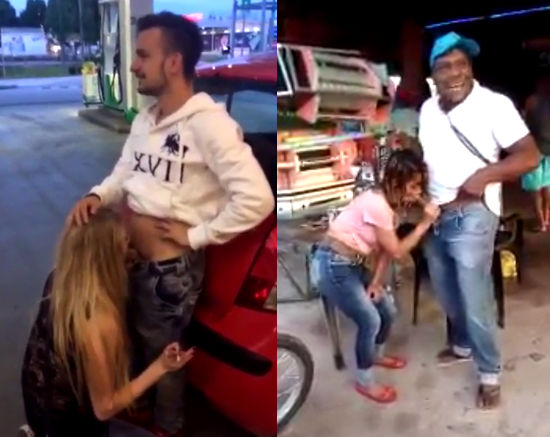 erkondenado, walter
:
Bets, drunkenness, blind love, exhibitionism... The reasons behind a blowjob in the middle of the street can be several... And some of them can be true at the same time... Like an exhibitionist woman in love who, being drunk, pays off a bet...
ExtraBall
Compilation of asses... Mila Azul as attractive as always... And
Kaley Cuoco
's pokies.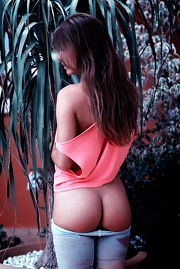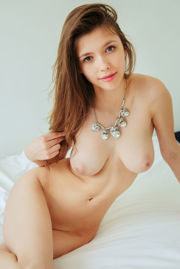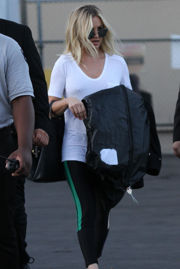 Click on the images to view the content.