STREET VIEW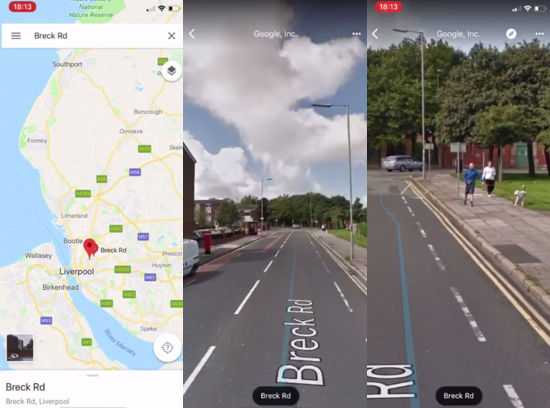 feli
:
This English guy saw Google's car. He knew there was a chance he could appear in Google's Street View, so he decided to do something original and funny... "What can I do? What can I do?"... The car was getting closer... "What can I do?"... He needed to take decision...
I searched it and it already appears blurred :)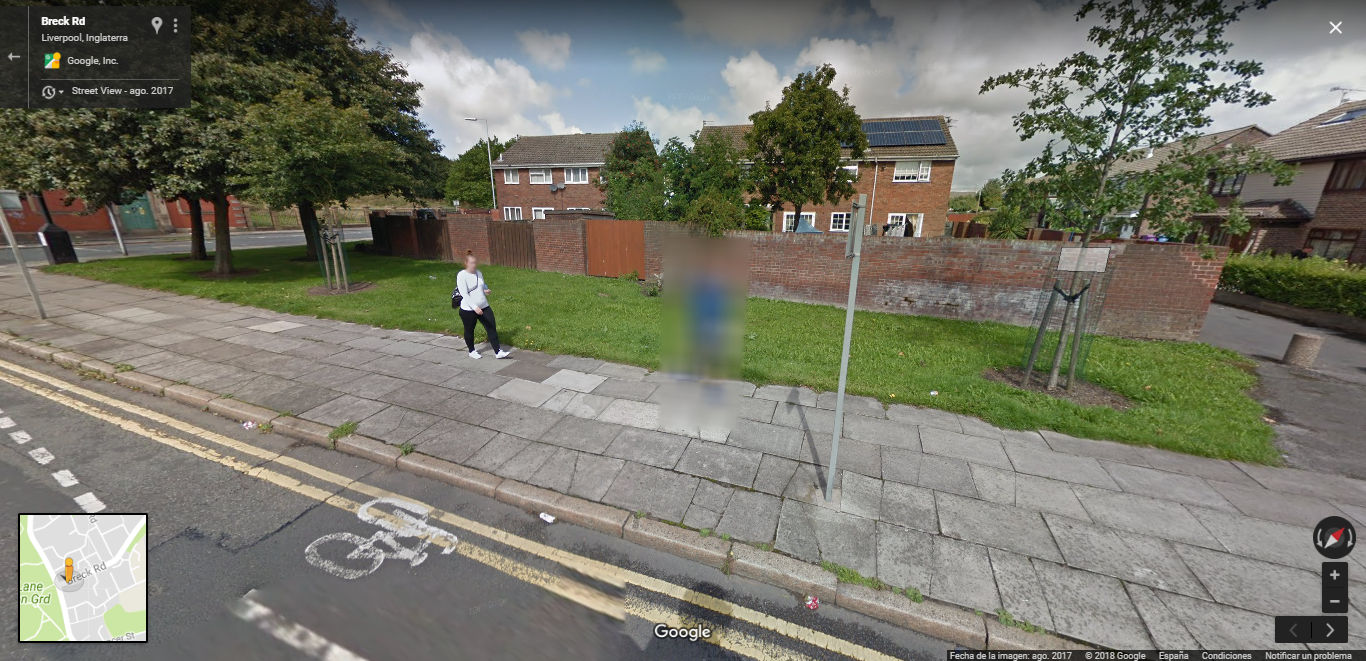 ExtraBall
Oh! Surprise!
"What dildo? I'm not introducing any dildo!"