STRENGTHENING FRIENDSHIP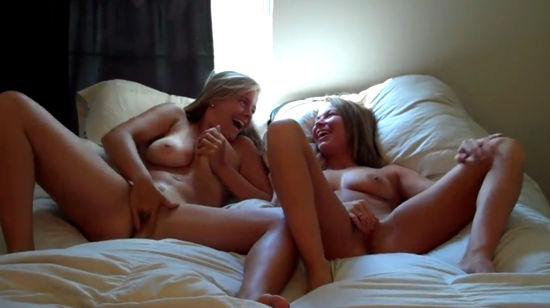 walter
:
Friendship borns by affinity... but just like couple relationships, friendship has to be taken care of. We have to put our best effort in order to strengthen it... You must have things in common and meet often... be it for chatting a while, criticize other friends or masturbate together. Fingering along with another person strengthens relationships very much.
ExtraBall
Wet shirts... Fucking Bella Rose... Mother and daughter blowing his cock.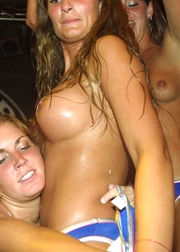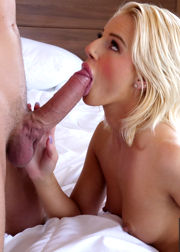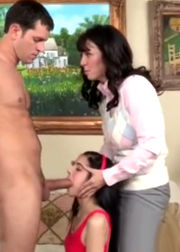 Click on the images to view the content.