SUCKERS AND COCKS
jluis, walter
:
I'm sure the inventor of suction cups never imagined his invention would be used in the future combined with a dildo by some women who wanted to insert them in their vaginas without using their hands... I'd love to see his face after knowing this. I'd pay for that.
ExtraBall
Friends fuck united, they stick always united... Twins in front of the webcam... and Hitomi Tanaka's mega boobs.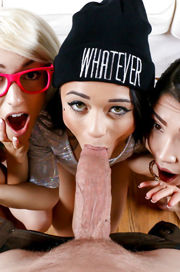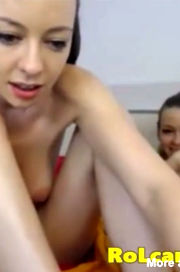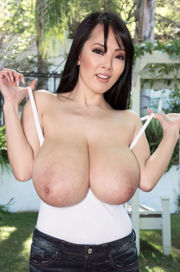 Click on the images to view the content.