SUPER PARTY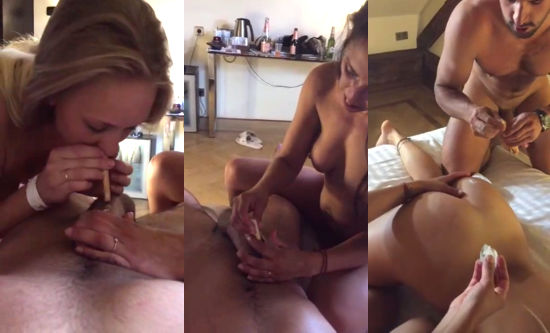 walter
:
- Where did you go last weekend?
- Nowhere, I stayed at home.
- Seriously? It sucks...
- Nope, in fact it was good.
- Sure? It sounds so boring...
- If you say so...
ExtraBall
Flexible and elastic... Homemade sex... And
Heidi Klum
's pokies.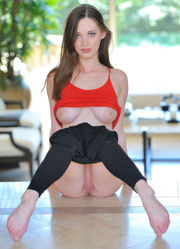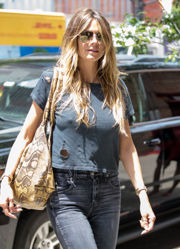 Click on the images to view the content.