SUPPORTING TITS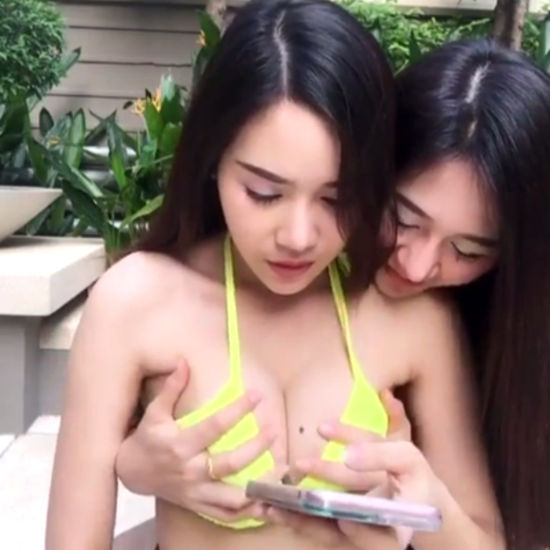 walter
:
I could spend all my day supporting a pair of good tits. I'd probably grow tired or bored, but I like the idea very much...
Do you know there's a job which consists in "supporting tits"?? The Handyman Bra!
ExtraBall
Showing her tits off to get followers... Impossible not to cum... Compilation of good butts.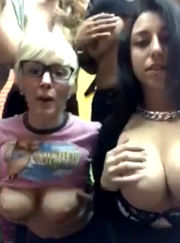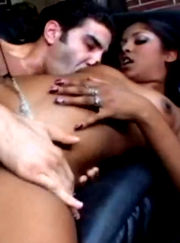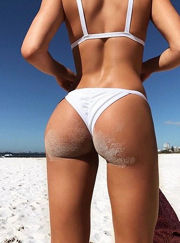 Click on the images to view the content.