TAKE YOUR HAND OUT OF THE POCKET!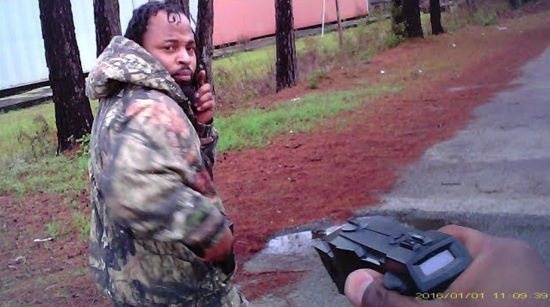 I don't wanna have an interracial debate... in fact he could perfectly be a white man... but this video perhaps helps us understand why some cops are so sensitive... if you trust someone a little... BOOM!!
ExtraBall by digao
And now, on "Pretty, smart girls and their Instagram accounts", Zoe Shannonn.
# instagram.com/zoeshannonn/