TELEGRAM #39 GREAT CONTENT FLOODS OUR CHANNEL!
I'm pretty sure our Telegram channel is one of the most active channels on this social app. Just check out the stuff I'm publishing on this post and take into account it's only about 5% of all the content we share on the channel!
We're always sharing GREAT CONTENT. And that's important, pals. Don't think we just publish bullshit or anything we find out there... we only publish exquisite stuff! It's hard to maintain the level, but hey, there we are!
Well, here you have a selection of all the content we shared last weekend. Enjoy it!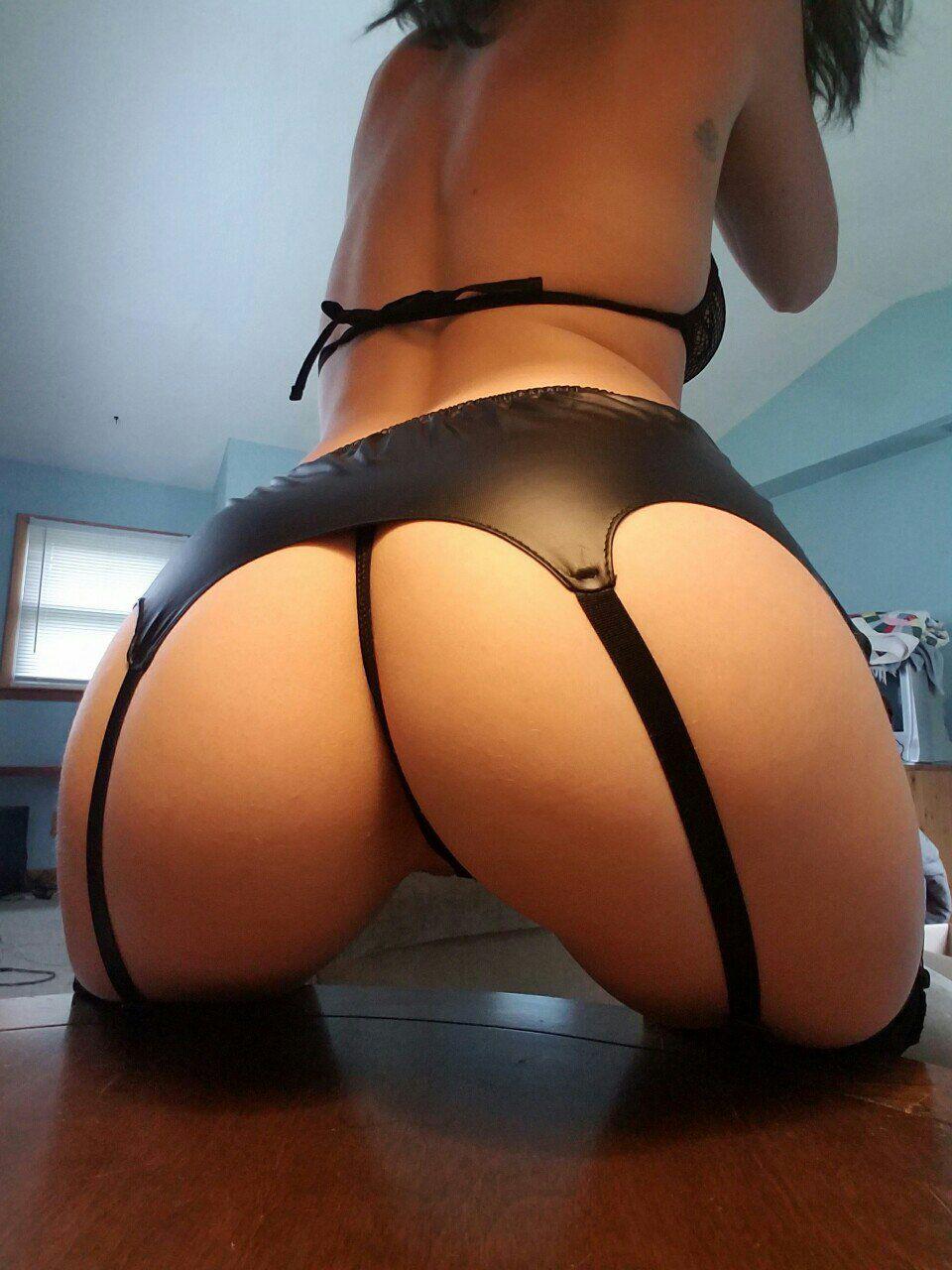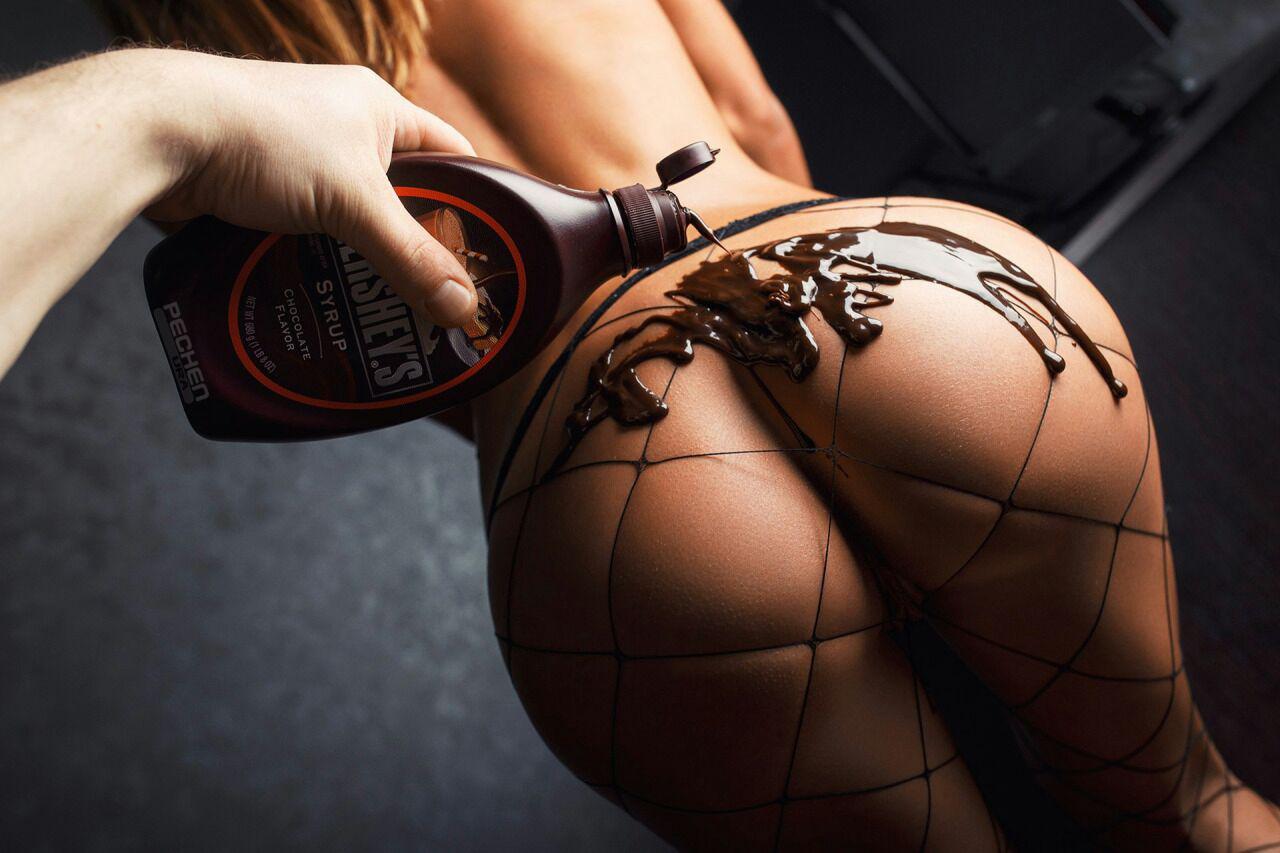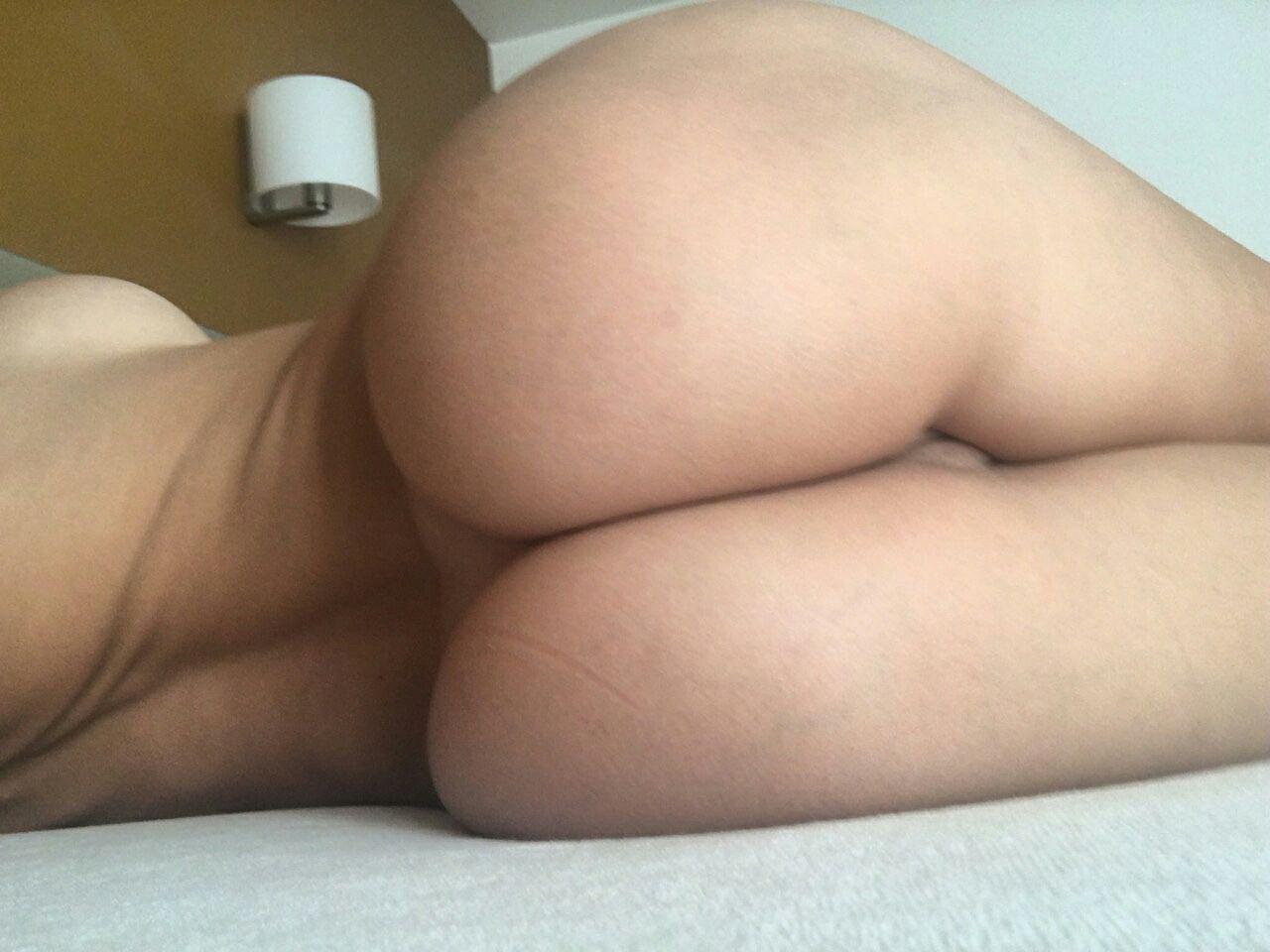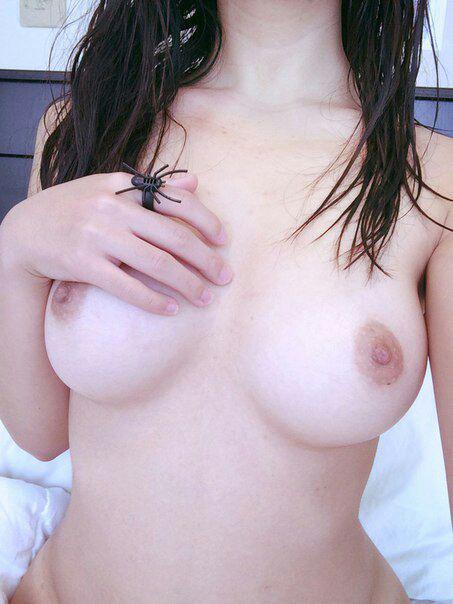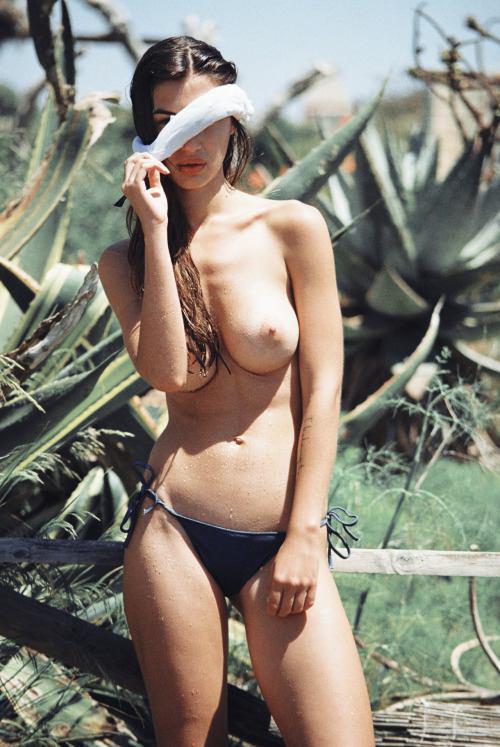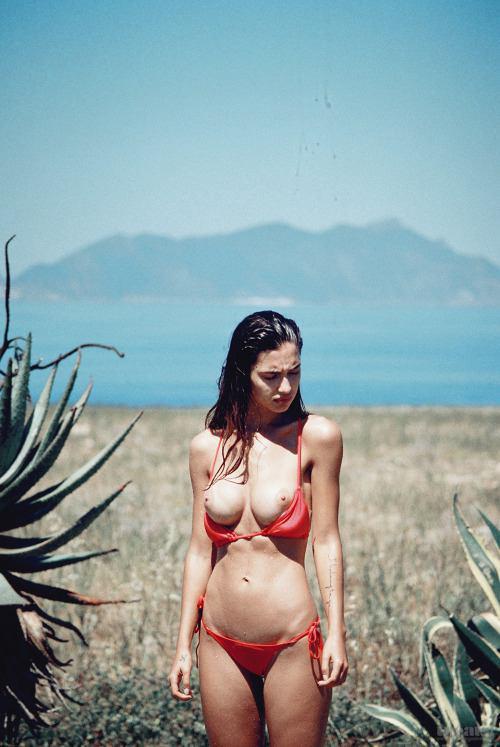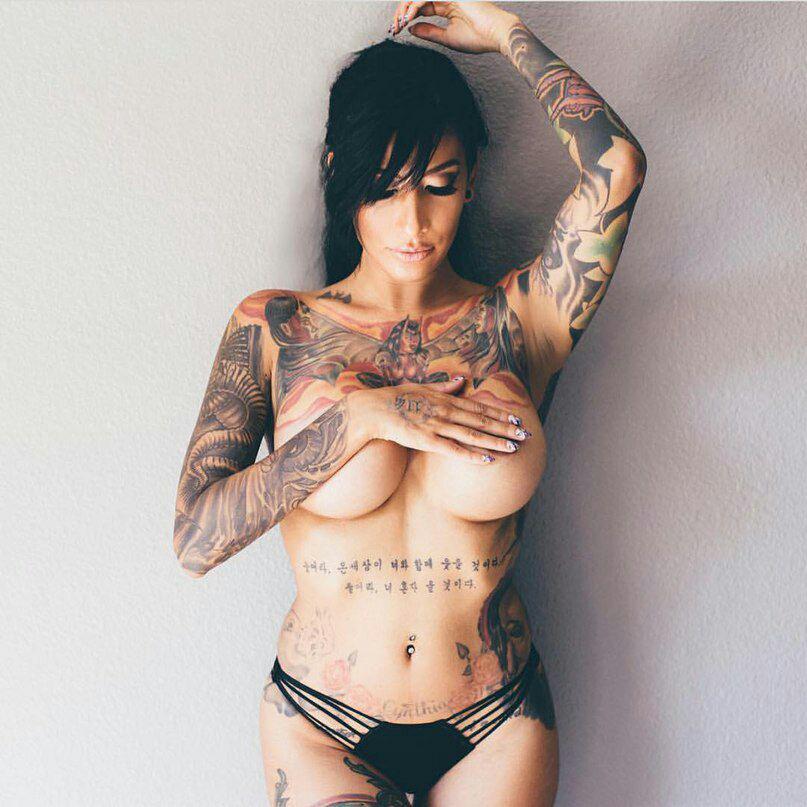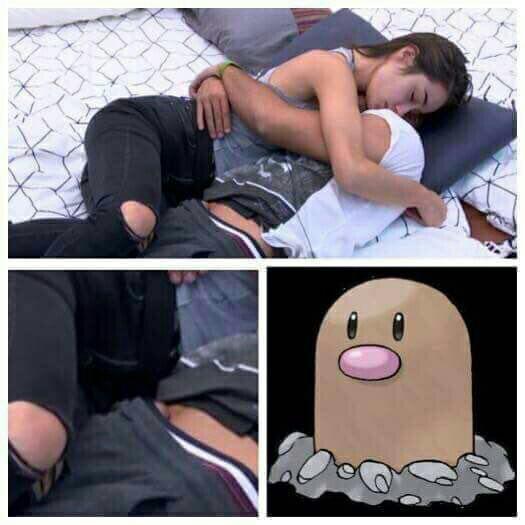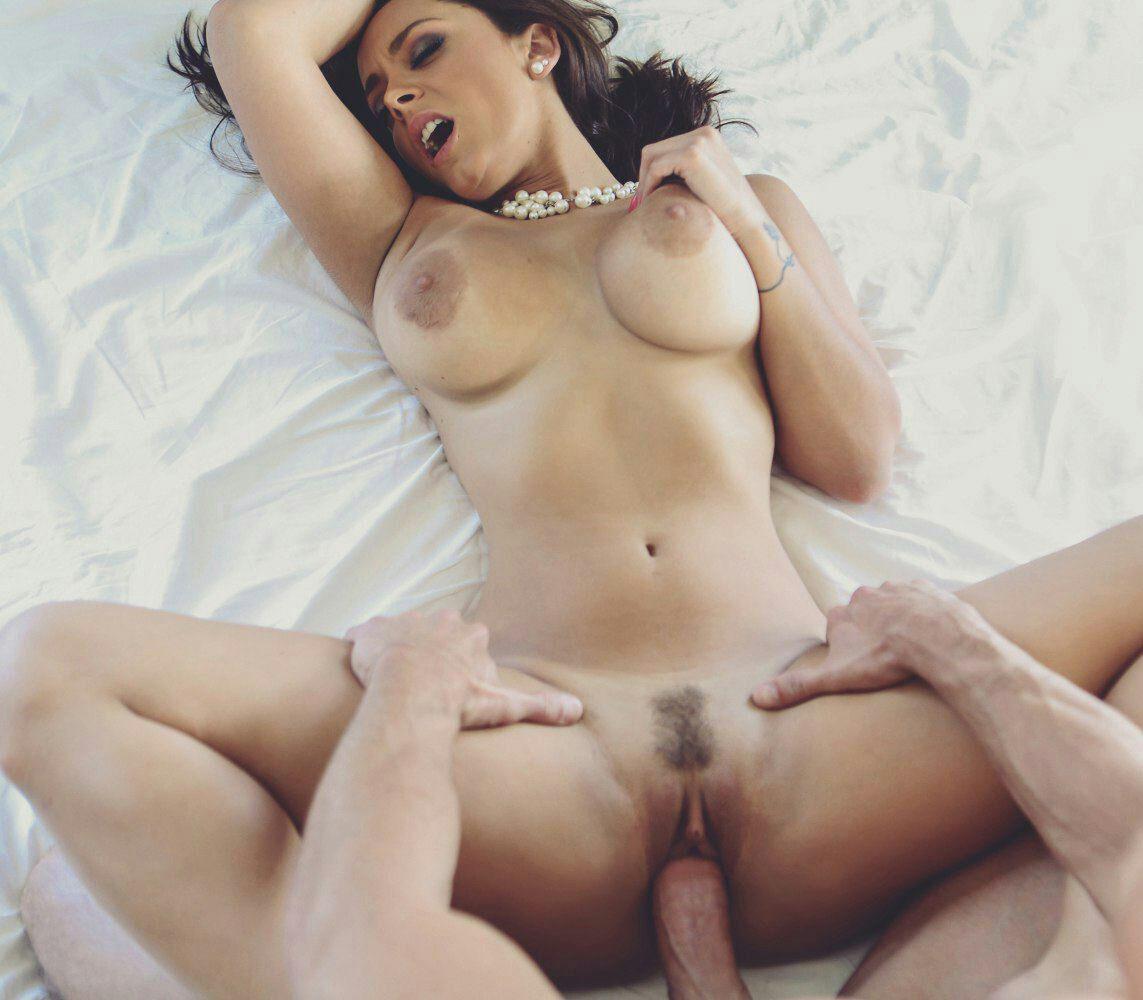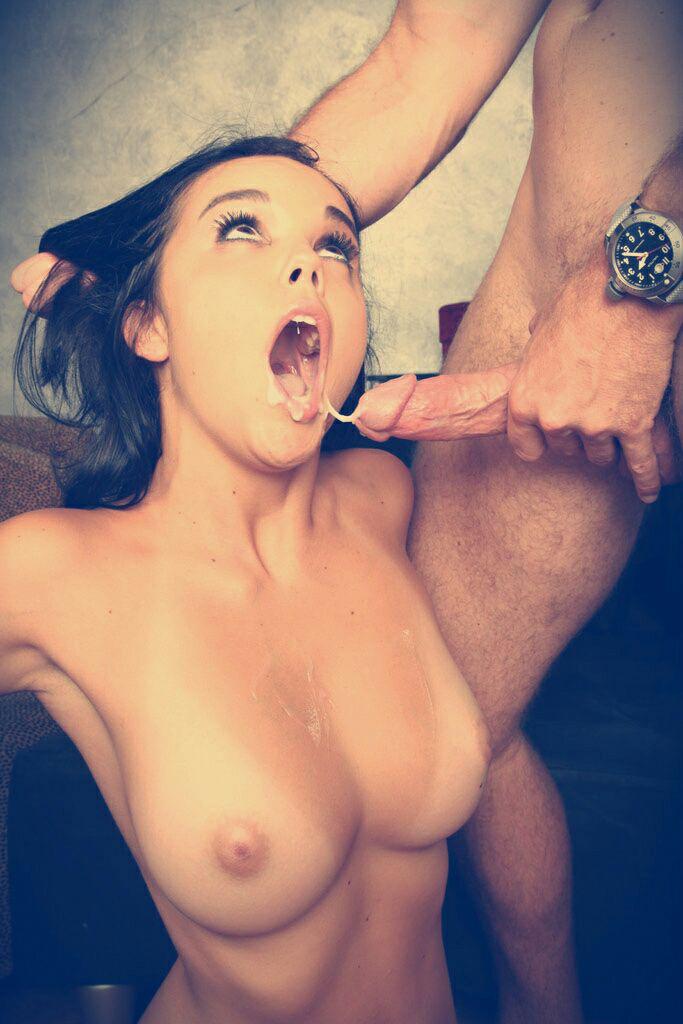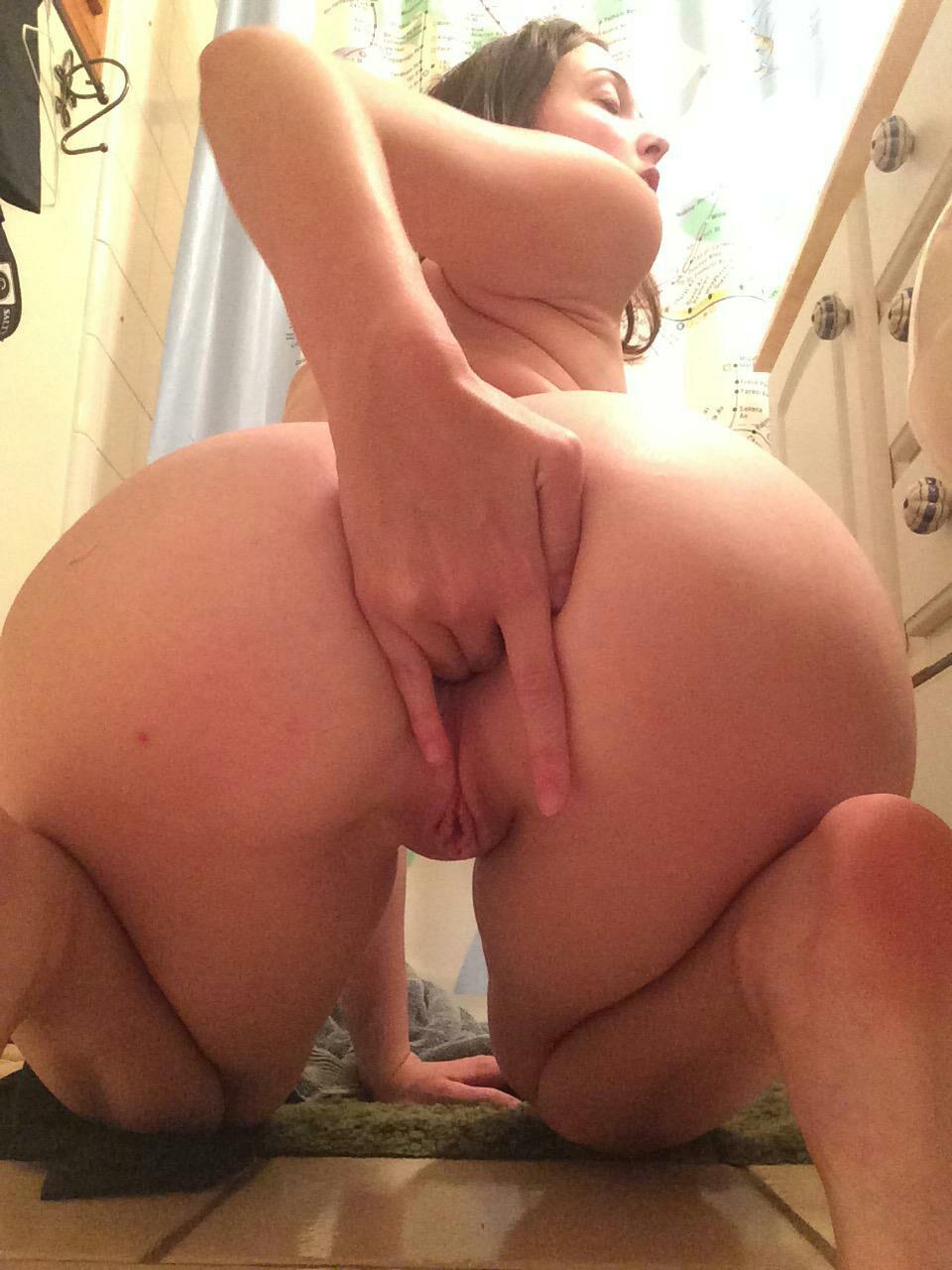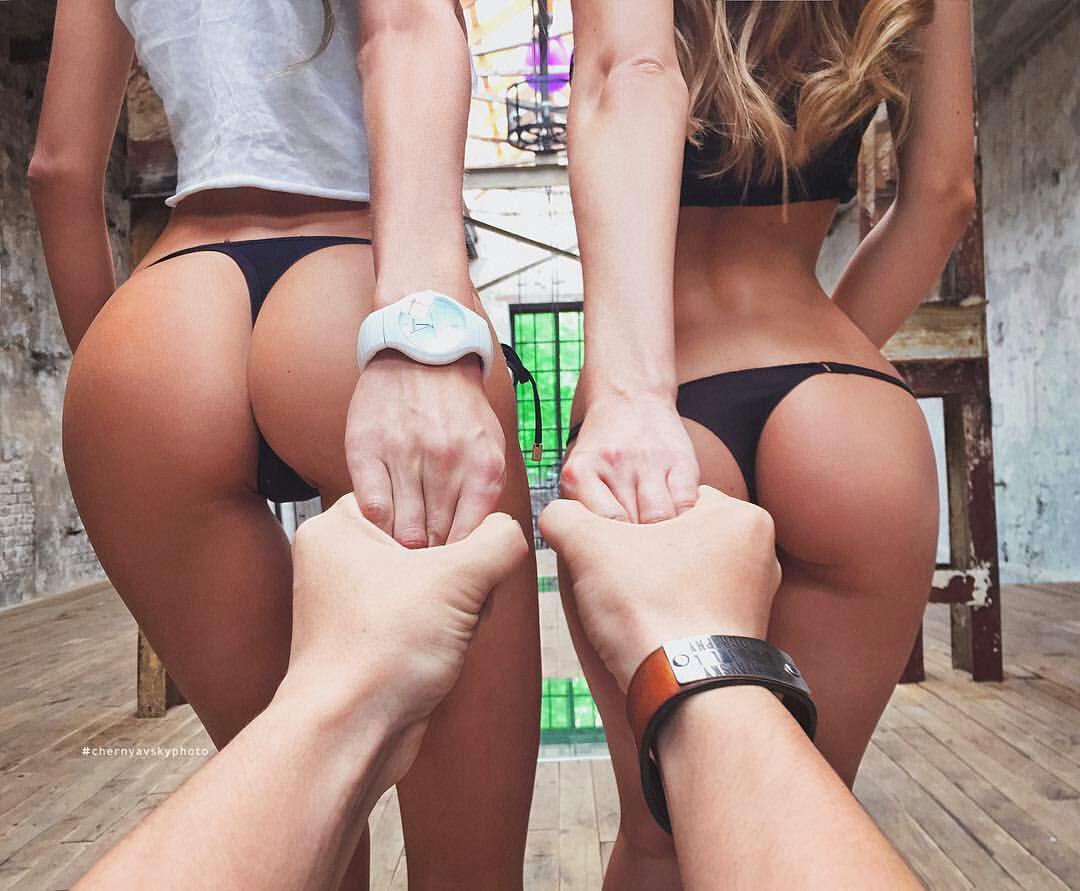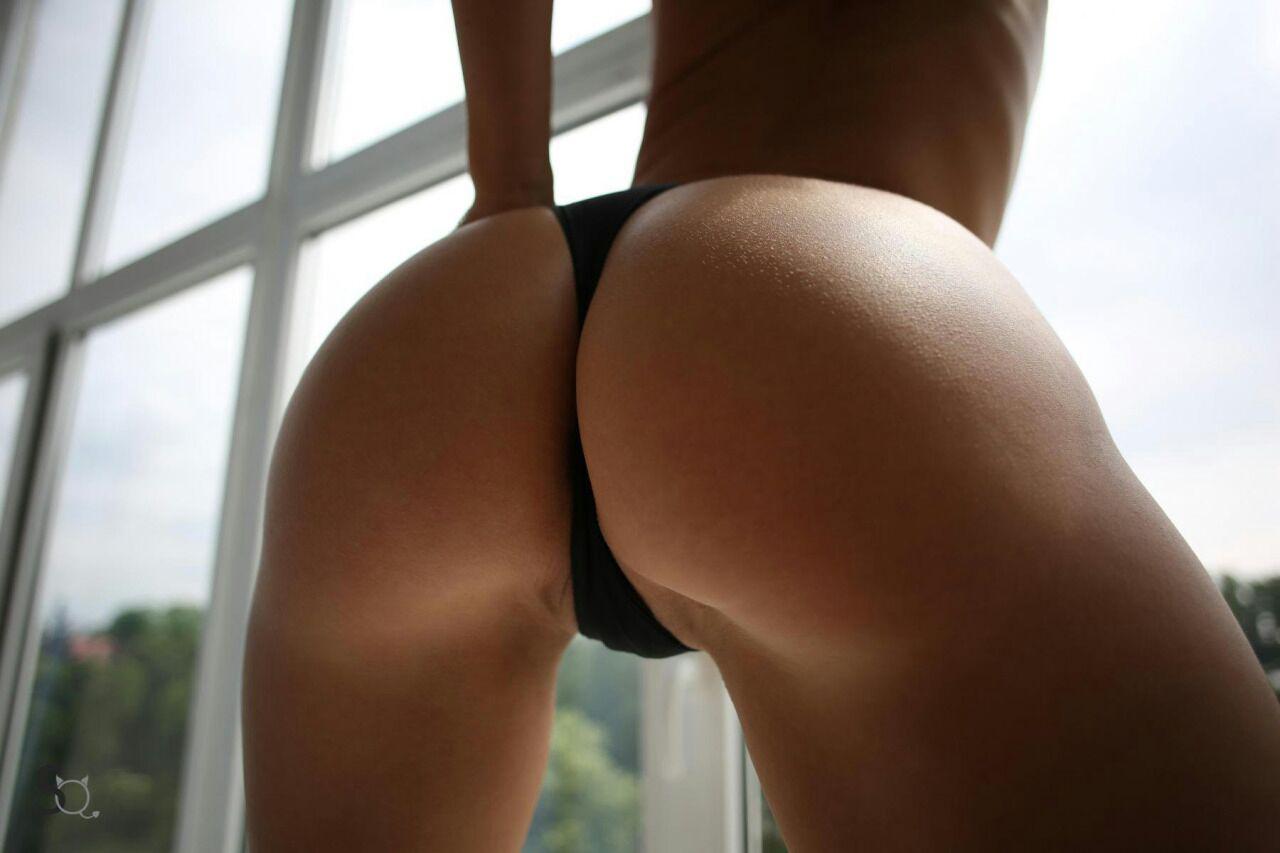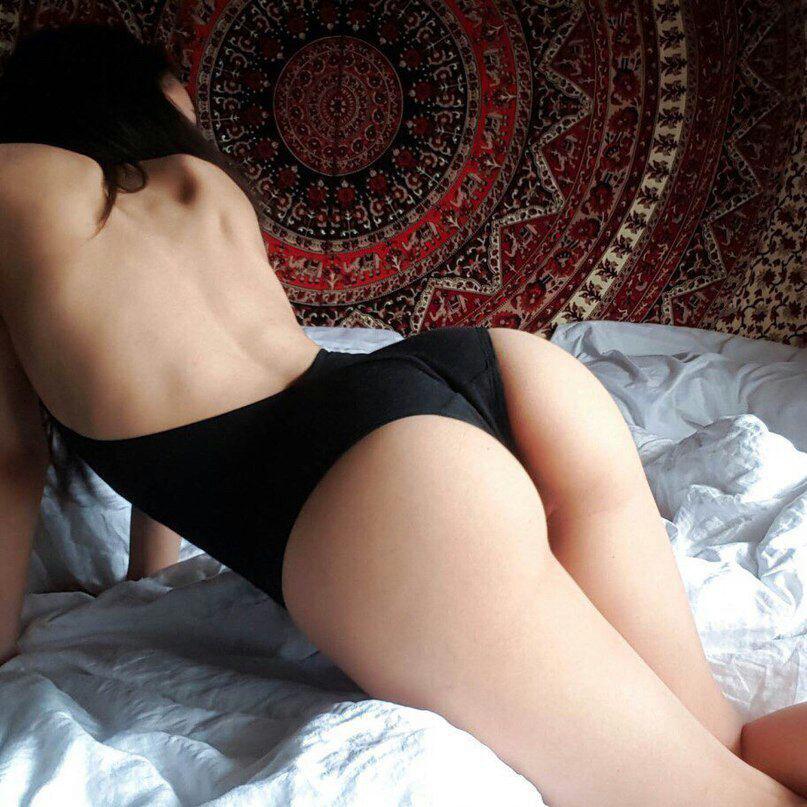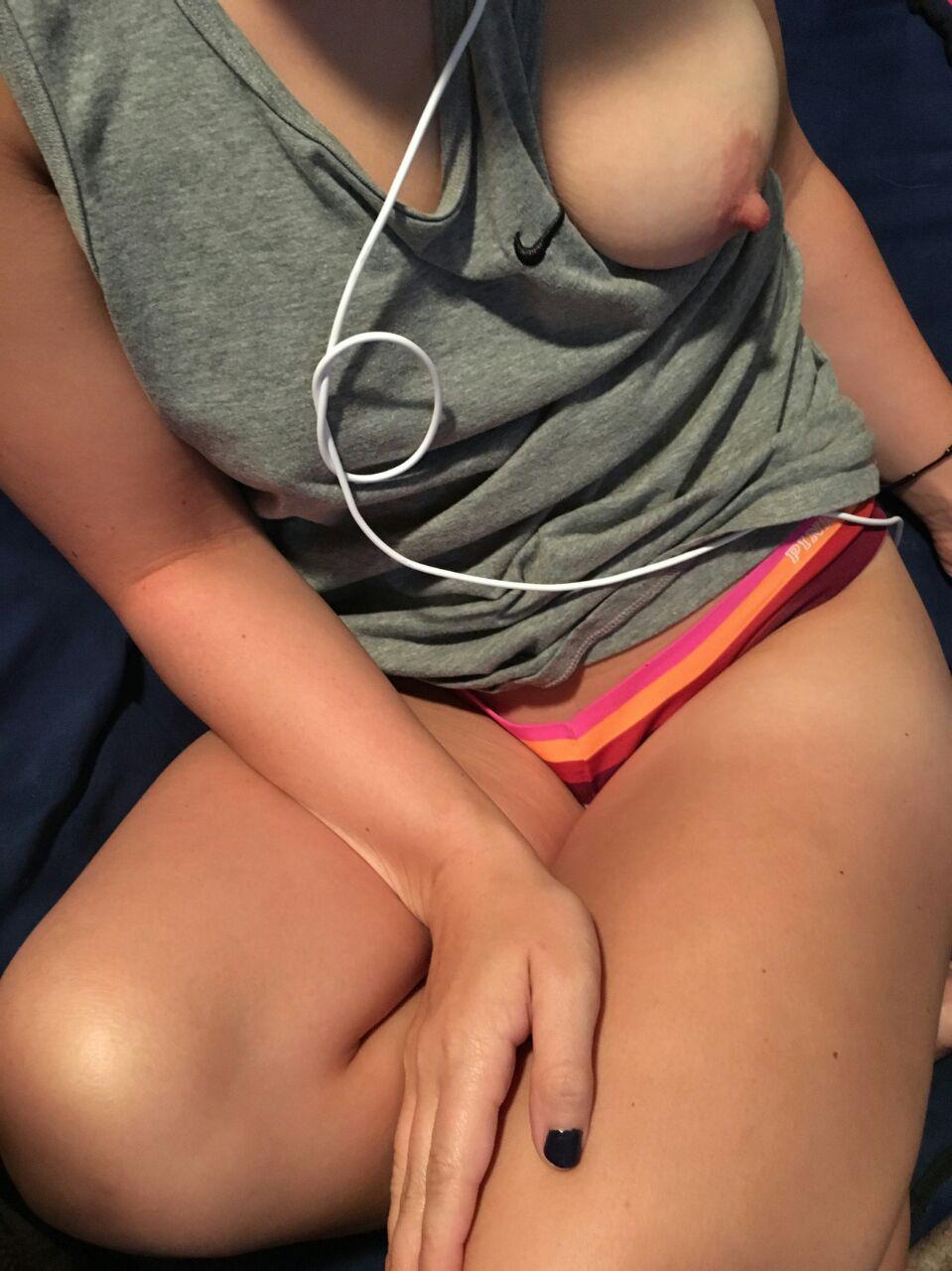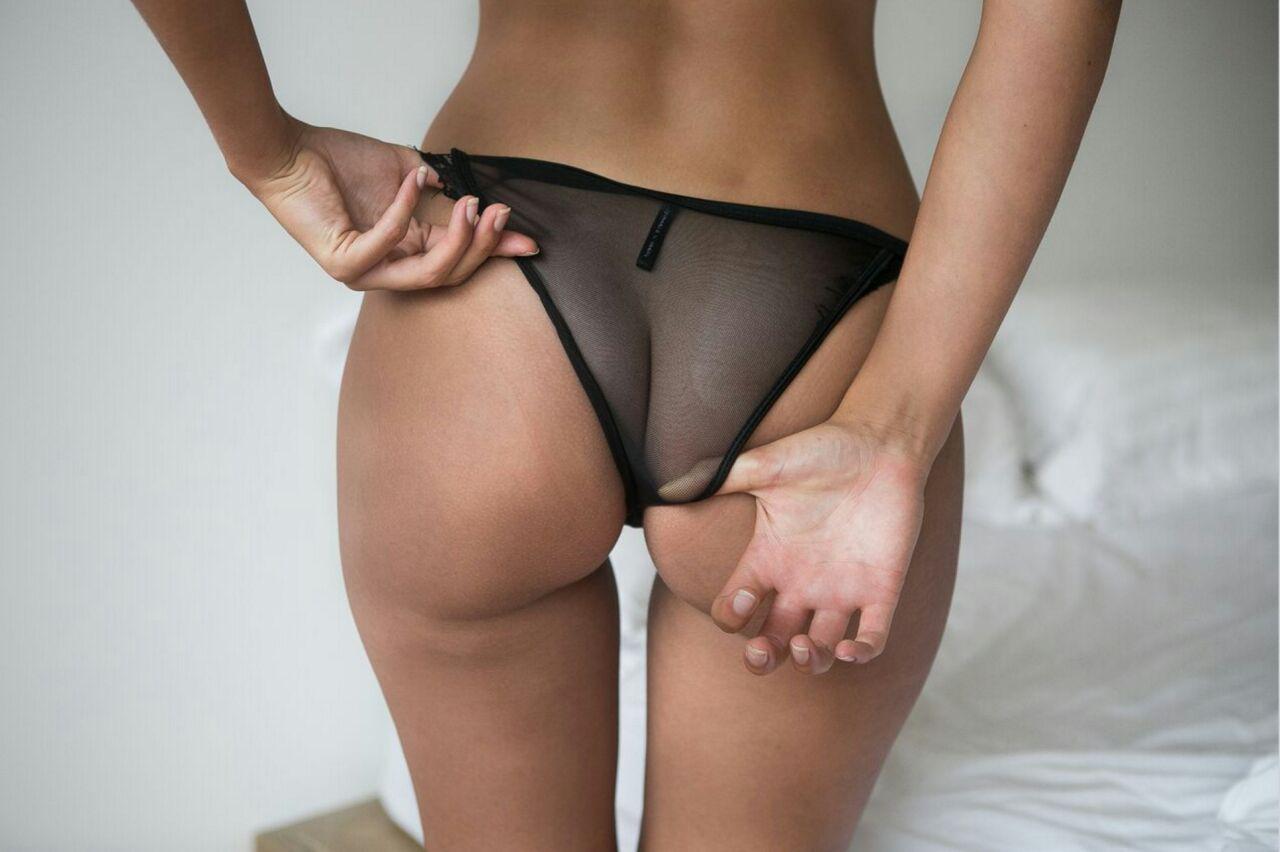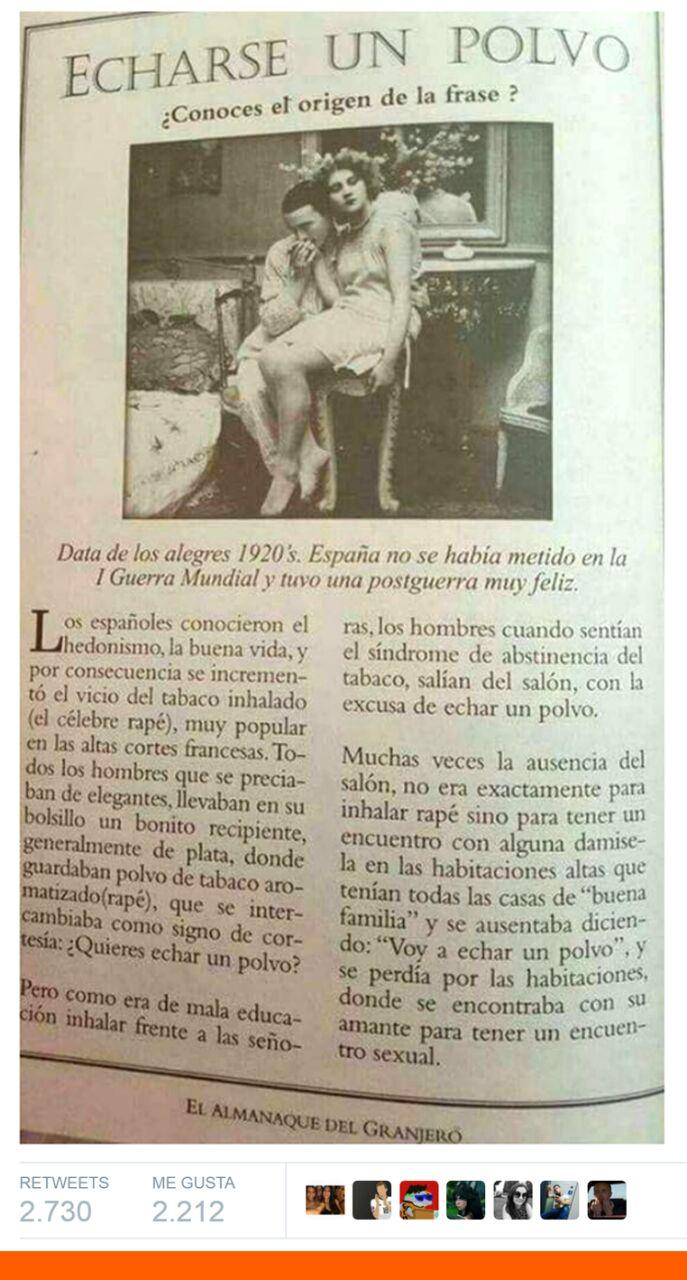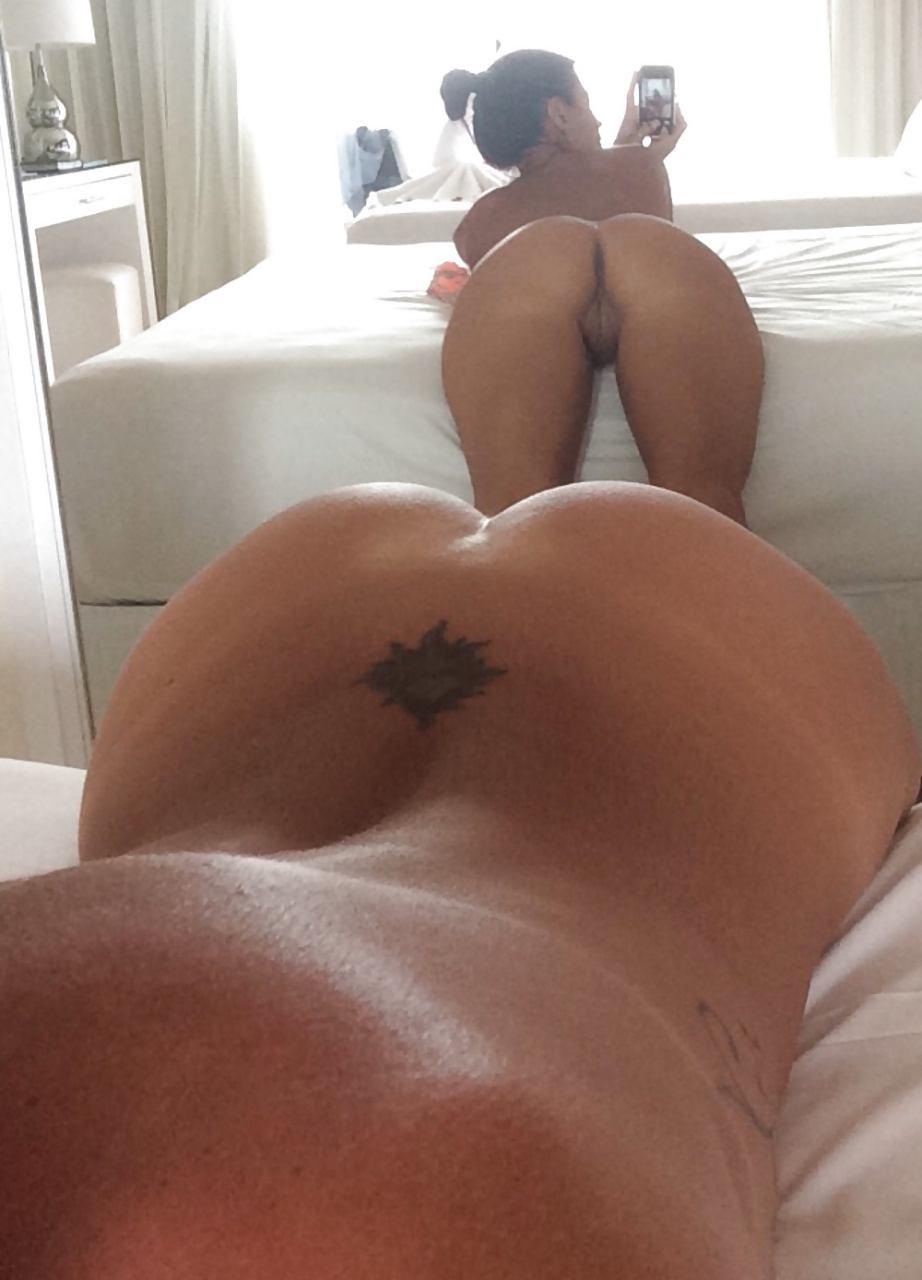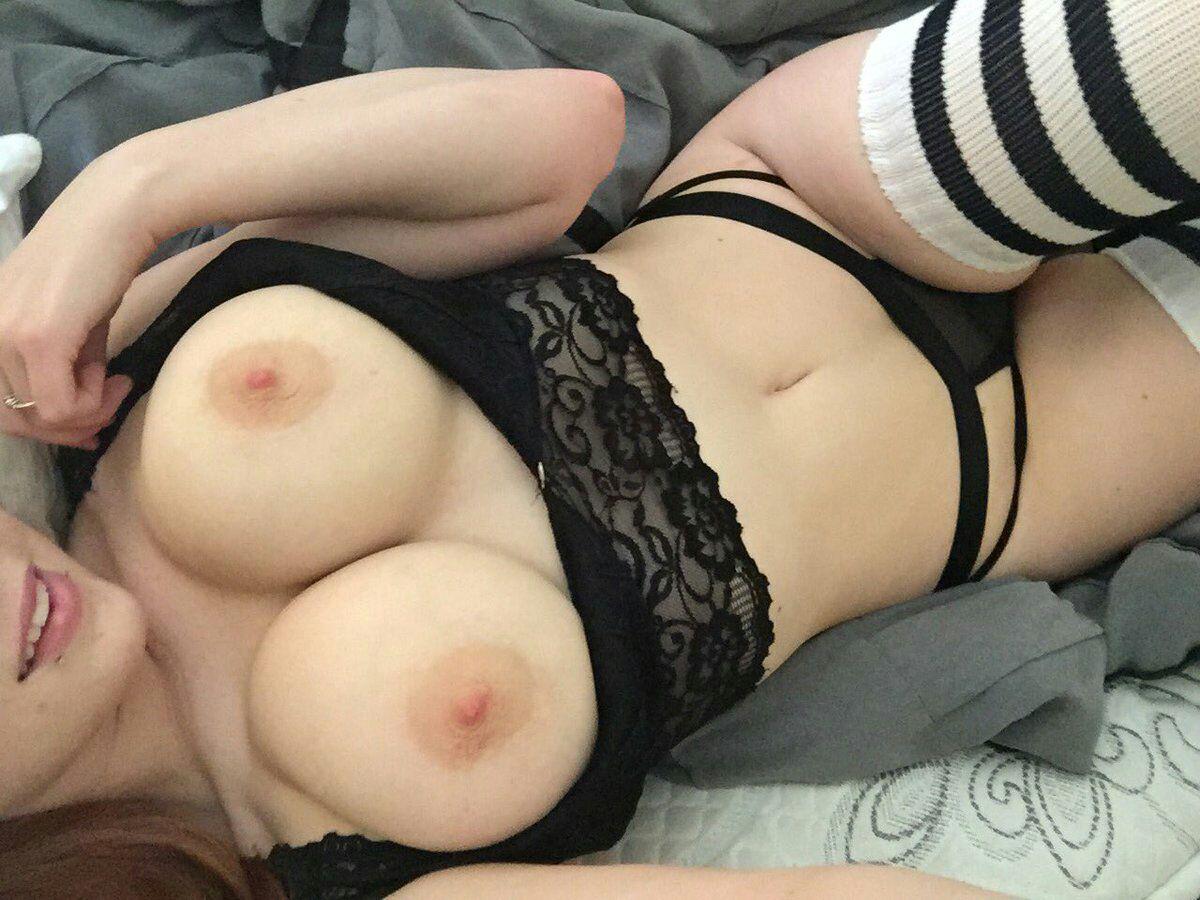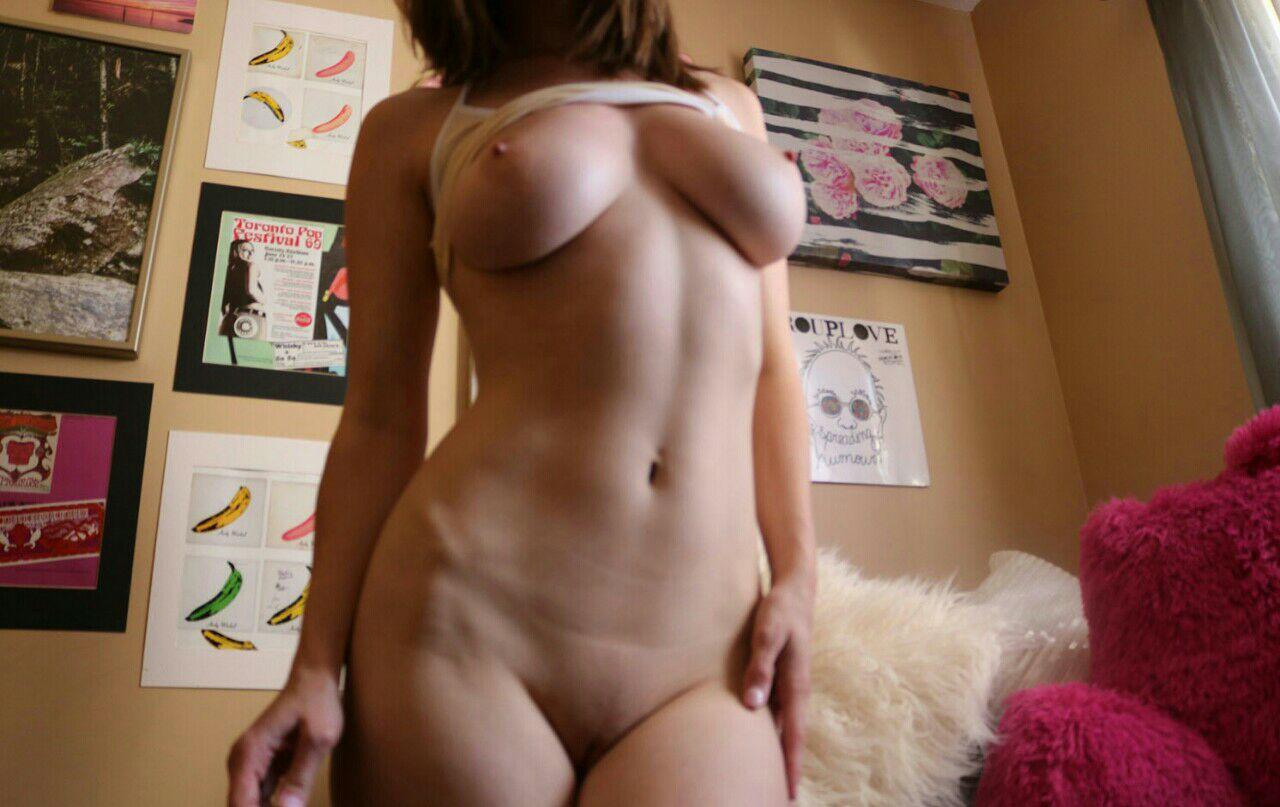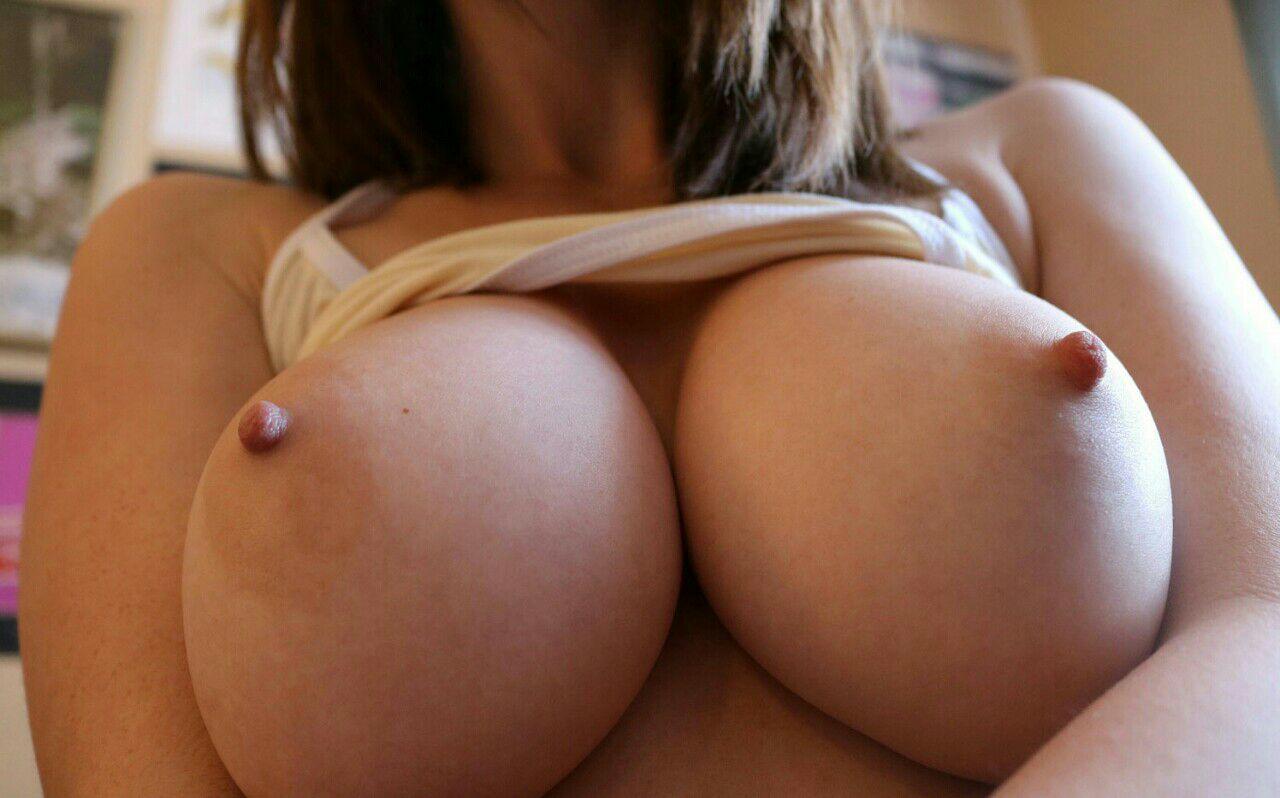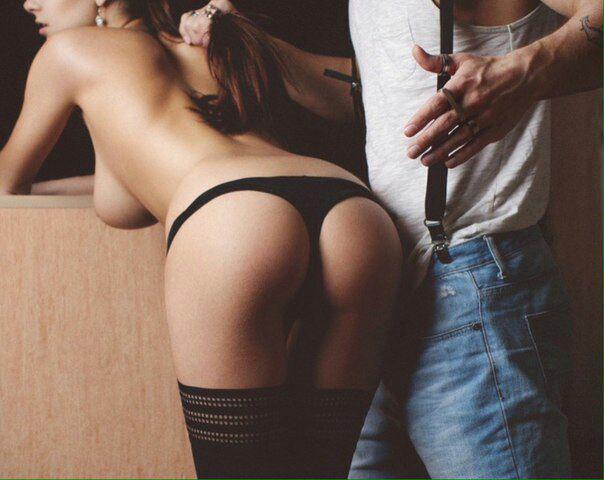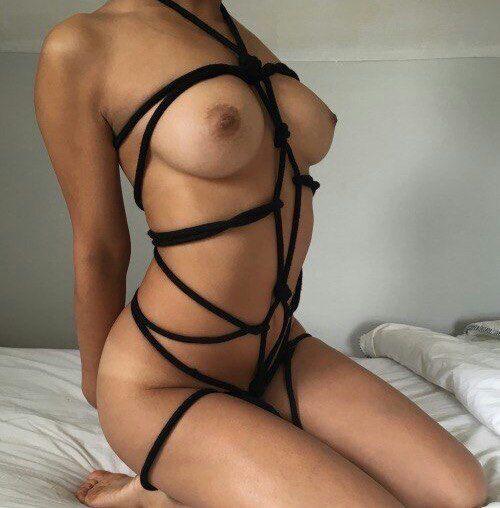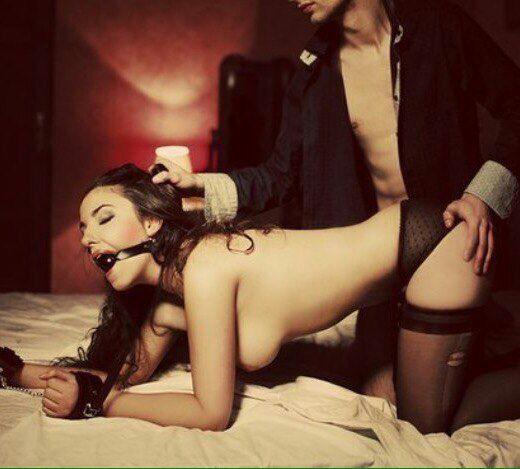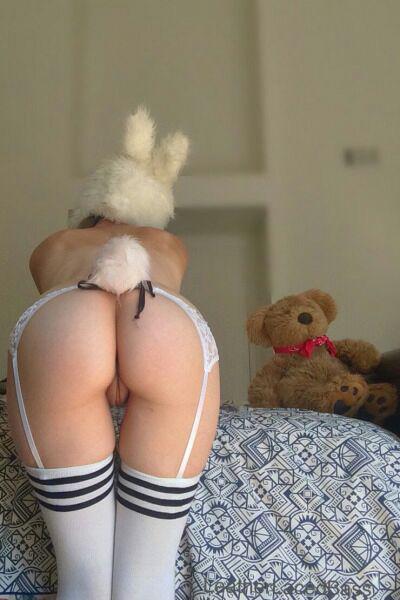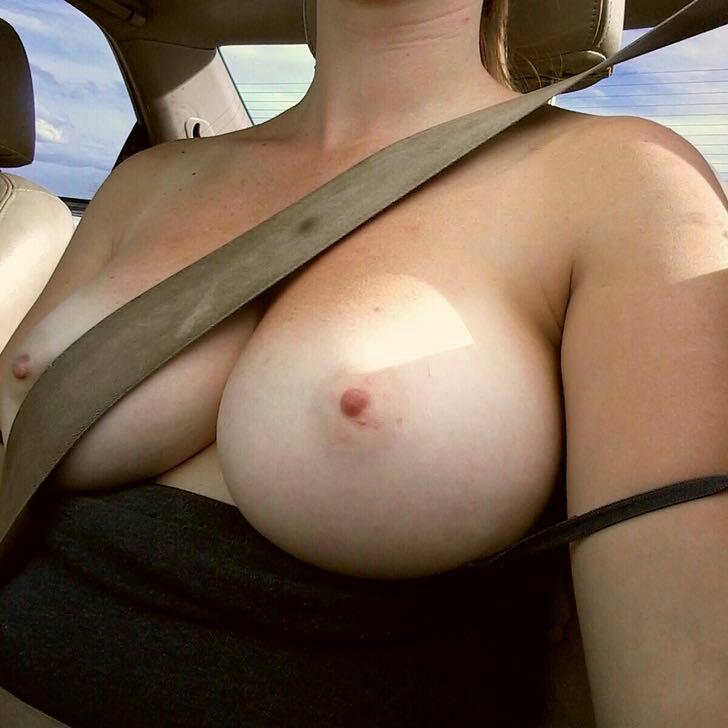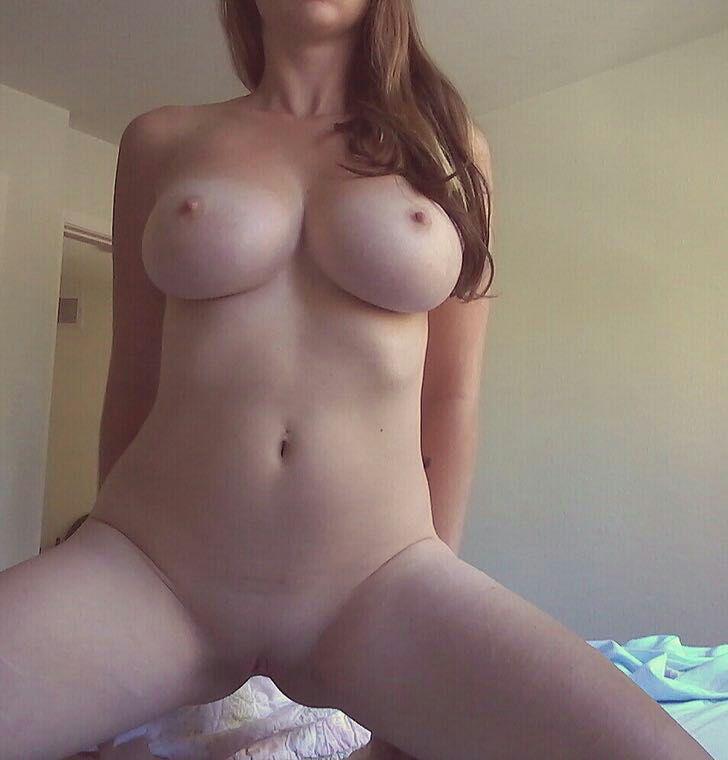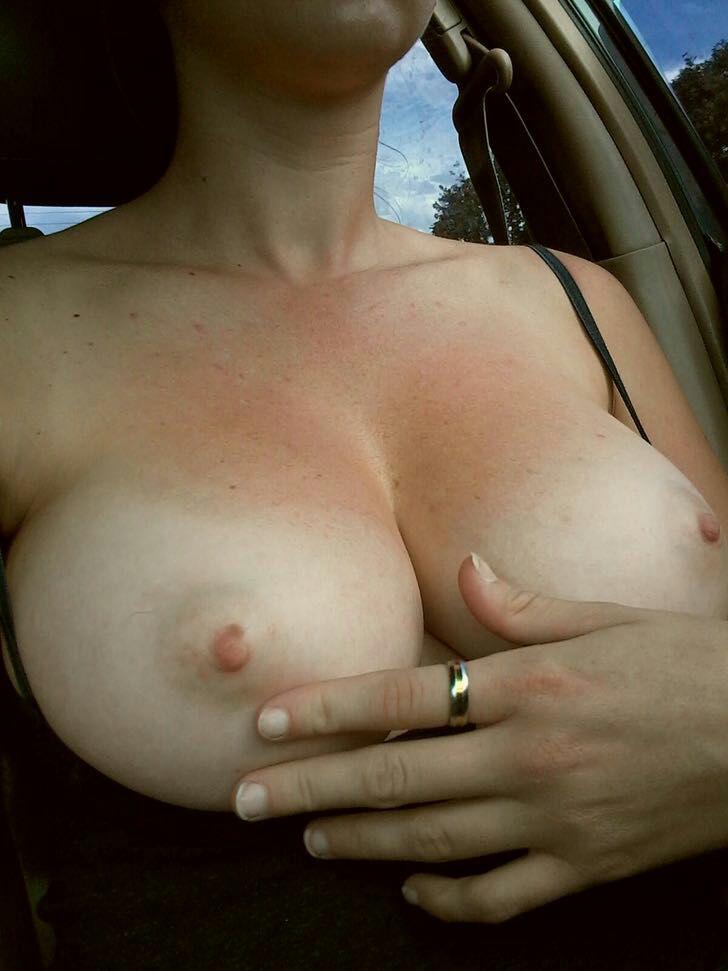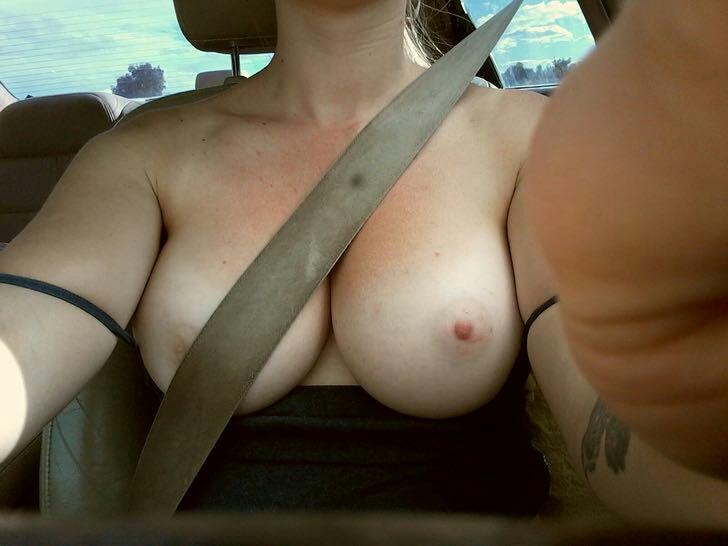 Link to download TELEGRAM:
https://telegram.org/
Link to follow our TELEGRAM CHANNEL:
https://telegram.me/alrincon_ENG