TELL ME HOW YOU DRINK AND I'LL TELL YOU...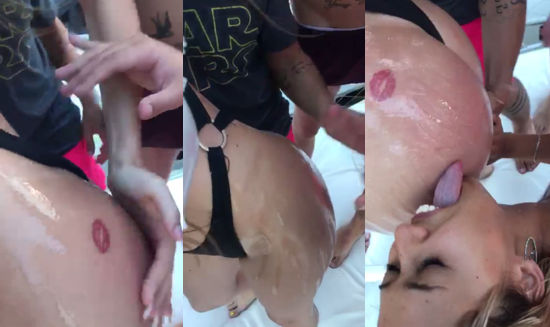 walter
:
This thing of using someone's body to drink is great, as long as you take a good choice...
It isn't the same. It's different.
ExtraBall
And today, on "Pretty girls I'd like to introduce to my parents and their Instagram accounts", Estela Newbold.
# instagram.com/estelanewbold/