THE 5 CATEGORIES HURRICANES ARE SEPARATED INTO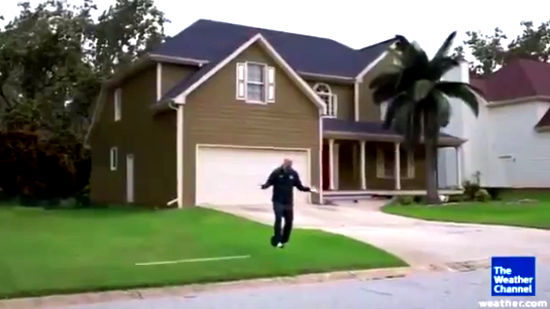 Hurricane Harvey strikes the state of Texas, USA... Winds blowing at more than 170km/h and important floodings have provoked a lot of damage in buildings and 5 dead. Weather Channel explains the effects of the different categories of hurricanes.
Floodings that can make your living room become a lake, even with its fishes...
... Or your neighbor's pickup truck into a motorboat...
ExtraBall by digao, israel
Paulinho and Ousmane Dembélé, new F.C. Barcelona's players for 2017/18 season.
Just like Neymar, yep...