THE KISS ON THE PORCH IS LONG GONE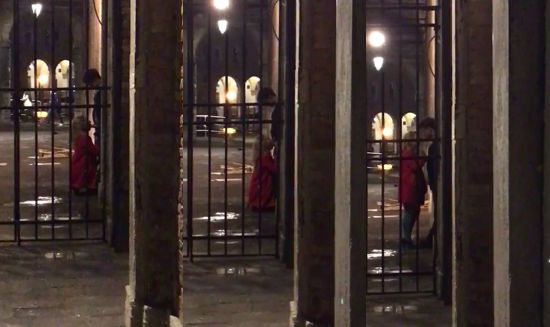 jluis
:
The farewell kiss in the first date is so 20th centurish... That moment, tense for many, when after a dinner, a movie, some drinks or a walk... you have to say goodbye and each one goes to their home, that moment you have to kinda formalize the relationship and let the other person know you take it seriously and wanna see him/her again... that moment that has always ended up with a kiss... but times change and now we go a step further...
"I'm gonna see you tomorrow?"
"Yes!"
ExtraBall
A fuckable Julia Crown... Miley Cyrus by David LaChapelle... Kim Kardashian goes blonde.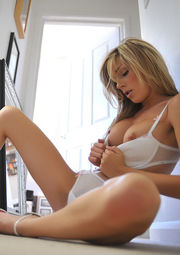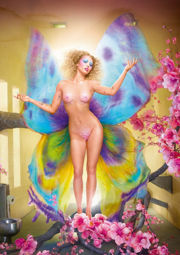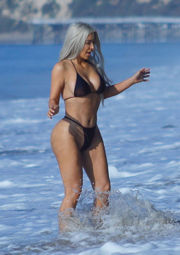 Click on the images to view the content.