THE UNIVERSE ONLY WANTS YOU TO FUCK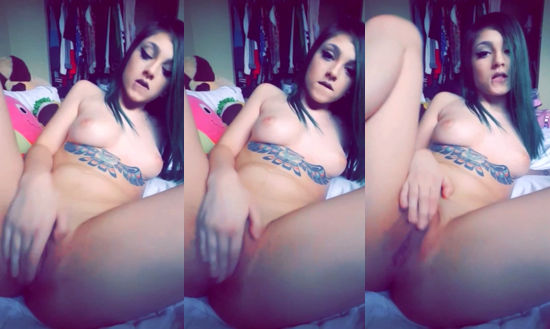 jluis
:
Nature's so wise. To make sure we're gonna perpetuate the species, it awards us with orgasms. It's the only physiological act that gives us such great pleasure. Eating, sleeping, pissing and shitting, specially if you've been a while without eating, sleeping, pissing or shitting, is quite pleasuring, but they don't come even close to sexual orgasms. Mother Nature doesn't care if you eat, sleep, piss or shit, she only wants you to fuck... It's also true that if you don't eat, sleep, piss or shit you can die and you won't die if you don't fuck, but... would you wanna have a life without sex?
ExtraBall
Ten cocks for Aidra Fox... Amateur fuck... And super hottie Brianna Stone.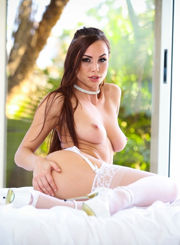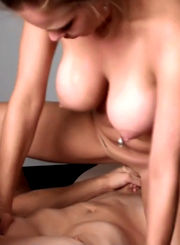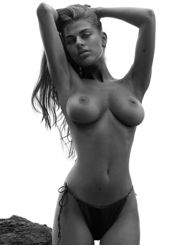 Click on the images to view the content.