... AND THE WEEKEND YOU DECIDE NOT TO GO OUT...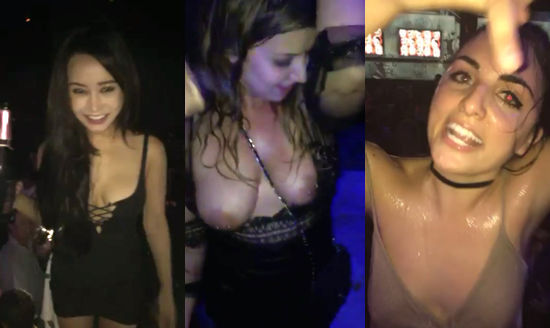 walter
:
This happens. Happens a lot. You've been partying lately and there's never something worthy to tell. You go out with big expectations and go back to home kinda disappointed... That's why you decided to stay home this weekend, watching movies, TV shows or playing videogames... and then it turns out that this weekend... They're gonna talk about this weekend for months. Years!
ExtraBall
Japanese Got Talent... Jen Selter's ass... And flexible, horny chick.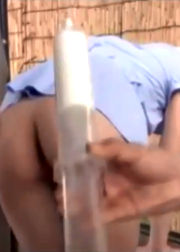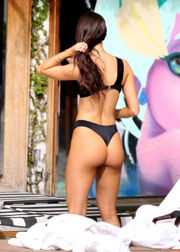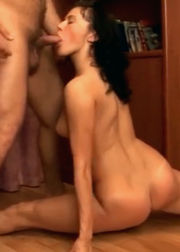 Click on the images to view the content.