THE CASE OF ANASTASIYA KVITKO
It's said that the model agency that was going to work with Anastasiya Kvitko asker her to lose weight if she wanted to have a future in the modeling and advertising industry and Anastasiya sent them to hell.
Instead of staying at home crying, she joined a gym and with time and dedication she now has got a perfect body and more than 2,5M Instagram followers, although a lot of them accuse her of being a phony and having been operated.
What does your hottiesense tell you?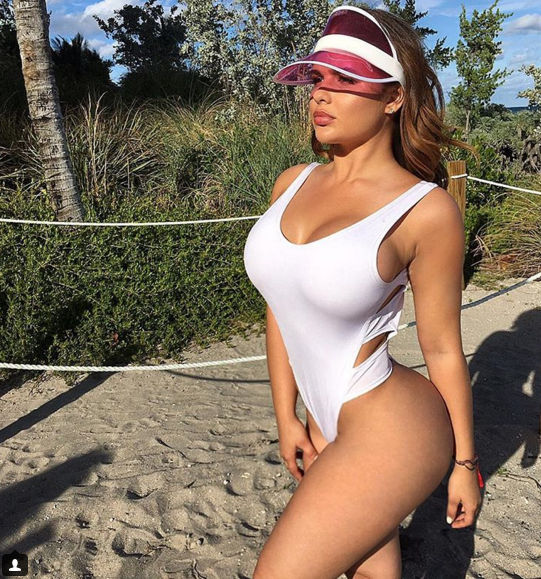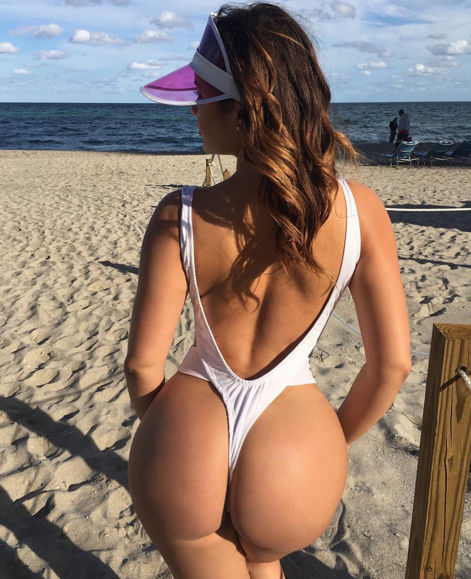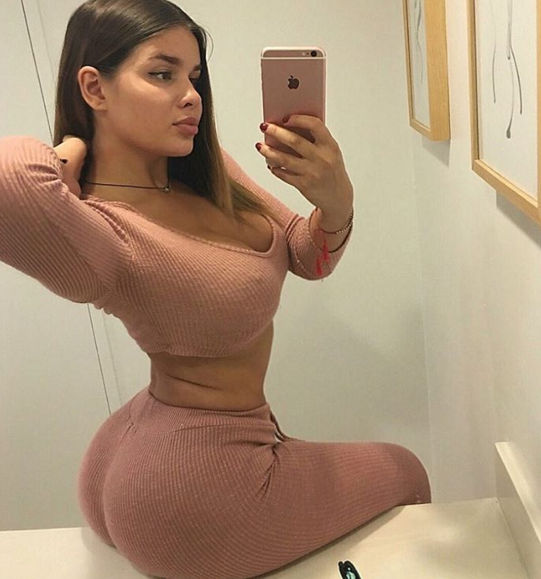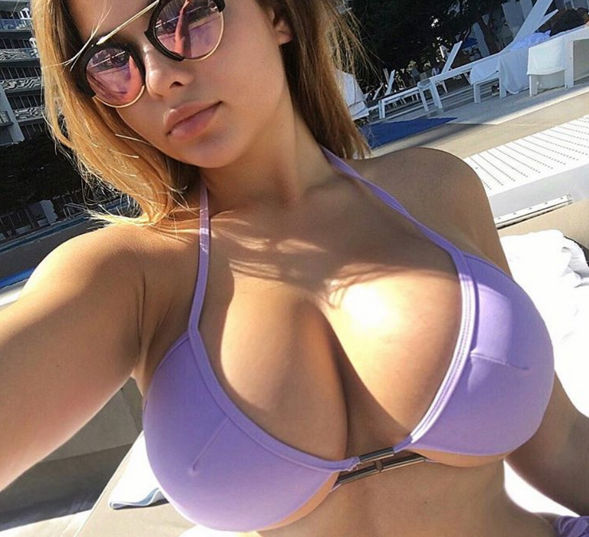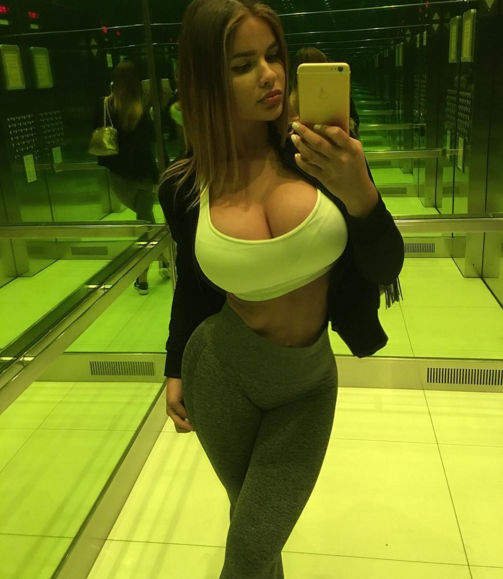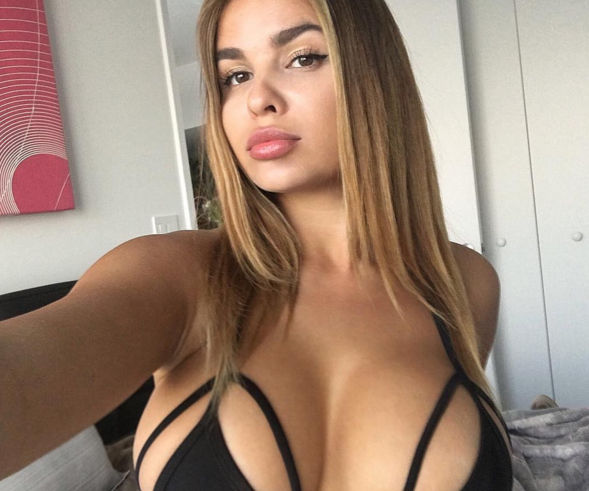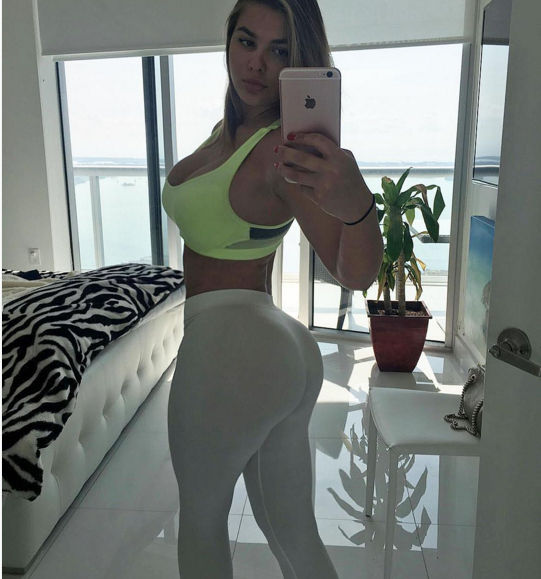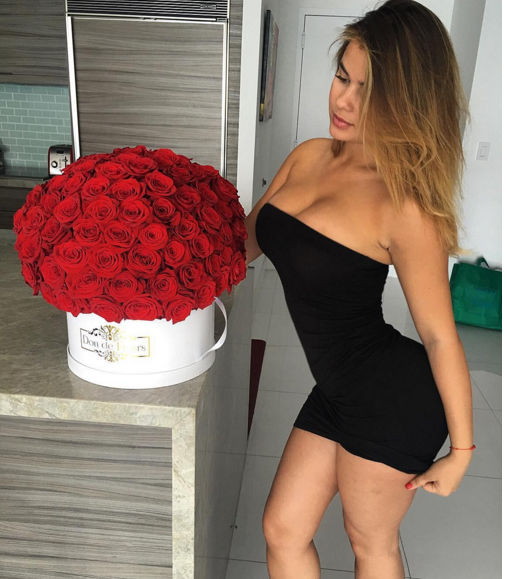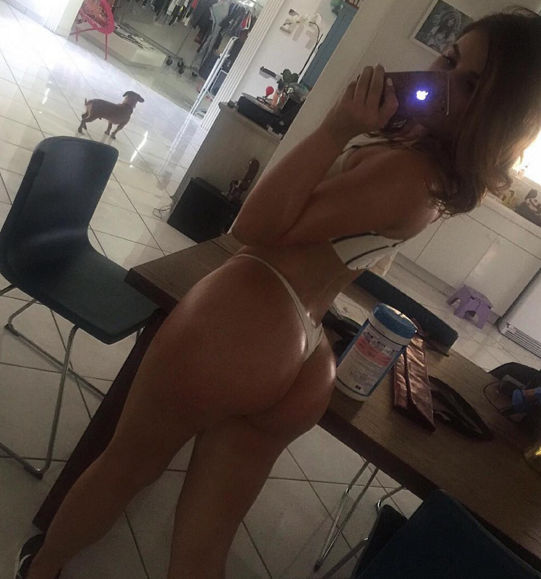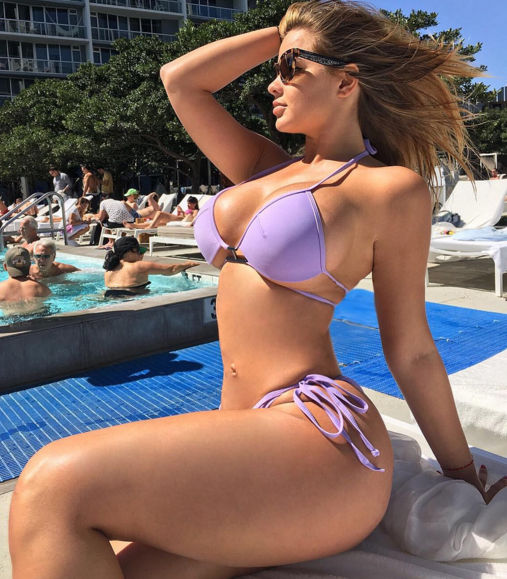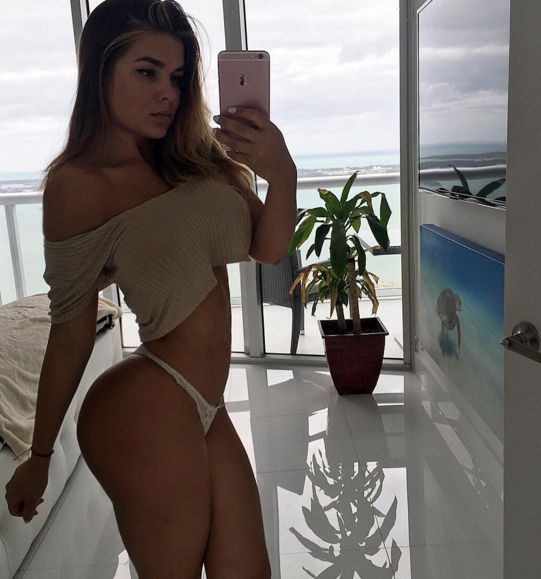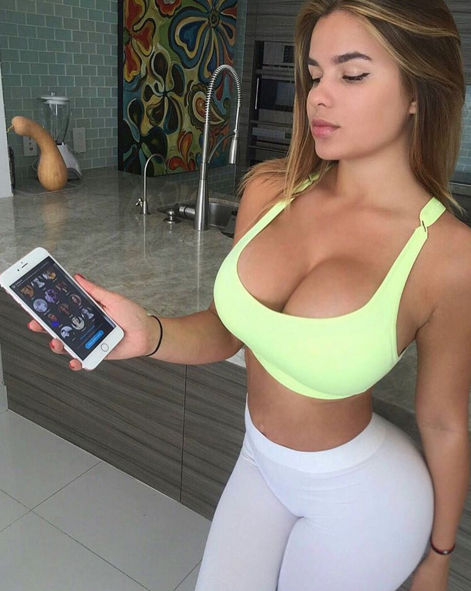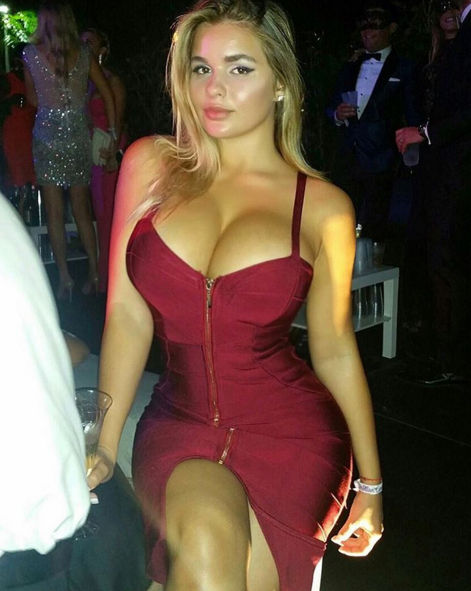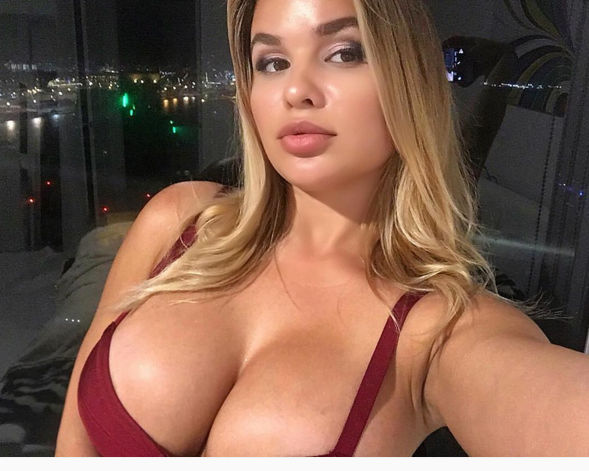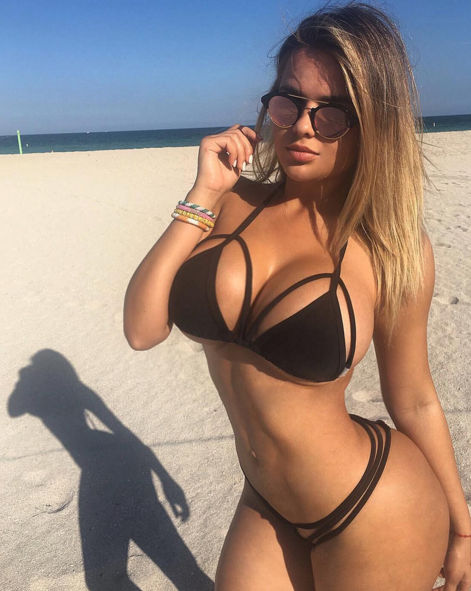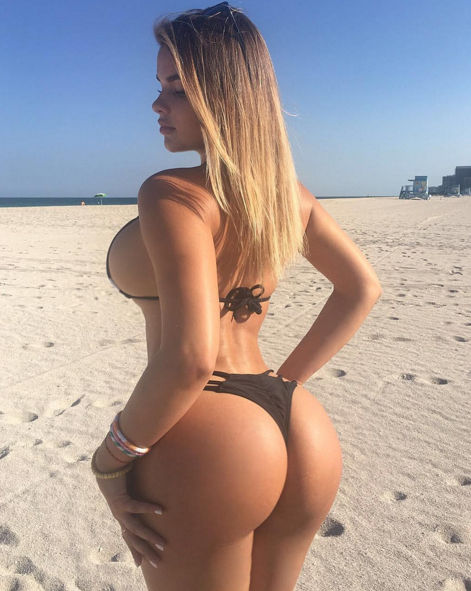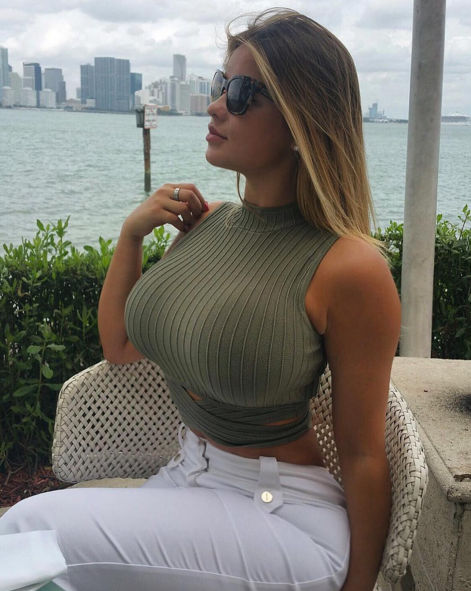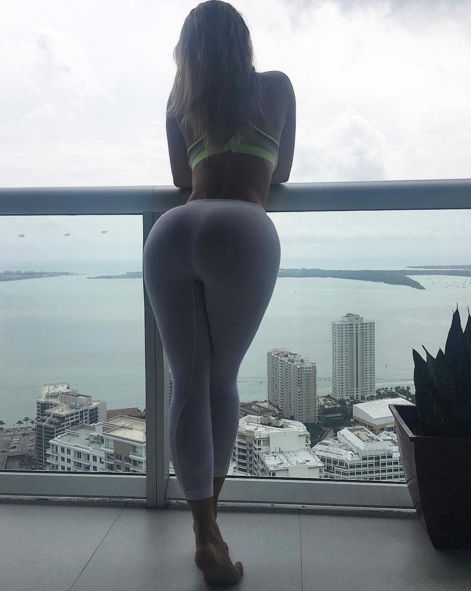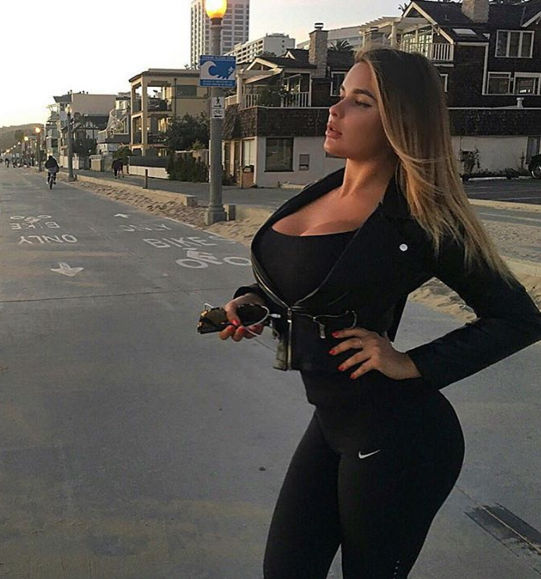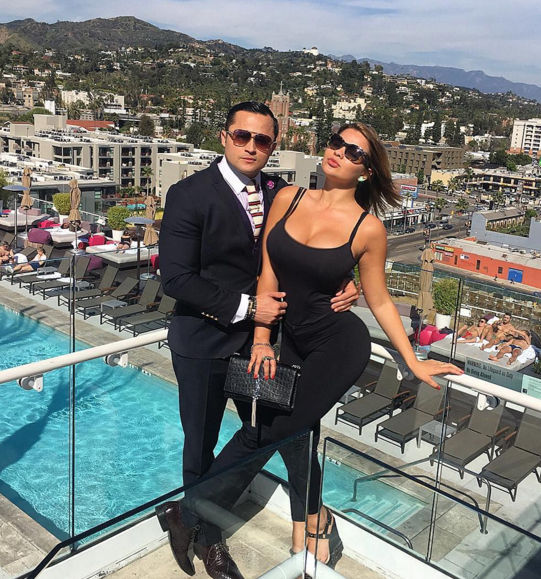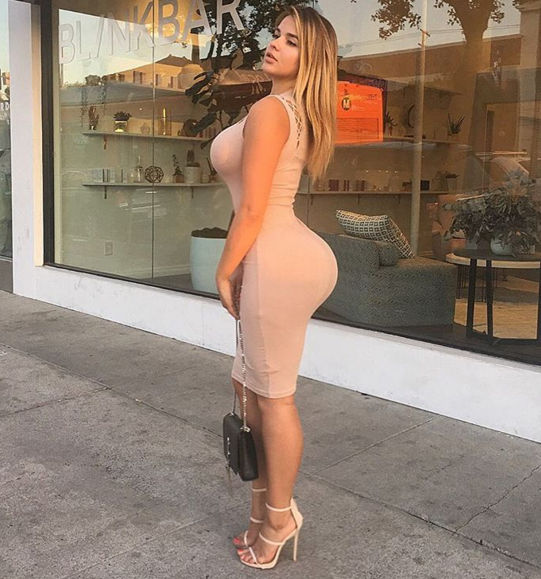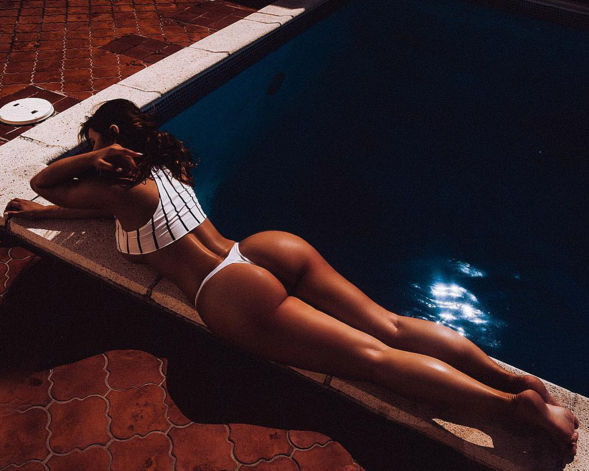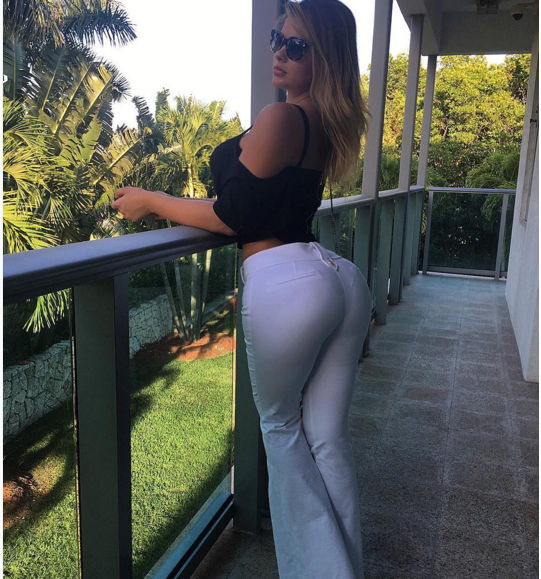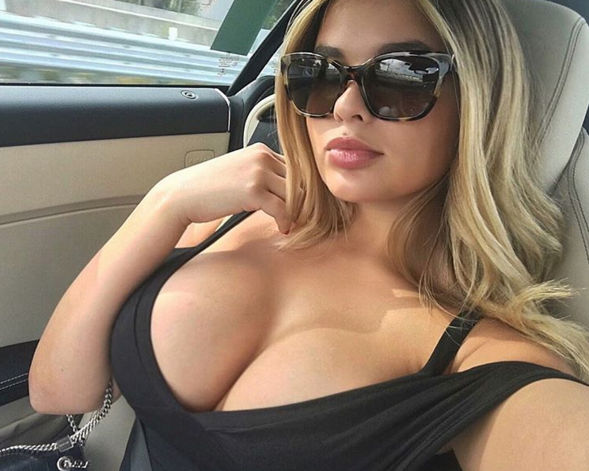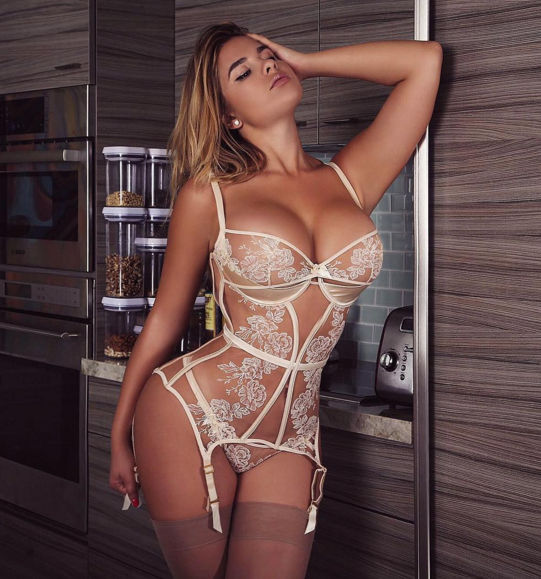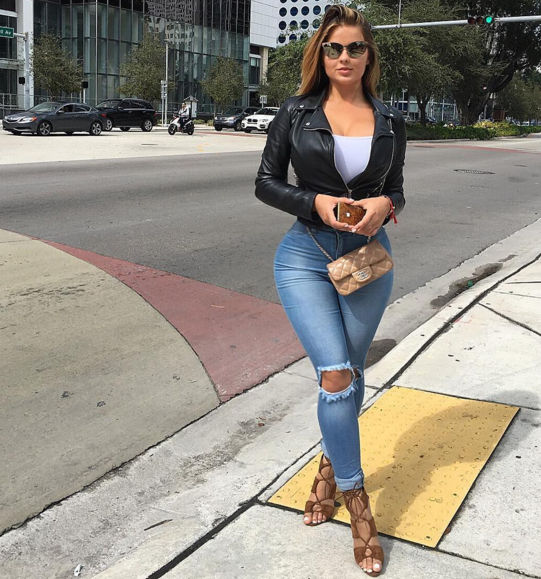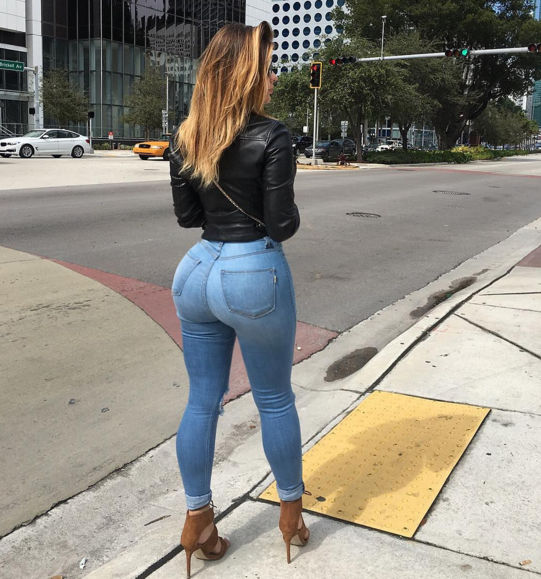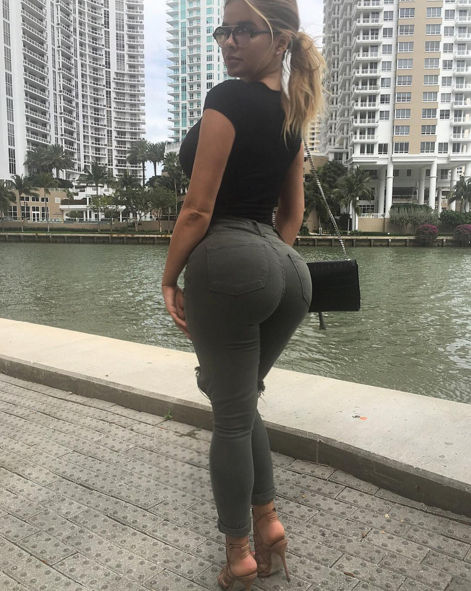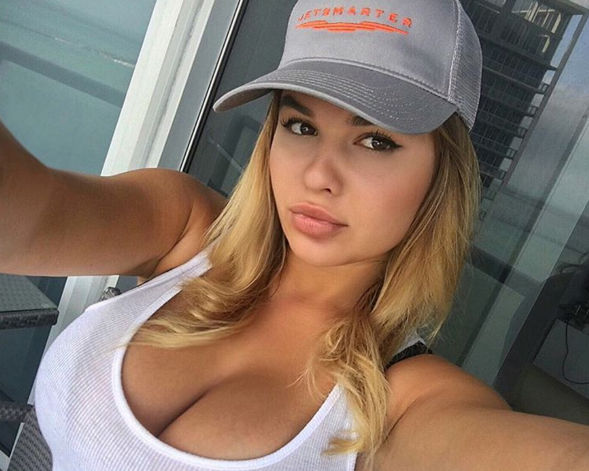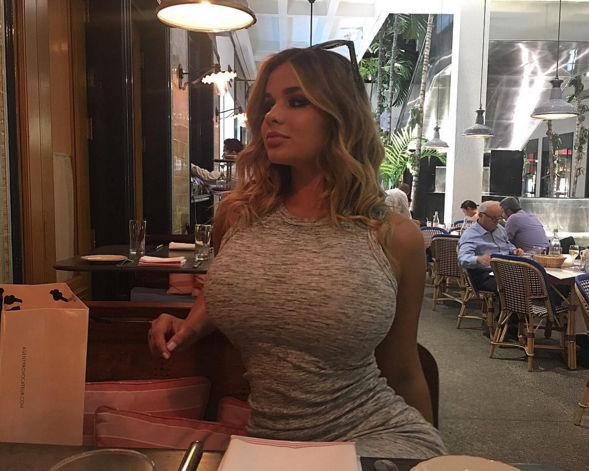 # instagram.com/anastasiya_kvitko
ExtraBall
New photos of Miley Cyrus naked leaked.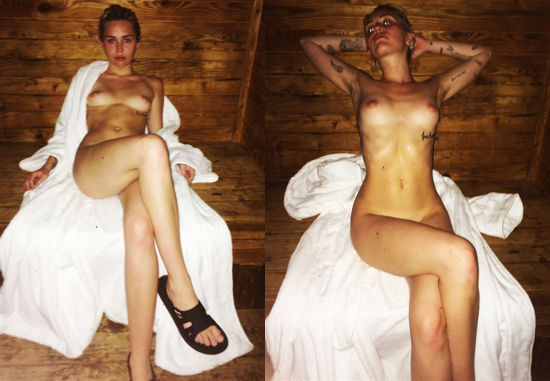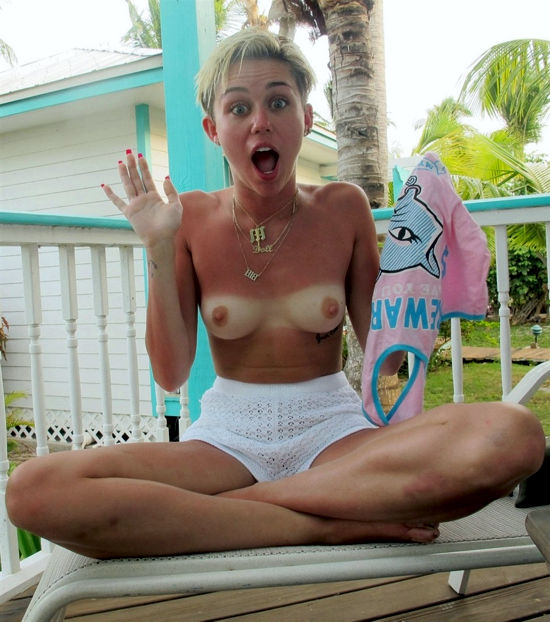 Pulsa sobre las imágenes para verlas amayor tamaño.