Published on 2012/07/27
THE FOX
fox
1. Any of various carnivorous mammals of the genus Vulpes and related genera, related to the dogs and wolves and characteristically having upright ears, a pointed snout, and a long bushy tail. 2. Slang A sexually attractive person.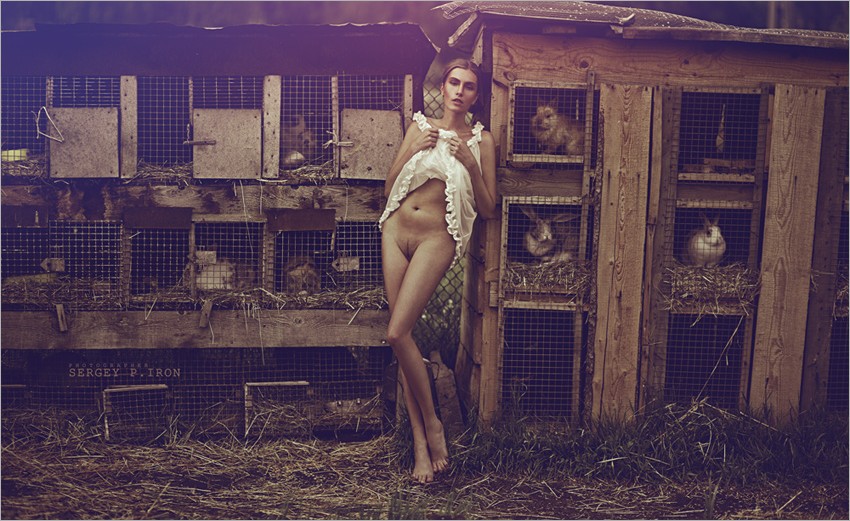 It's just one photo, there isn't any more, but there's much to say about it.
ExtraBall:
"Afterward negotiations with overseas counterparts(with alcohol) American girl requested access to internet, on the next day guard showed me this video.."
Drinking at work is not a good idea