THEFT INSIDE A CAR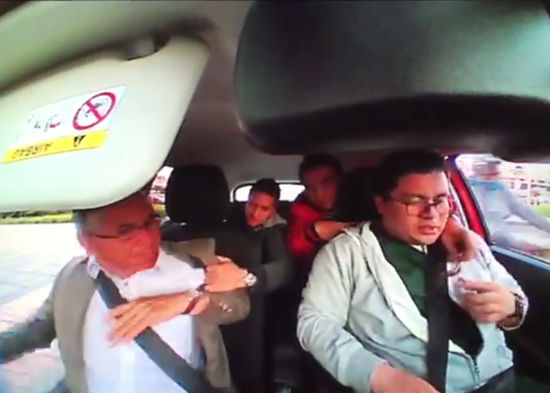 javier
:
Recording of a theft attempt inside a car... It looks like a taxi, but what makes me doubt is the man next to the driver, so perhaps it's a car of one of those new car-sharing companies...
The thing is that the man next to the driver, confused and scared, doesn't collaborate very much in the theft, so the plan of the thieves goes wrong...
ExtraBall
And today, on "Pretty, hot girls and their Instagram accounts", Kara Del Toro.
# instagram.com/karajewelll/