THINKING ABOUT THINGS
There you are, thinking about things that others may consider trivial, but for you are very important... perhaps they won't solve the world's problems, but they help you understand and better know...FUCK!!
ExtraBall
August Ames Vs. Mandingo... A clean Megan Sage... and collection of butts for collectors.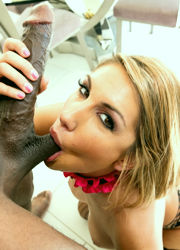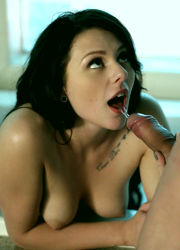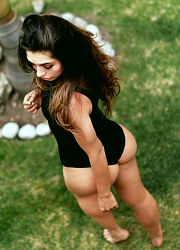 Click on the images to view the content.