THIS CHEERLEADER'S REALLY GOOD AT CHEERING PEOPLE UP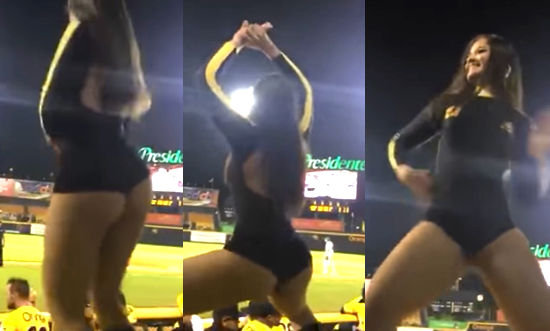 The kind of cheerleaders that you don't know if applaud her or put a $10 bill in her panties.
"How was the match?", his wife asks him when he gets home...
"Good jerk-off stuff", he thinks. However, he says: "It was good"...
Who can pay attention to the match when these chicks are right there??...
ExtraBall
Where the McDonalds' designer saw a couple of winter gloves, a client saw...