THIS QUARTERBACK HAS THE BEST BUTT IN THE WORLD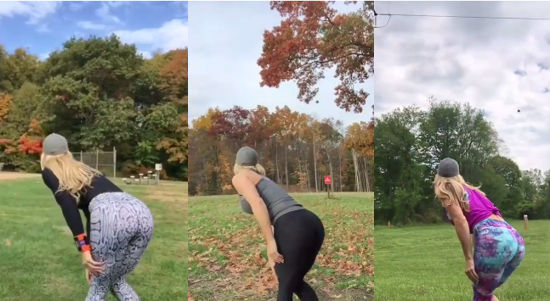 If this was a sports website, we'd be talking about this woman's skills when it comes to launchOH C'MON!! They're the first to talk about butts and tits whenever they can! This MILF's ass is awesome. And well, her aiming is good too.
ExtraBall
Jessica Simpson thinks she looks ravishing and so she tells everybody.