THROWING A STONE WITH YOUR LEFT HAND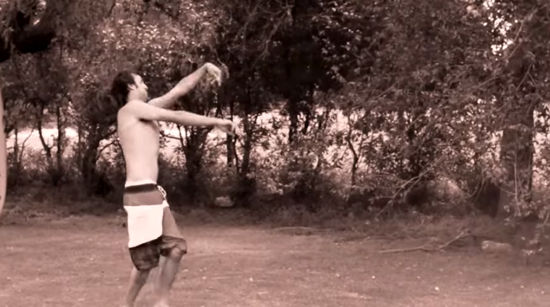 Few things look as silly as throwing a stone with your left hand (or with your right hand if you're left-handed)... Most men feel very manly, but throwing a stone with the wrong arm makes you look so silly... If you haven't tried it yet, do it as soon as you have the opportunity.
Well, after thinking about it, I think there are things even sillier...
ExtraBall
WTF!?
"Hey, what's up? Did I miss something?"