TITS AND BOOTIES IN SLOW MOTION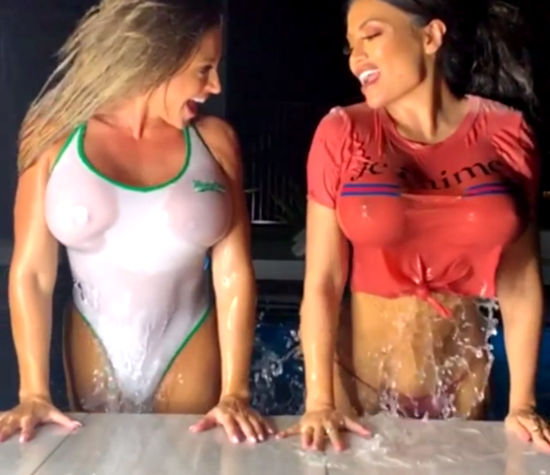 erkondenado
I love slow motion videos, as a general concept... I just love them... they leave me astonished with all of the details we can't perceive at normal speed... being completely honest with you, girls' videos are not my favorite on this matter, but of course, you're all here to watch some tits! If I ask you about what you prefer... a slow motion video of a couple of tits bouncing vs a slow motion video of a water balloon blowing up against someone's face... well, I already know the answer...
ExtraBall by chinocabron
What music could fit this video?
Hit the play button and thumbs up if you thought about this one:
ExtraBall2
Homemade sex with Leolulu... Autumn Falls and the love swing... fucking the appetizing Aidra Fox.