TITTYDROP COMPILATION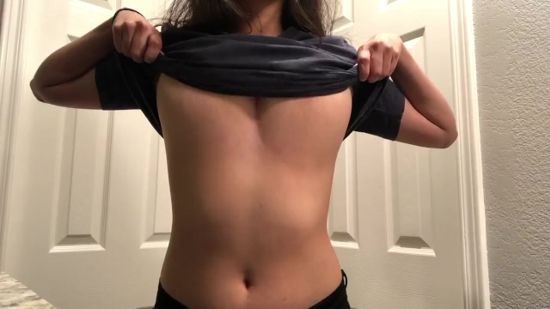 The TittyDrop, for those of you who didn't go to class, is an action that women perform where they record themselves while slowly lifting their tops or blouses, until their tits just drop… some tits drop entirely while others remain firm, it depends of the constitution of each one of them.
Well someone did a sublime job recording a compilation of TittyDrops to the beat of a sticky song of electronic music.
ExtraBall
This is one of the first things you'll do when you have a smartphone with a bendable screen, and you know it.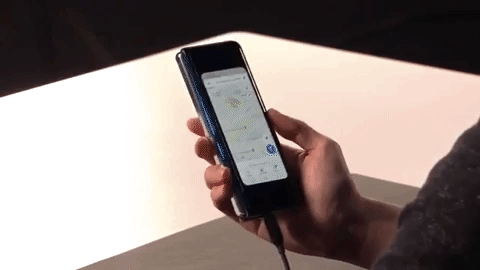 ExtraBall2
Fucking the camgirl Marcelin Abadir… family mess… and the favors of Jessa Rhodes.