TRAFFIC ARGUMENT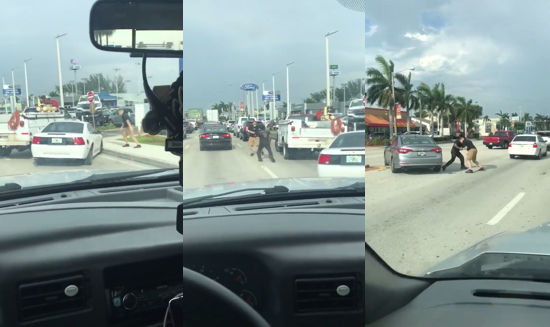 Apparently, the guy in light trousers stopped his car in front of the van and got out of the vehicle wielding a baseball bat... he had an argument with the other driver because of a previous maneuver and suddenly broke the van's window... Then the van driver started it... and it's when the video starts, hitting the other car and trying to run over the driver...
... Meanwhile, in Russia, some truck drivers force a vehicle to stop and tell to the driver the road isn't his and that if he messes with a truck driver, he messes with all of them.
And in South Korea, during a MMA combat... Kick in the balls!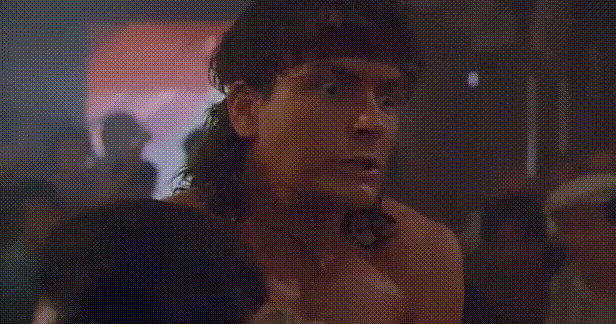 ExtraBall
This shit is good, man!