TREACHEROUSLY ATTACK WHEN HE ISN'T LOOKING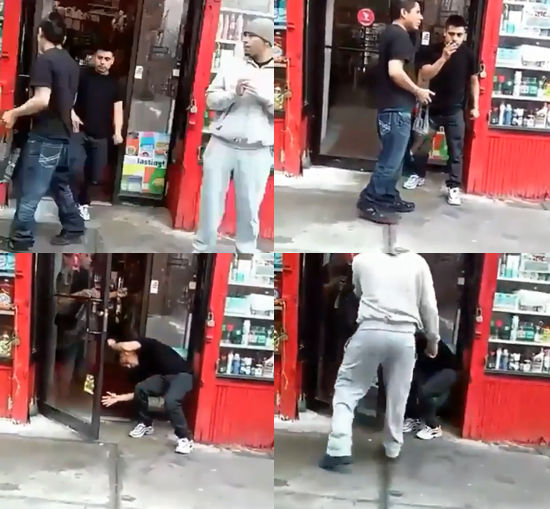 We could say the attack is treacherous and many people could accuse him of being a coward, but there's a saying that says "in love and war, everything is fair" and if you think about it, it's very true. What's the use of being noble if it's you who end up in the hospital or another man "steals" the girl you love?
This other also takes profit of the surprise, but the ending is different...
ExtraBall
Riding a mechanical bull... Homemade, interracial sex... And masturbating in truck.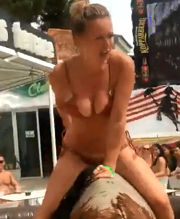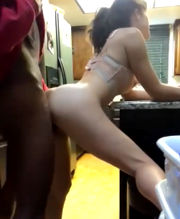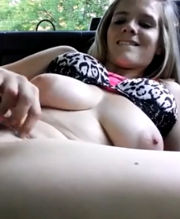 Click on the images to view the content.