WATCHING A PORN MOVIE WITH MUM AND VR GLASSES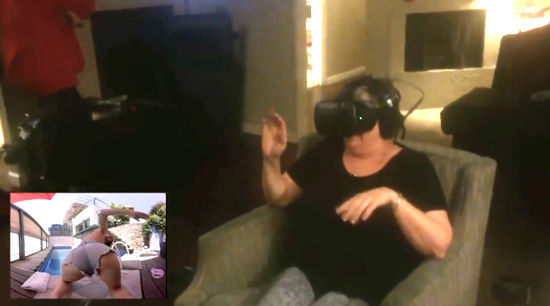 Mothers use to get scandalized and dramatic when it comes to pornography... imagine if, instead of watching a normal video, they do it wearing VR glasses.
Embarrassment, level: "I cover my eyes with my hands but I can't because I have these glasses".
ExtraBall
And today, on "Pretty and hot girls and their Instagram accounts", Diana Sparks.
# instagram.com/iamdianasparks/