WE ARE UNDER ATTACK!!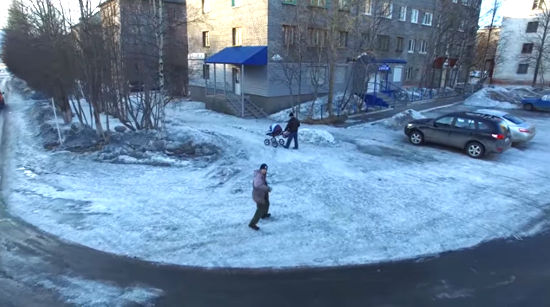 Fear. Panic. You knew this was going to happen sooner or later. Nobody paid attention to you. Nobody believed you. Everybody treated you as a crazy man. But you're ready. You've been preparing for this for years. You know what you have to do.
It's late for them. You're sorry. If only they'd listened to you...
He was possibly thinking this...
ExtraBall
And today, on "Pretty girls I'd like to kiss so much and their Instagram accounts", Brianna Niessner.
# instagram.com/briannaniessner/