WHAT'S THE MAXIMUM CAPACITY OF A VAGINA?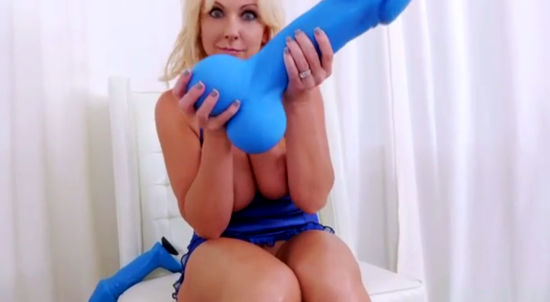 fran, jose luis
:
When I started watching the video I thought, "No... she won't introduce it... It's very big. Too big...". But if there's something the Internet showed us is that we should never underestimate human beings...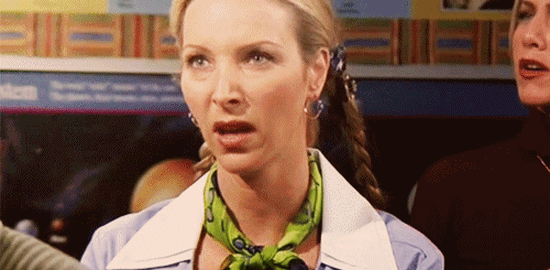 Some women aren't scared of introducing such big things in their vaginas... or their assholes...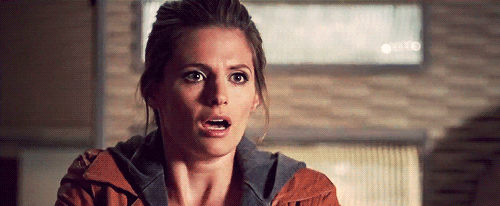 ExtraBall
Rihanna Anti World Tour.