WHEN A DINNER WITH YOUR FRIENDS GOES WRONG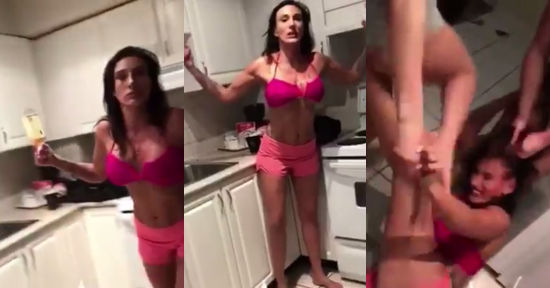 Actually I don't know whether these people in the video are friends or not... but if they really are, I'm afraid their friendship is damaged aftrer this. I don't know either if the girl deserved what happened to her, but fighting against two and an extinguisher looks too abusive in my oppinion.
ExtraBall
Snow morning with
Queen Kira
... Getting intimate with
Angela White
... and
Bella Thorne
's piercing.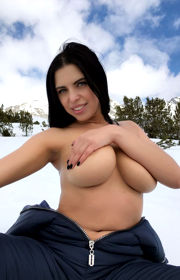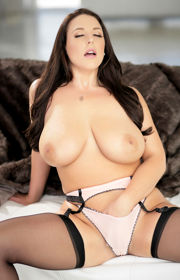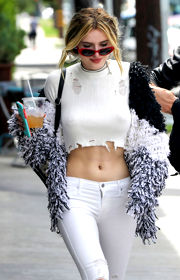 Click on the images to view the content.