WHEN YOU CHOOSE THE WRONG VICTIM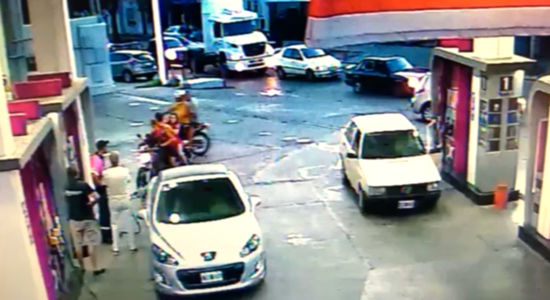 walter
:
Two rogues armed with a gun try to steal from a couple at a gas station. According to the context of the scene, I'd say they wanted to steal their motorbike, but they didn't expect the reaction of the guy...
ExtraBall
Sexy lingerie with Kayleigh Morris... Young and naive... And Olivia Nice and the fat brush painter.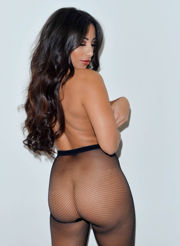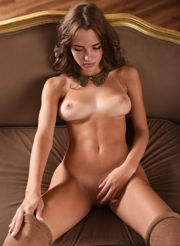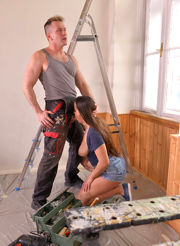 Click on the images to view the content.